A federal judge overturned a state law in Arizona on Friday that banned Planned Parenthood from contracting with Medicaid.
"A state may not restrict a beneficiary's right to select any qualified provider for reasons wholly unrelated to the provider's ability to deliver Medicaid services," U.S. District Judge Neil Wake wrote in the ruling.
The law, passed by Republican legislators in Arizona in May 2012, blocked Medicaid family planning funds from flowing to any health organization that provides abortions. It effectively prevented thousands of low-income Medicaid recipients in Arizona from choosing Planned Parenthood as a health and family planning provider.
A nearly identical law in Indiana was struck down by a federal appeals court in October, because federal Medicaid law says that states cannot discriminate against an otherwise qualified provider because it offers a legal medical service.
Susan B. Anthony List, a national anti-abortion organization, expressed deep disappointment with the judge's decision in Arizona.
"Judge Wake's ruling thwarts the will of Arizona taxpayers to stop funding big abortion businesses such as Planned Parenthood," SBA List President Marjorie Dannenfelser said in a statement Monday. "As a result, funds will be reduced for agencies that provide whole women's health care."
Before You Go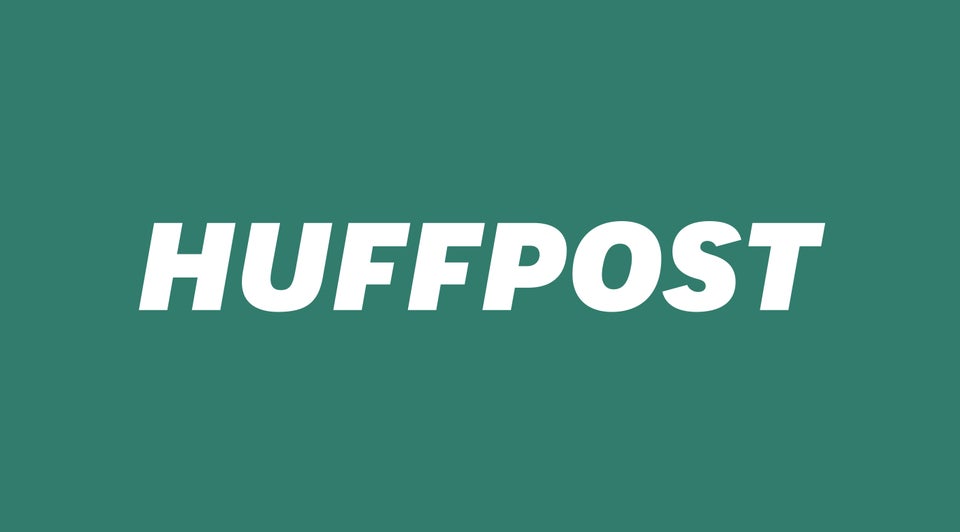 War On Women
Popular in the Community