The Scholars Academy Principal Steve McClenning and assistant Billie Madewell have both lost their jobs after the two were caught passionately making out on video, KTVK-TV reports.
According to the station, the video was taken on the cellphone of 16-year-old Myranda Garber at the Quartzsite, Ariz. school. A school board member also confirmed to KTVK that the principal resigned from his position, while the secretary was fired.
The incident comes at a bad time for the school, which is not getting its charter status renewed. While the academy is appealing the decision to the Arizona State Board for Charter Schools, many fear the town will not have a school next year, and many of the students feel betrayed.
"It's just a smack in the face as far as I'm concerned," student Joseph Hager told KNXV-TV.
According to Beach Channel High School junior Otina Rosario, the incident depicted in the video wasn't the first time Pecoraro acted inappropriately towards students.
Other educators who have been fired: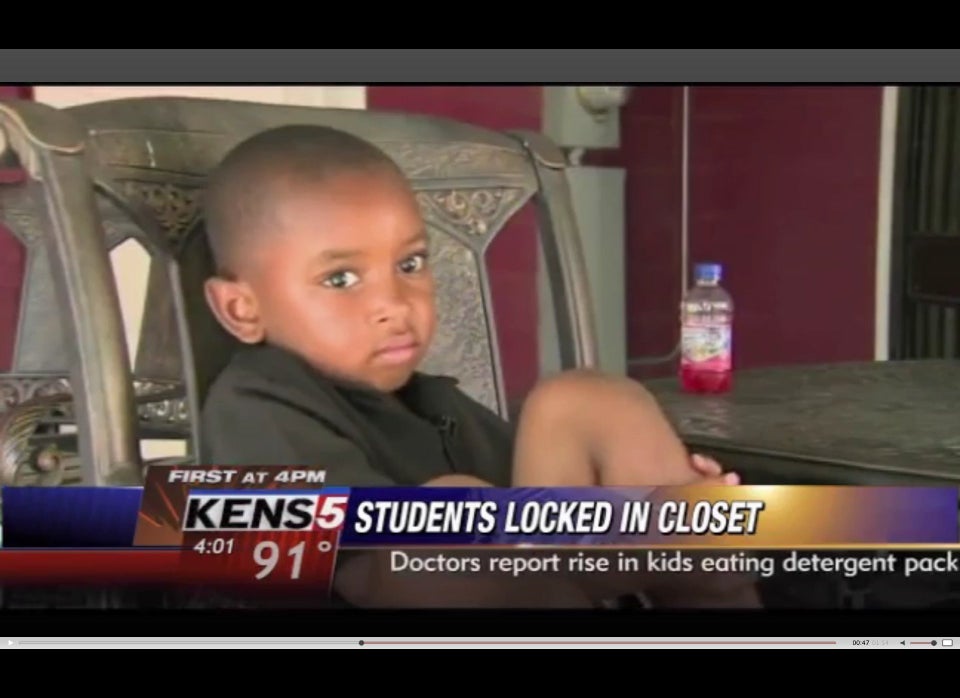 Teacher Controversies
Popular in the Community