The Arizona Republic has only endorsed Republican candidates for president in its 126-year history.
But this year is different, the paper's editorial board wrote on Tuesday.
The endorsement editorial, which said the paper has "a deep philosophical appreciation for conservative ideals and Republican principles," praised Clinton for her experience, and trashed the GOP nominee. The paper wrote that Trump's lack of control poses a real threat to national security and called his recent "conversion to conservatism unconvincing."
The editorial also called out Trump for consistently making degrading comments toward women and minorities, which it said show "a stunning lack of human decency."
The paper praised Clinton's leadership, and wrote that the Democratic candidate's stance on immigration issues is far closer to what Arizona residents want than anything Trump has suggested.
"Instead of offering solutions, he hangs scapegoats like piñatas and invites people to take a swing," the editorial said.
The Arizona Republic is not the only conservative paper to endorse Clinton this year. New Hampshire's Union Leader this month published a blistering editorial condemning Trump's candidacy, and endorsing libertarian Gary Johnson. In June, the Dallas Morning News endorsed Clinton and bluntly stated that Trump did not deserve its readers' votes.
As Vanity Fair's Kurt Eichenwald pointed out, Clinton has received far more newspaper endorsements, many from conservative papers, than Trump.
While most newspaper endorsements don't influence voters the way they once did, it's rare for historically conservative papers to endorse a Democratic candidate for president.
Related
Before You Go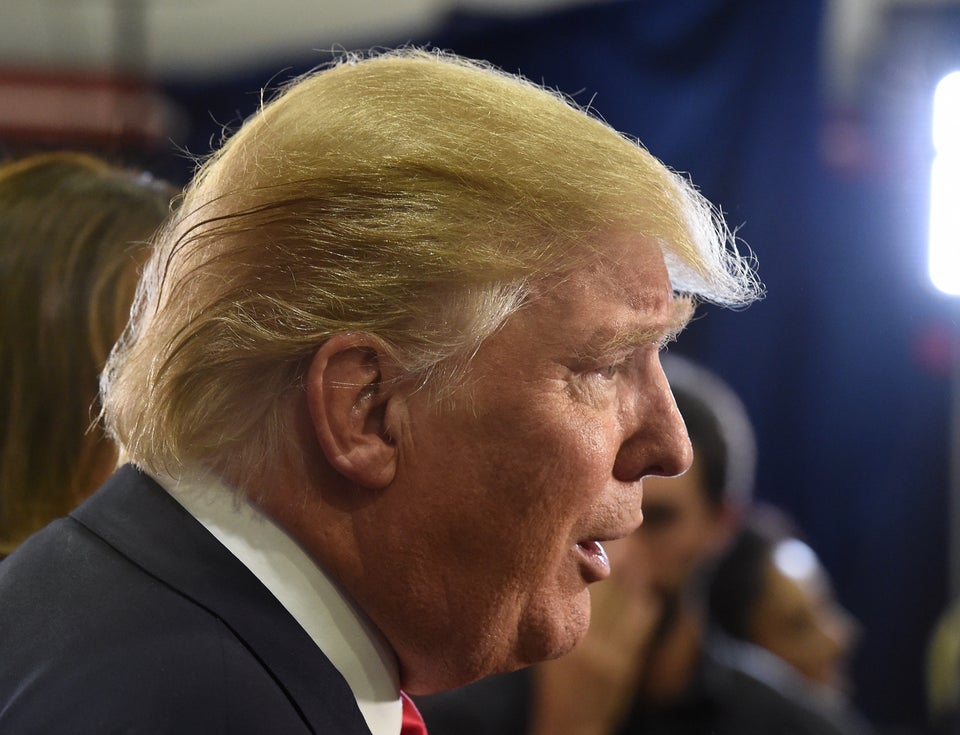 How Donald Trump Talks About Undocumented Immigrants