College students are used to proposals to cut funding for public universities. It's a little less common, however, to have the state legislature debate whether or not to allow guns or medical marijuana on campus.
That's the case in Arizona, where several controversial bills have been proposed in recent weeks concerning public colleges in the state.
The bills deal with allowing guns on campus, increasing the cost of attending school to everyone except athletes, and even one that would limit what language can be used in college lectures.
Take a look at five of the controversial bills: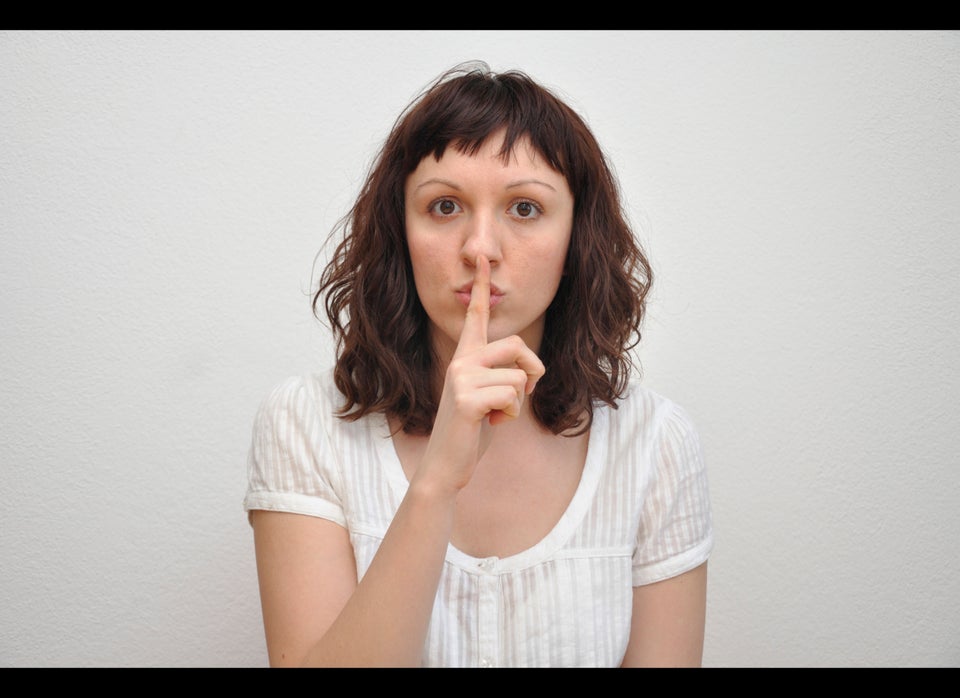 Arizona's crazy bills targeting higher ed
Popular in the Community