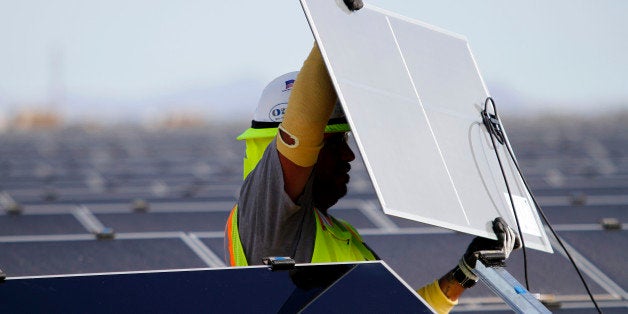 An Arizona utility commissioner is asking for all the key players in a debate over a solar energy policy in the state to reveal any additional secret funding of nonprofits or public relations campaigns. The probe comes after Arizona Public Service, the state's largest utility, admitted last week that it had been secretly contributing to outside nonprofits running negative ads against solar power.
As The Huffington Post reported Friday, APS recently admitted that it had lied for months about paying the 60 Plus Association, a national conservative organization backed by the Koch brothers, to run ads against current solar net-metering policy. APS is currently pushing the Arizona Corporation Commission to roll back the policy, which allows homeowners and businesses with rooftop solar energy systems to make money by selling excess energy back to the grid. Solar proponents say that the policy has facilitated a solar boom in the state, and that changing it could have a huge negative impact on future growth.
Several solar organizations called on the commission to investigate whether APS used ratepayer money in its secret funding of 60 Plus and another local group, Prosper. APS has denied that it did, but on Wednesday, ACC Commissioner Robert Burns sent a letter to APS and other groups involved in the debate over net metering, including solar providers, to disclose how much money and staff time has been invested in lobbying and PR efforts.
Burns wrote that he is "troubled by the magnitude and cost of recent public relations campaigns" around the net-metering question before the commission, and is "concerned that ratepayer money might be funding these campaigns."
Support HuffPost
The Stakes Have Never Been Higher
Related
Before You Go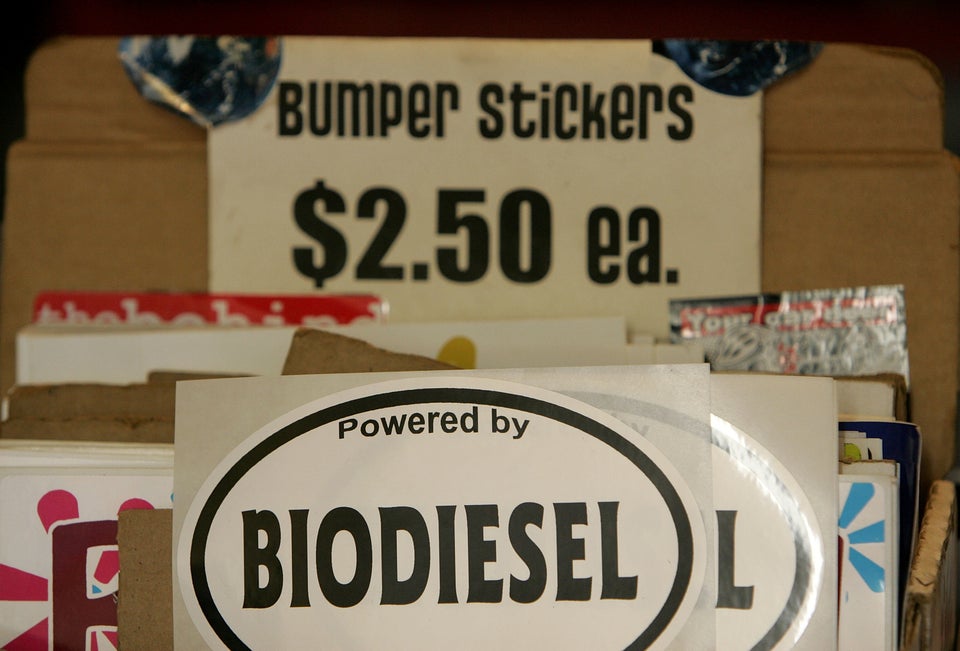 Top U.S. Renewable Energy Sources - 2011 (MOST RECENT DATA)
Popular in the Community