Delaware Gov. Jack Markell (D) spoke out against the controversial anti-gay bill in Arizona Monday, stating that if Gov. Jan Brewer (R) signs it into law, the state should not be allowed to host the Super Bowl next year in Glendale.
"It seems to me if they pass this law and if she signs it, the NFL may be looking, or maybe should be looking, to move the Super Bowl out of that state. There are so many places around the country that are welcoming to everybody," he said in an interview on MSNBC with host Ronan Farrow.
Arizona's SB 1062 would allow business owners to refuse service to same-sex couples on the grounds of "religious freedom." The legislature passed it last week and it now awaits action by Brewer, who has not yet indicated whether she plans to sign it.
Business leaders have spoken out forcefully against SB 1062, and the tourism industry has been especially worried about the effects the law could have in advance of the big football game.
It wouldn't be the first time Arizona lost a Super Bowl. In 1993, the state was also supposed to host it. But after Arizona voters failed to approve a ballot measure making Martin Luther King, Jr. Day a state holiday, the NFL pulled out and took the Super Bowl to Pasadena, Calif., instead.
A majority of Arizona's congressional delegation, including its two Republican U.S. senators, have spoken out against SB 1062 and urged Brewer to veto it.
UPDATE: 3:09 p.m. -- In an interview with HuffPost Live Monday afternoon, Markell spoke further about the Super Bowl, saying, "If the governor passes that law, it could put the NFL in a position of having to reconsider whether it actually has the Super Bowl in Arizona because of just all of the other issues surrounding this, and I think we all want to show we're welcoming to all people. ... In the court of public opinion, a league that is trying to show it's open to everybody -- there's obviously been a lot of publicity recently about Michael Sam -- and so a lot going on around that."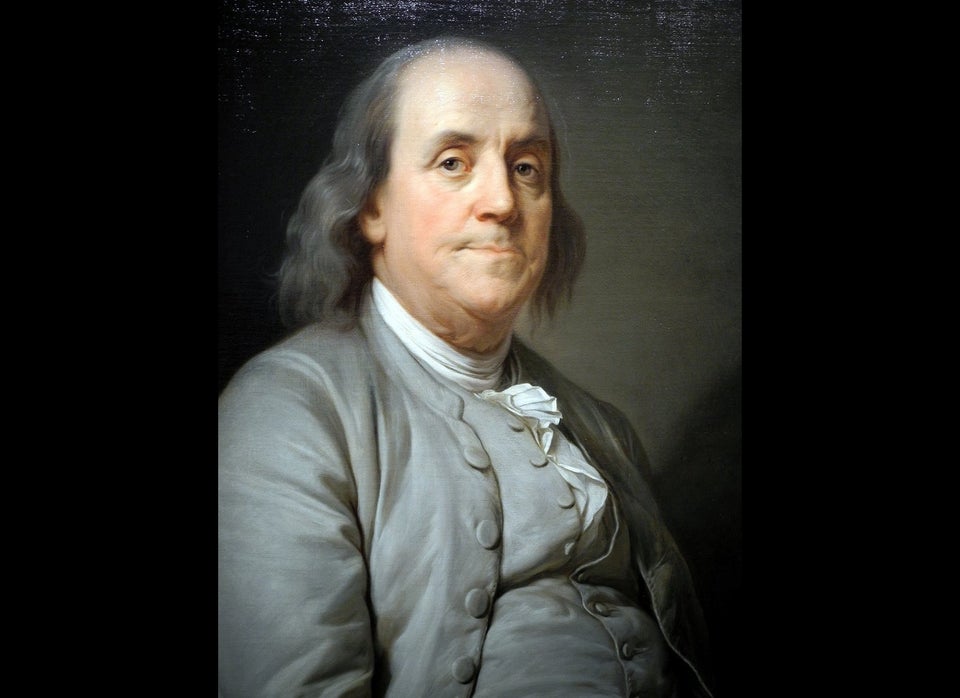 The Marital Histories Of Our Founding Fathers