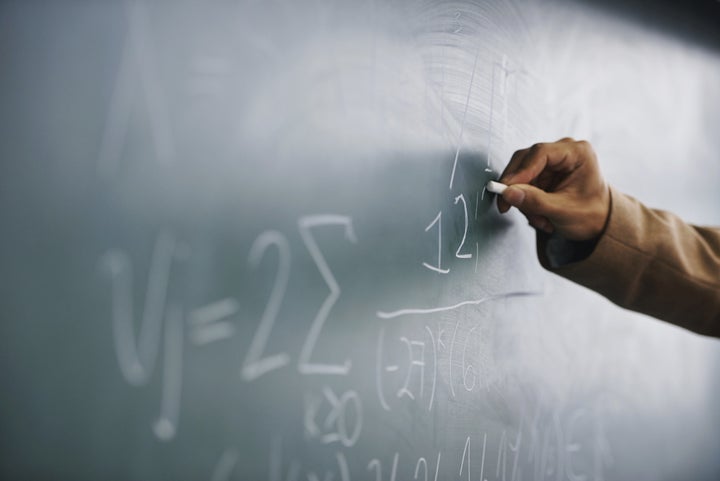 We revisit Arizona from time to time because it has been quietly throwing its hat into the ring with Florida and North Carolina to compete for the title "Worst State for Education in the U.S."
Arizona is the perfect example of the fake teacher shortage that we all keep talking about. In fact, reports put the number of certified teachers in the state at around 95,000 ― far more than the number of spots the state needs to fill. In other words, there was never a need for an alternative teacher certification path or to recruit in the Philippines. Arizona does not have a teacher shortage ― what Arizona has is a shortage of people willing to work as teachers for low pay, with no support, in schools without sufficient resources. Fun fact: a Costco worker will make $12,000 more in a year than the average Arizona teacher.
To underline this, here are reports from early in this school year that over 500 teachers had quit by the fourth week of school. AZ Central quotes one of the departees:
"I'm a hard worker with a successful track record of 30+ years of engineering, manufacturing and science research. I've had stressful assignments at remote locations, deadlines, stopped manufacturing lines, teams to lead that I never before met. I knew and was prepared to work hard at my newly-chosen profession. But before TUSD, I never had a job that made me break down in tears."
*Forty-two percent of the teachers hired in 2013 left within three years. *Seventy-four percent of Arizona superintendents report shortages of teachers. *When you adjust for cost of living, Arizona elementary teachers are the lowest paid in the nation. High school teachers come in 48th.
The main reasons teachers are leaving? Retirement, disillusionment, low pay, and feeling a lack of support.
Governor Ducey has now launched a tuition-waiver plan ― teach for four years in an Arizona public school and get your college education paid for. The "teacher academy" program will be piloted with 236 students.
It's not a terrible idea, but it also doesn't address any of Arizona's real problems ― all of which are self-inflicted. If you are having trouble filling up your water bucket, you might want to look at all the holes you've punched in the bottom of the bucket before you start concentrating on new ways to pour water into it.
Popular in the Community