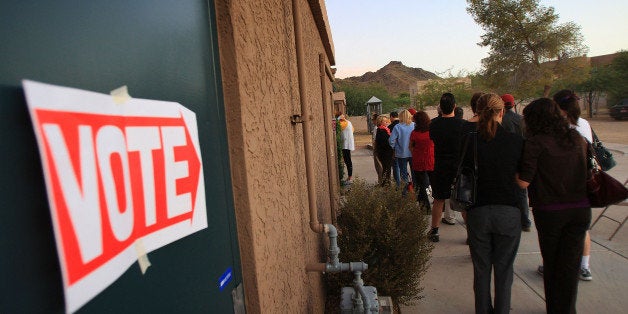 Contrary to the claims of conservative officials in Arizona, undocumented immigrants rarely commit voter fraud in the state, according to a new report.
Several of the legal permanent residents had been living in the United States for decades and said in court that they thought they were permitted to vote, the newspaper reports.
The majority of the cases involved convicted felons who said they didn't realize they were no longer allowed to vote.
Arizona passed a law in 2004 requiring voters to present proof of citizenship in order to vote. The Supreme Court struck down the additional requirement last year for federal elections, but allowed the law to be enforced for state elections. The law's backers, including Arizona Attorney General Tom Horne and Secretary of State Ken Bennett, continue to say that illegal immigration is a source of voter fraud in the state.
Arizona officials been known to heap the blame for problems that aren't proven to exist on the state's undocumented immigrants, the vast majority of whom are Hispanic.
Support HuffPost
Every Voice Matters
Before You Go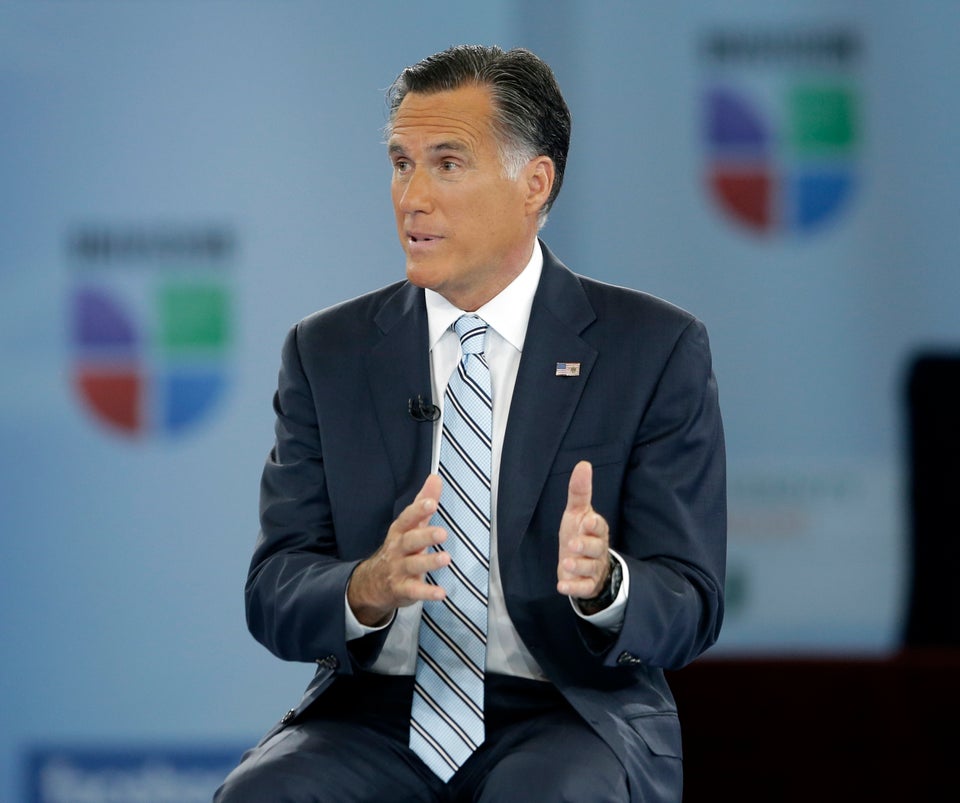 Dumbest Commentary About Latinos In 2012
Popular in the Community