(Reuters) - An animal rights group has filed a legal challenge to a planned roundup of wild horses in Arizona, arguing the government has failed to determine whether these horses actually need to be removed.
Friends of the Animals sued the U.S. Forest Service on Friday in the U.S. District Court for the District of Arizona after the government issued a notice at the end of July authorizing the impoundment of horses in Tonto National Forest for up to a year.
Classified by the Service as "unauthorized livestock," these wild horses could be offered for sale and may end up slaughtered for meat, Friends of Animals said in their complaint.
"Actions to remove wild horses from the Tonto National Forest could have a significant effect on the surrounding environment and on the many people that study, view and document the herd," the group said in its complaint, noting that wild horses have roamed the area since at least 1890.
Government roundups of wild horses often spur intense opposition from animal advocates and other conservation groups.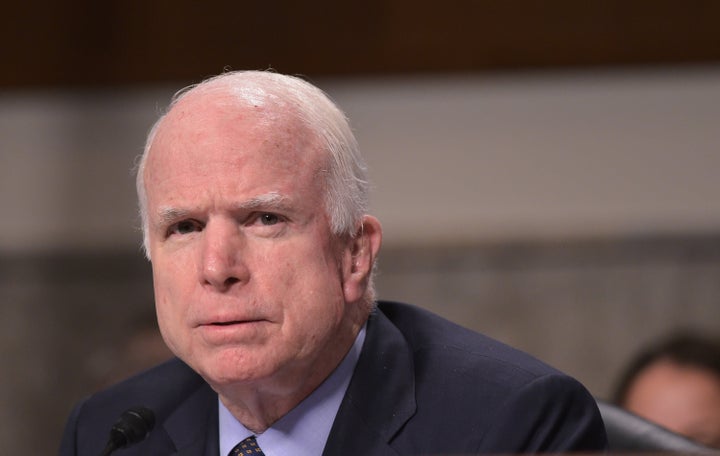 U.S. Republican Senators John McCain and Jeff Flake, both of Arizona, have also raised concerns about the roundup challenged in the complaint. The lawmakers sent a letter to the service in early August, asking the agency to hold off on gathering any horses until there has been "sufficient public engagement."
Friends of the Animals argue the government issued its impoundment notice in the Arizona Capitol Times on July 31 without any prior notice to the public.
Under the federal Wild Horse Act, passed in 1971, the government can remove wild horses only if it determines that there is an overpopulation of horses in the specified area and the action is necessary to maintain an "ecological balance."
The animal group said the government did not offer any explanation about why the horses in Tonto National Forest were not covered by the Wild Horse Act.
The government also did not undertake any analysis of the environmental impacts of the horse roundup, which is a violation of the National Environmental Policy Act, according to the group.
The Forest Service did not immediately respond to a request for comment.
PHOTO GALLERY
Animals In The News
REAL LIFE. REAL NEWS. REAL VOICES.
Help us tell more of the stories that matter from voices that too often remain unheard.