 Daniel Phelps, the president of the Kentucky Paleontological Society and vice president of Kentuckians for Science Education, pointed to the apparent requirements in an Op-Ed for The Lexington Herald-Leader.
The ad has specific religious requirements for employment. These include a salvation testimony, a "creation belief statement" and a requirement that applicants agree with the organization's "statement of faith." This required statement includes articles that imply that fundamentalist Christianity is the only acceptable religion and that denigrate non-Christians non-fundamentalist Christians, and homosexuals (regardless of their theological views).
You can read Phelps' full editorial here.
The New Civil Rights Movement offered similar sentiments, citing job advertisements for Answers In Genesis, a conservative Christian "apologetics ministry" which will run the theme park and is headed by Ken Ham. The postings state that all applications "need to supply a written statement of their testimony, a statement of what they believe regarding creation, and a statement that they have read and can support the AiG Statement of Faith."
The statement of faith, referenced by Phelps, notes: "It is imperative that all persons employed by the ministry in any capacity, or who serve as volunteers, should abide by and agree to our Statement of Faith, to include the statement on marriage and sexuality, and conduct themselves accordingly."
Located in Williamstown, Kentucky, Ark Encounter is described on its website as a "one-of-a-kind historically themed attraction." The centerpiece of the park will reportedly be a full-size, all-wood replica of Noah's Ark, "which should become the largest timber-frame structure" in the U.S., according to the site.
Future attractions planned for the park include the Tower of Babel, a first-century Middle Eastern village, a journey in history from Abraham to the parting of the Red Sea, along with a petting zoo.
Last month, the Kentucky Tourism Development Finance Board approved $18 million in tax breaks for Ark Encounter, with officials citing the park's future economic impact, WVXU reported.
"It could help the hotel industry, the restaurant industry in that entire area," Keith Williams, the state's finance board chairman, is quoted as saying. "So if that is the case, and it does boost tourism, then they, yeah, they meet that criteria."
Before You Go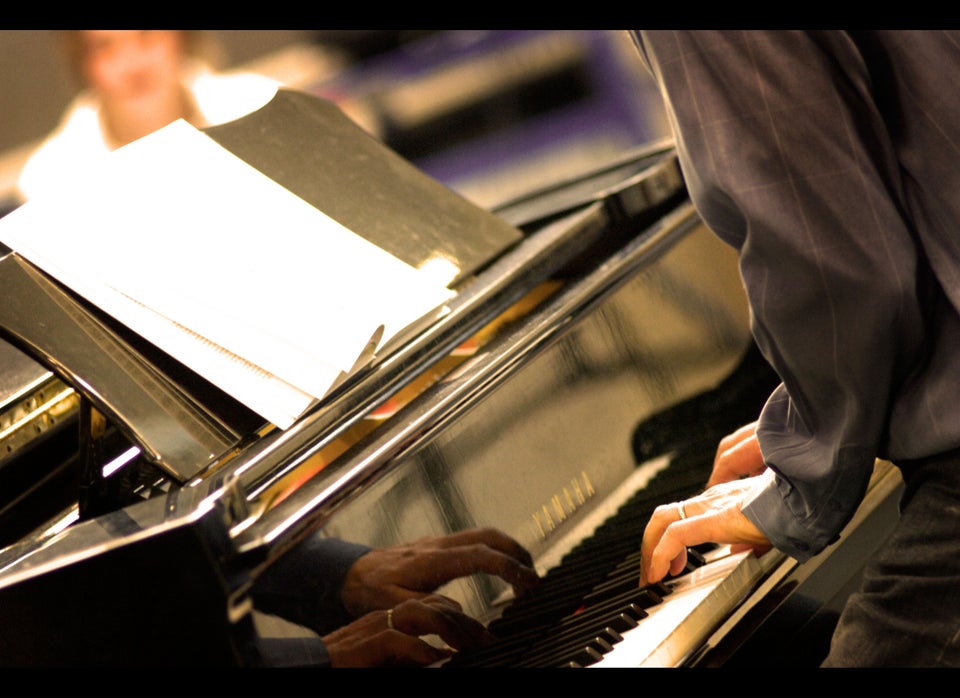 LGBT Discrimination In The Workplace
Popular in the Community