A Republican-controlled committee in the Arkansas House of Representatives approved a bill on Thursday that bans abortions after 12 weeks of pregnancy if a fetal heartbeat is detected, with exceptions for rape, incest, the life of the mother and highly lethal fetal disorders. The law, if passed, would be the most extreme abortion restriction in the country.
The House Public Health, Welfare and Labor Committee also approved a Senate-passed bill that bans abortions at 20 weeks after conception. Both bills defy the Supreme Court's decision in Roe v. Wade, which prevents states from banning abortions before the fetus is viable -- usually between 22 and 24 weeks of gestation.
Opponents of the so-called "heartbeat bill" argue that it would prevent women from having abortions before many of them even realize they're pregnant.
"Let's call this bill what it is: bumper-sticker message legislation with no chance of standing up in court, designed to dial the clock back 40 years on women's rights," said Nancy Northup, president and CEO of the Center for Reproductive Rights, a legal advocacy group. "This extreme ban will either force women already facing tough economic circumstances to travel to a neighboring state to access constitutionally protected health care or to turn to dangerous, clandestine options that could ruin or even end their lives."
Both bills advance to a full House vote this week. Arkansas Gov. Mike Beebe (D) has expressed concerns that the 12-week ban is unconstitutional, but he has not said whether that will prevent him from signing it. "If it gets to me, then to a large extent I'll be guided by that," Beebe told reporters earlier this month.
CORRECTION: A previous version of this article incorrectly identified Gov. Mike Beebe as a Republican. He is a Democrat. A previous version also failed to mention a fourth exception to the ban in the case of a highly lethal fetal disorder.
Before You Go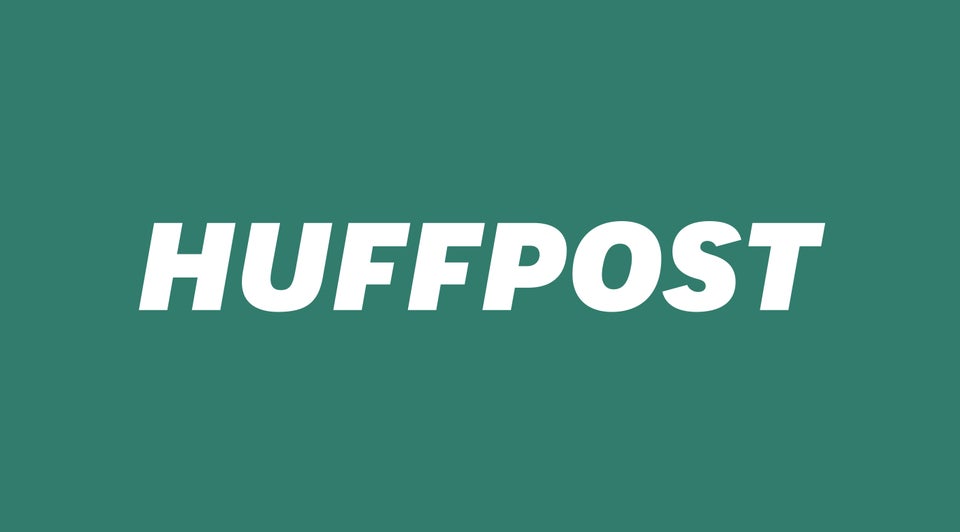 War On Women
Popular in the Community