LITTLE ROCK, Ark, March 7 (Reuters) - Abortion rights groups say they plan to challenge a new Arkansas law adopted on Wednesday that will prohibit most abortions after about 12 weeks of pregnancy and is the most restrictive abortion law in the United States.
The measure, which lawmakers approved over Democratic Governor Mike Beebe's veto, prohibits abortions once a fetal heartbeat can be detected by a standard ultrasound.
Legal scholars say the law violates the U.S. Supreme Court's 1973 Roe v. Wade ruling that legalized abortion until a fetus could viably survive outside the womb. A fetus is generally considered viable at 22 to 24 weeks.
The American Civil Liberties Union of Arkansas, the national ACLU and the New York-based Center for Reproductive Rights plan to sue Arkansas in federal court over the 12-week ban before it becomes law this summer.
Stephanie Toti, senior staff attorney for the Center for Reproductive Rights, said that groups will take "swift action" on challenging the law.
"The Supreme Court has said that a state cannot ban abortion before viability and this bill clearly, clearly violates that," Toti said.
The sponsor of the bill, Republican state Senator Jason Rapert, said the law would challenge current legal precedent but he believes the nation needs to rethink its stance on when life begins.
"We will defend this law vigorously and I want other states to pick it up and file it as quickly as possible," Rapert said, referring to other states passing laws banning abortions after 12 weeks. "If we are a civilized nation, we should be doing better than this."
On Thursday, Rapert filed a bill that would defund Planned Parenthood, which provides low-cost health care services, including abortions.
In Arkansas, lawmakers can override an executive veto with a simple majority vote.
The abortion measure includes exemptions for rape, incest, danger to the life of the mother and major fetal conditions. Doctors who violate the prohibition would have their licenses revoked by the state medical board.
It was one of a series of proposed abortion restrictions filed by Arkansas Republicans emboldened since they won control of both chambers of the state legislature for the first time since the Reconstruction era following the Civil War.
"With a bipartisan majority, we were able to override Governor Beebe's veto of a bill that protects the most basic of all human rights - the right to life," said David Ray, a spokesman for the Republican Party of Arkansas.
Battles over abortion are playing out in a number of other states. This year, for example, the Indiana Senate passed a bill that would make the state the ninth to require an ultrasound prior to an abortion.
Passage of the 12-week ban in Arkansas came on the same day that a federal judge struck down a 2011 Idaho law that banned most abortions after 20 weeks of pregnancy, in a decision believed to mark the first time a court has ruled that such a measure was unconstitutional.
Idaho is one of at least eight states that have enacted late-term abortion prohibitions in recent years based on controversial medical research suggesting that a fetus feels pain starting at 20 weeks of gestation.
A similar law took effect in Arkansas in February after lawmakers again succeeded in over-riding the governor's veto.
In February, Beebe signed legislation to ban insurers who are participating in an exchange created under the federal health care law from covering abortions.
Challenges to the laws could cost the state hundreds of thousands of dollars, said Kelly Browe Olson, a law professor at the University of Arkansas at Little Rock William H. Bowen School of Law.
Olson said she believes the measures clearly violate Roe v. Wade. (Editing by Corrie MacLaggan, Edith Honan and Lisa Shumaker)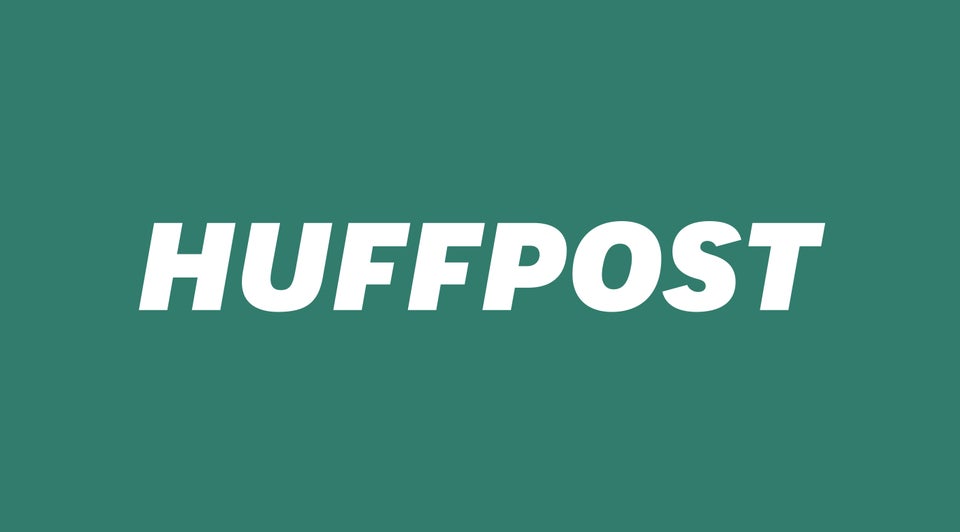 War On Women