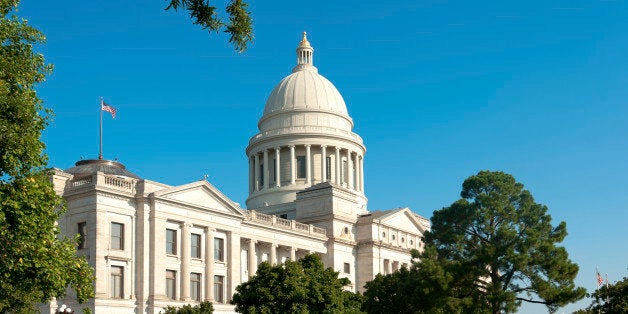 (Adds details from decision, background)
May 27 (Reuters) - A U.S. appeals court on Wednesday struck down an Arkansas law that banned abortion at 12 weeks of pregnancy, upholding a lower court's decision last year that had blocked the law.
The Arkansas law violates a woman's right to terminate a pregnancy at a point before the viability of the fetus, the U.S. Court of Appeals for the 8th Circuit said.
Two doctors challenged the Arkansas law, which had granted exceptions to protect the life of the mother and for pregnancy resulting from rape or incest.
"By banning abortions after 12 weeks' gestation, the act prohibits women from making the ultimate decision to terminate a pregnancy at a point before viability," the appeals court said.
The judges said the appeals court was bound by a 1992 U.S. Supreme Court ruling that upheld the right to choose an abortion before viability and that Arkansas made no attempt to refute assertions the doctors' lawyers made.
The court said medical and technological advances make the application of the 1992 viability standard more difficult.
"This case underscores the importance of the parties, particularly the state, developing the record in a meaningful way so as to present a real opportunity for the court to examine viability, case by case, as viability steadily moves back towards conception," the court said.
The Arkansas abortion case was heard by an appeals court panel in January at the same time as a North Dakota appeal of a federal court decision that blocked a state law that banned most abortions after a fetal heartbeat could be detected. (Reporting by Suzannah Gonzales in Chicago and David Bailey in Minneapolis; Editing by Doina Chiacu)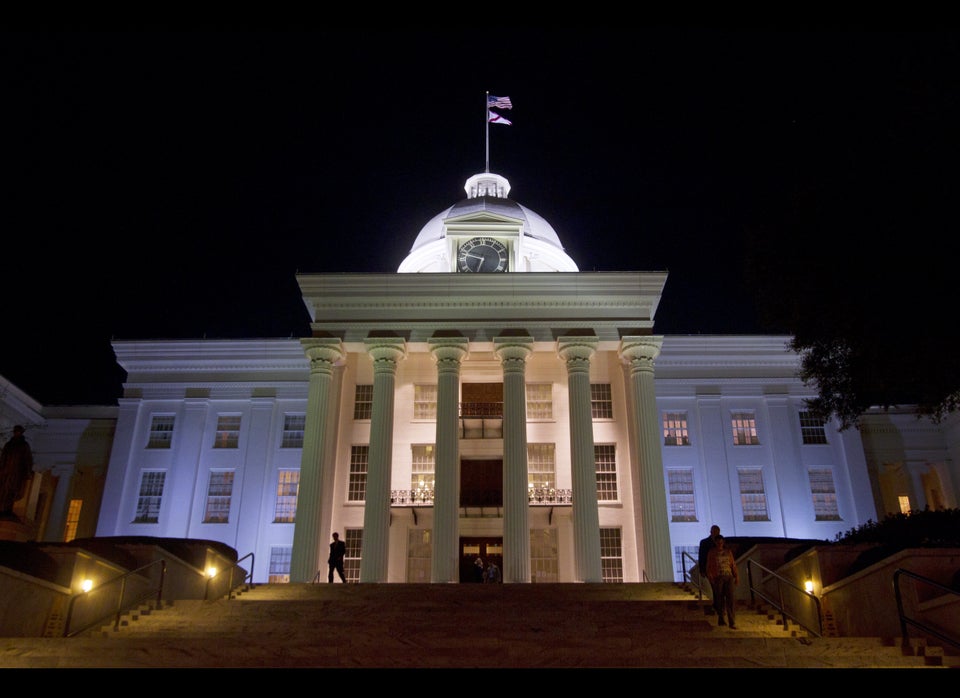 U.S. State Capitol Buildings
Popular in the Community