Lawmakers voted 96-0 to pass the legislation, setting the stage for the Republican-controlled state Senate to take up the bill. State Rep. John Charles Edwards (D-Little Rock) told The Huffington Post that he is expecting the bill to get a "fair hearing" in the Senate in the coming weeks, noting that he has co-sponsors on both sides of the aisle.
"I am gratified that the Arkansas House voted unanimously today to protect the rights of women against their convicted rapists," Edwards told HuffPost. "If this bill passes the Arkansas Senate, a woman who decides to have a child that was conceived from rape will be free from having to fight custody and visitation issues with the rapist father."
Currently 31 states do not have laws in place that would prohibit a convicted rapist from seeking custody or visitation of a child conceived during the rape. Edwards, who introduced the bill in November, has crafted the language to have the parental rights ban kick in when the rapist is convicted. States that have implemented a form of the legislation have varying degrees of when parental rights would be revoked.
Prewitt and other advocates for legislation around this issue have said that ignorance on the part of lawmakers has led to a lack of traction for these laws in various states. Debates at the state level over when in the legal process parental rights should be revoked for rapists have also held up passage of similar laws. Edwards said the Arkansas law will wait until after a conviction of rape, to protect people from being automatically punished upon a charge rather than a conviction.
The passage of the bill will better protect victims of rape, Edwards said, and allow the state to take a firm stand against the crime.
"This bill gives the woman the right to decide her future, something she did not have when she was raped," he said. "If there ever was a moral absolute, it is rape is always wrong. We have a chance to do something right by passing this bill into law."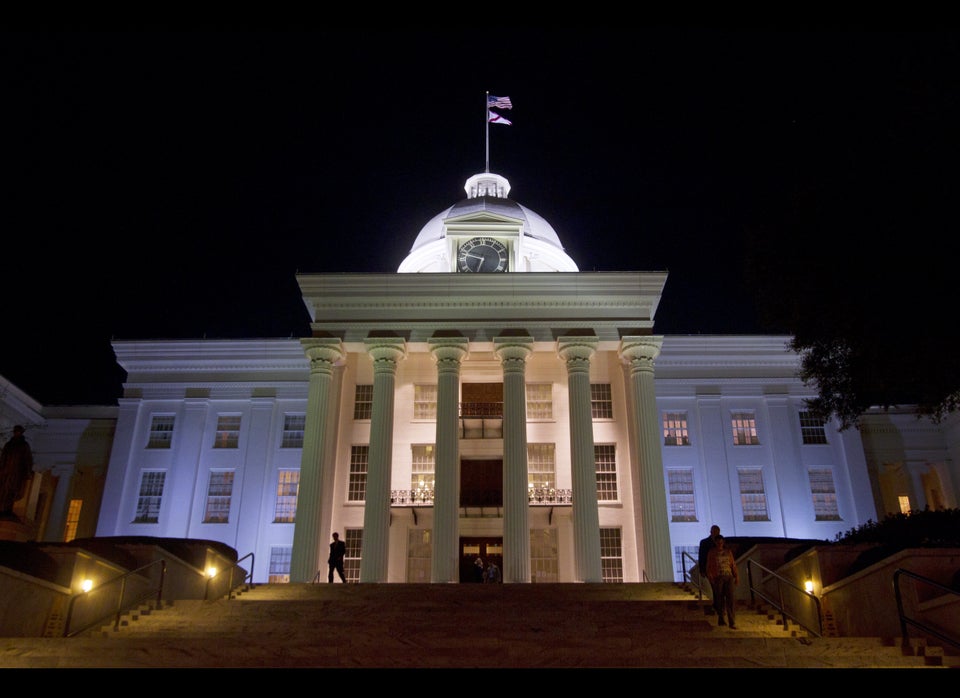 U.S. State Capitol Buildings