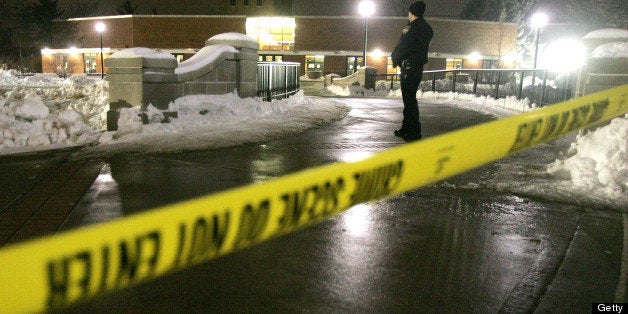 A growing number of colleges in Arkansas are opting to reject a new law that would allow guns on campuses, reaffirming the division between pro-gun lawmakers and the large majority of the higher education world.
The Republican-controlled state legislature passed a bill in February, signed into law by Gov. Mike Beebe (D), that allows colleges and universities to decide for themselves whether to allow concealed weapons. The bill reversed a campus gun ban and aligns Arkansas with 23 other states allowing each campus to set concealed carry policies, according to the National Conference of State Legislatures.
Southern Arkansas University last week opted not to allow concealed carry, bringing to 15 the number of schools choosing not to allow guns on campus, The Associated Press reports. Arkansas Northeastern College decided a day earlier to prohibit concealed carry on campus, although the Blytheville Courier News reports the school will allow guns in locked vehicles belonging to students or staff.
No Arkansas schools have decided to permit concealed carrying of firearms on their campuses.
Before You Go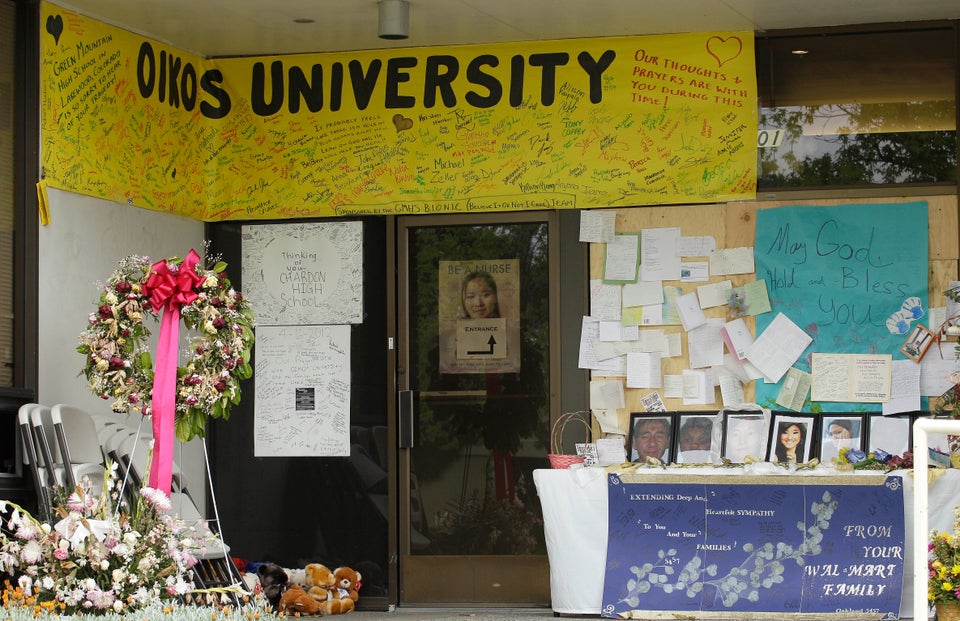 Recent Shootings On College Campuses In The Past 3 Years
Popular in the Community