Arkansas Gov. Asa Hutchinson (R) on Wednesday signed into law a measure to expand where people can carry concealed guns in the state.
Beginning Sept. 1, people who undergo eight hours of training will legally be allowed to carry concealed handguns at government buildings including the state Capitol, state colleges and some bars, according to The Associated Press.
"This bill, in my view, reflects the will of the General Assembly and is constitutional and will balance public safety and the Second Amendment," Hutchinson said when he signed the bill.
The National Rifle Association noted in a statement that the bill initially only pertained to college campuses but had expanded to allow concealed carry in other areas as well.
"With the enhanced permits, licensees can exercise their right to self-defense if attacked by violent criminals while on campus, out to dinner or visiting state buildings," the group said in a statement.
Lawmakers are already working on additional legislation to exclude certain areas from allowing concealed carry. Included in the proposed legislation are the University of Arkansas for Medical Sciences, Arkansas State Hospital and Donald W. Reynolds Razorback Stadium, where the university's football team plays (and where beach balls, inflatable toys and umbrellas are currently banned).
Under current state law, public colleges can block students from carrying concealed handguns on campus. None have chosen to allow concealed carry, the AP reported. The new measure gives bars, restaurants and private colleges that same discretion.
"This legislation will make everyday life in Arkansas more dangerous."
Austin Bailey, leader of the Arkansas chapter of Moms Demand Action for Gun Sense in America, a gun safety group, said the bill shows how much sway the NRA has in the state.
"Being one of thousands of Arkansans fighting to stop this dangerous legislation has been an eye-opening experience. I've learned that our state legislators ― and even our governor ― listen to the gun lobby over their constituents and the people who will be directly affected by this legislation," Bailey said in a statement. "That's something we won't soon forget. This legislation will make everyday life in Arkansas more dangerous. State legislators should know that passing this gun lobby priority will only motivate supporters of gun sense to get louder in Arkansas ― our kids are at risk and we will not be silent while legislators gamble with their safety."
As in several other states, the Arkansas measure requires people to go through some training before obtaining a concealed carry permit. However, many states have moved recently to get rid of this training requirement.
Support HuffPost
The Stakes Have Never Been Higher
Before You Go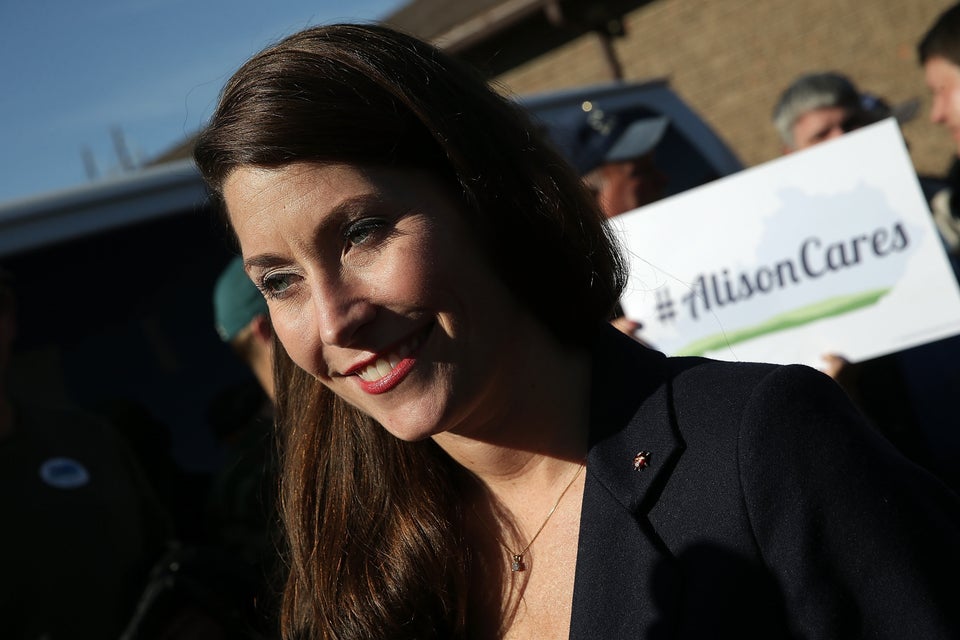 Guns In Campaign Ads
Popular in the Community