(Reuters) - The state of Arkansas plans to execute two inmates on Monday evening, which would make it the first U.S. state in 17 years to put a pair of convicts to death on the same day.
A flurry of last-minute legal appeals at both the state and federal level are expected, though their likelihood of success may have diminished with the recent appointment of conservative U.S. Supreme Court Justice Neil Gorsuch.
The high court cleared the way last week for Arkansas to hold its first execution in 12 years and the state carried out the death penalty on convicted murderer Ledell Lee.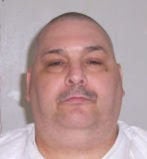 Jack Jones, sentenced in 1996 for raping and strangling Mary Phillips and attempting to murder her 11-year-old daughter, is scheduled to be put to death at 7 p.m at the Cummins Unit prison, about 75 miles southeast of the state capital of Little Rock. Jones was also convicted of rape and murder in Florida.
At 8:15 p.m., the state is tentatively scheduled to execute Marcel Williams, who was sentenced to death in 1997 for kidnapping, raping and murdering Stacy Errickson. He also abducted and raped two other women.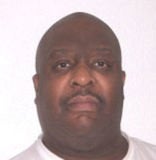 The last time a state executed two inmates on the same day was 2000 in Texas.
The condemned pair were among eight inmates that Arkansas had initially planned to execute in the span of 11 days, a compressed schedule prompted by the impending expiration date of supplies of a sedative used as part of the three-drug lethal injection process.
The drug in question, midazolam, was employed in flawed executions in Oklahoma and Arizona, where witnesses said the inmates writhed in apparent pain on the gurney. No problems were reported in Lee's execution on Thursday.
Four of the planned executions have already been placed on hold by court order.
The unprecedented schedule generated a wave of criticism and legal challenges, including a lawsuit from the company that makes one of the drugs. The company claimed that the state obtained its supplies under false pretenses, but the state's Supreme Court threw out that lawsuit last week.
On Friday, a federal judge in Little Rock rejected an appeal from Jones and Williams that obesity and related conditions made it more likely that midazolam would fail to render them unconscious.
More court challenges are a virtual certainty as the hour of execution approaches.
Related
Before You Go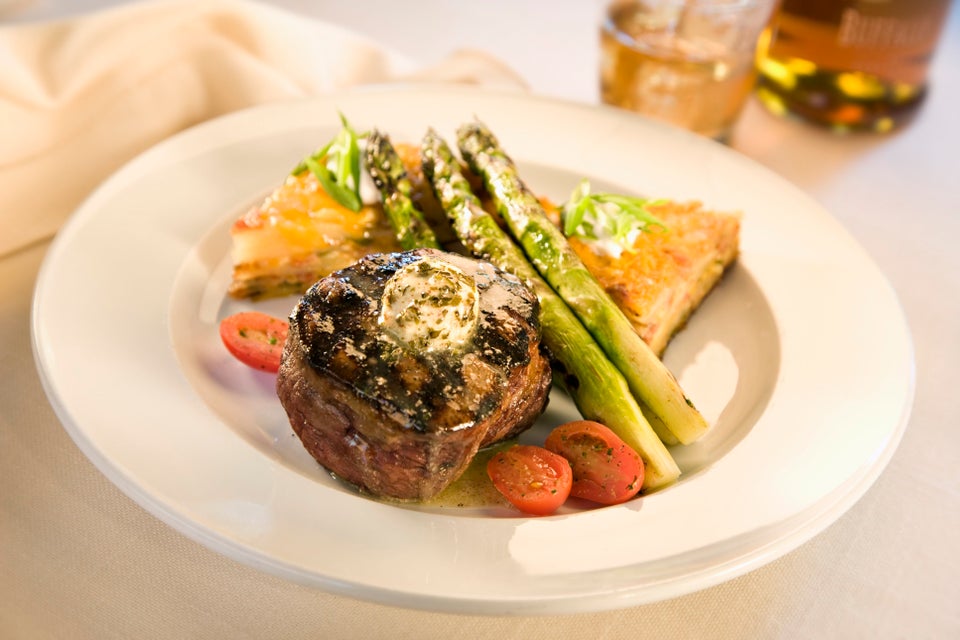 Famous Death Row Last Meals
Popular in the Community