 Arkansas is poised to move ahead with a plan to expand Medicaid to more poor people under President Barack Obama's health care reform law after key votes by the Republican-led legislature Wednesday.
The Arkansas Senate approved funding for the Medicaid expansion with a more than three-fourths majority following the House passing it with a similar margin Tuesday. Tweaks to a separate measure authorizing the expansion hadn't passed either chamber Wednesday night, but the level of support indicates it will prevail. After final votes Wednesday or Thursday, the legislation will go to Gov. Mike Beebe (D), who supports the bill. Beebe negotiated with the Obama administration on the proposal and has secured tentative approval from U.S. Health and Human Services Secretary Kathleen Sebelius to put it into action.
Arkansas' acceptance of the Medicaid expansion is notable because the state spearheaded efforts to pair broadening of the program with privatizing it and delivering health benefits to poor residents through private health plans on Obamacare's health insurance exchanges. Ohio, Florida and other states dominated by GOP politicians are weighing similar plans after rejecting a straight expansion of the traditional government-run Medicaid program.
Federal approval of the Arkansas plan may spur action in states otherwise hostile to Obama's health care law, which would boost the number of poor people who gain access to health benefits starting next year. When the Supreme Court upheld the health law in June, it granted states the option to bow out of the Medicaid expansion, prompting Republican governors like Texas' Rick Perry and Louisiana's Bobby Jindal to refuse to open the program to more people.
Obama's health care law seeks to expand Medicaid to anyone earning up to 133 percent of the federal poverty level, which is $15,282 for a single person this year. The federal government will pay the full cost of enrolling these newly eligible people from 2014 through 2016, after which the share would gradually decline until it reaches 90 percent in 2022 and future years.
Governors like Beebe, Arizona's Jan Brewer (R), Ohio's John Kasich (R) and Florida's Rick Scott (R) urged their Republican-led legislatures to accept the expansion -- and the huge influx of federal dollars that come with it. Refusing the expansion not only would deprive poor residents of health coverage, but would subject the entire state to federal income taxes to finance Medicaid coverage in other states without benefiting their neighbors, theses governors contend.
But confronted with continuing staunch opposition to Obamacare itself, Beebe and others sought a middle ground by using the health care reform funding to provide private health insurance instead of Medicaid benefits.
The administration's efforts to be flexible haven't been enough to satisfy some Republicans, including Tennessee Gov. Bill Haslam, who said last month he wouldn't support the Medicaid expansion without additional permission from the federal government to make changes to the program itself, such as requiring beneficiaries to pay more.
The plans in Arkansas and other states would give Medicaid-eligible people access to the law's new health insurance exchanges alongside those with higher incomes. These online marketplaces for small businesses and individuals who buy their own coverage will be enable comparison shopping and access to financial assistance. Via these exchanges, individuals who earn between the federal poverty level, which is $11,490 for a single person this year, and four times that amount can qualify for tax credits to help pay for coverage.
Proponents of what's known as the private option for Medicaid in Arkansas contend that health insurance companies can deliver more coordinated medical care than traditional Medicaid and that low-income people whose earnings can rise and fall would benefit from remaining with the same private health plan rather than switching between Medicaid and the health insurance exchanges. Skeptics noted that private insurance typically is costlier than Medicaid on a per-person basis.
John Celock contributed to this article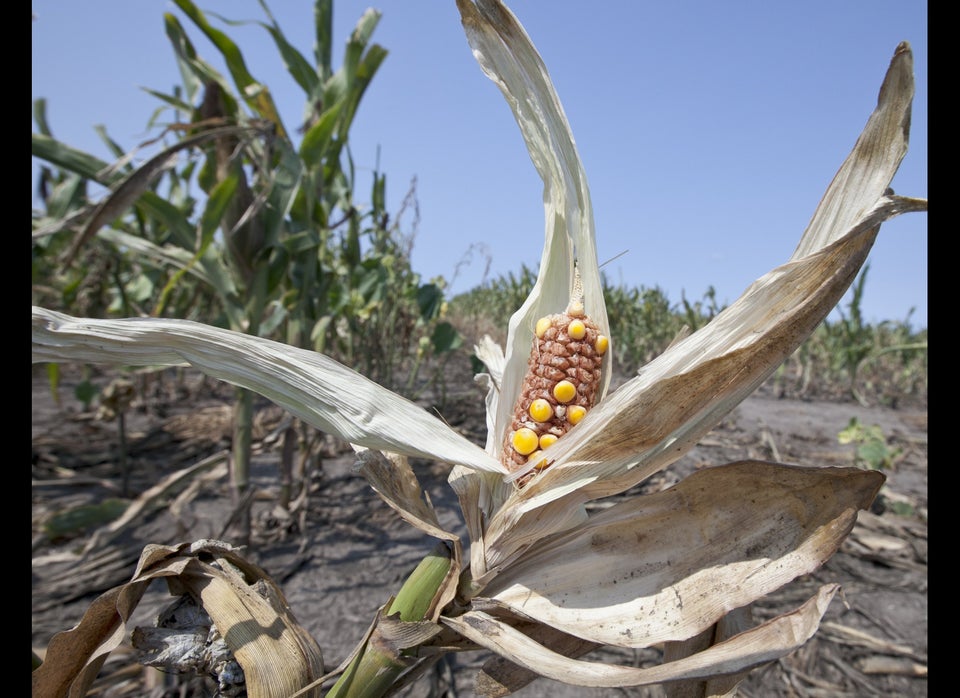 States With Medicaid Policies That Hurt The Poor
Popular in the Community