WASHINGTON -- Arkansas Gov. Asa Hutchinson (R) pulled back his support for a "religious freedom" bill Wednesday, citing the controversy and division it has created not only within his state, but also within his own family.
"The issue has become divisive because our nation remains split on how to balance the diversity of our culture with the traditions and firmly held religious convictions," Hutchison said in a press conference Wednesday morning. "It has divided families, and there is clearly a generational gap on this issue."
"My son Seth signed the petition asking me, Dad, the governor, to veto this bill," he added. "And he gave me permission to make that reference, and it shows that families -- and there's a generational difference of opinion on these issues."
Seth Hutchinson is a labor organizer with the Texas State Employees Union, and he signed a MoveOn petition on March 29. He was not immediately available for comment.
But since then, Walmart, which is the world's largest retailer and is headquartered in Arkansas, asked Hutchinson to veto the legislation. And the governor was no doubt watching what was going on in Indiana, where Gov. Mike Pence (R) has been facing a wave of national backlash -- including a slew of companies and groups canceling events in the state -- since he signed his state's Religious Freedom Restoration Act last week.
UPDATE, 3:05 p.m. -- Seth Hutchinson weighed in later Wednesday, writing on Facebook that he was "proud to have made a small contribution to the overall effort to stop discrimination against the LGBT community in Arkansas."
I am happy that my Dad is now calling on legislators to rework HB 1228. I had communicated with him my opposition to the bill, along with thousands of other Arkansans and concerned citizens around the country. I'm proud to have made a small contribution to the overall effort to stop discrimination against the LGBT community in Arkansas, the state that I love (Go hogs!). I love and respect my father very much, but sometimes we have political disagreements, just as many families do. Most importantly, I hope that the groundswell of grassroots opposition to HB 1228 and other similar discriminatory bills around the country will energize more Americans and help create a long-lasting drive for change in this country, on many issues. We must build a mass movement of Americans fighting for economic, environmental, and social justice if we want to see real progress.
HUFFPOST READERS: If you live in Indiana, we want to hear about how this law is affecting you. Email your story or any tips to openreporting@huffingtonpost.com. Include your name, the city you live in, and a phone number if you're willing to be contacted by a reporter.
Want more updates from Amanda? Sign up for her newsletter, Piping Hot Truth.
Before You Go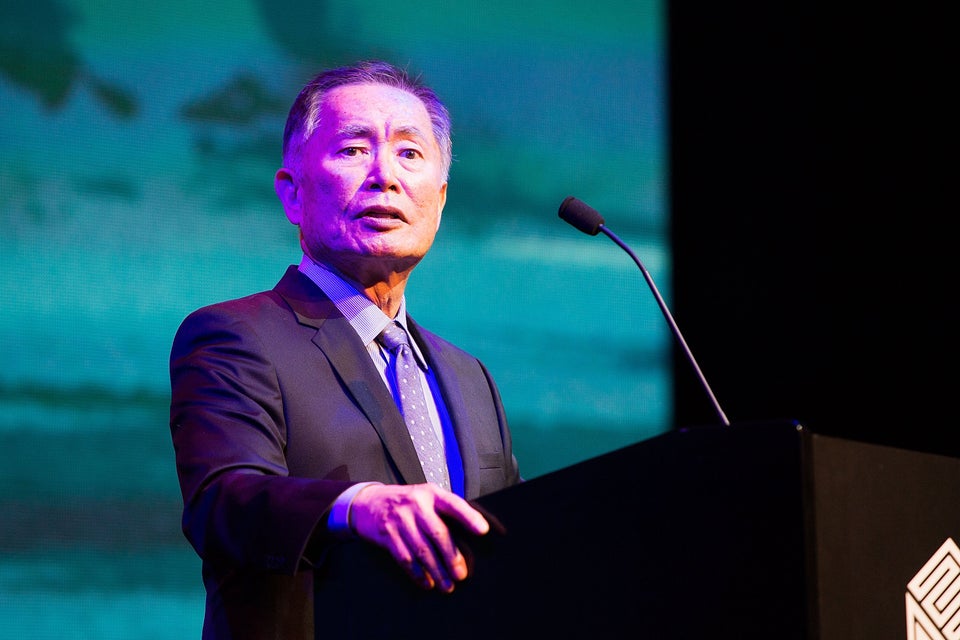 Reactions To Indiana's 'Religious Freedom' Law
Popular in the Community