 LITTLE ROCK, Ark., Feb 18 (Reuters) - The Republican-controlled Arkansas state Senate approved a measure on Monday to ban abortions after 20 weeks of pregnancy except in the case of rape, incest or to save the mother's life.
The Pain Capable Unborn Child Protection Act passed the Senate, 25-7, with amendments that allowed for the exemptions in the case of rape or incest. An earlier version of the bill that passed the Republican-controlled House allowed exemptions only for pregnancies that threatened the mother's life.
The bill, which shortens the existing limit of 25 weeks, now returns to the House for consideration of the Senate amendment.
Democratic Governor Mike Beebe has not said whether he would sign the bill into law.
Seven U.S. states have laws that restrict or ban abortion after the 20-week mark and similar laws approved in Arizona and Georgia are facing legal challenges.
Late-term abortions remain relatively rare. Most of the recent state laws banning most abortions after 20 weeks are based on hotly debated medical research suggesting a fetus feels pain starting at 20 weeks of gestation. (Reporting by Suzi Parker; Editing by Daniel Trotta and Dale Hudson)

Before You Go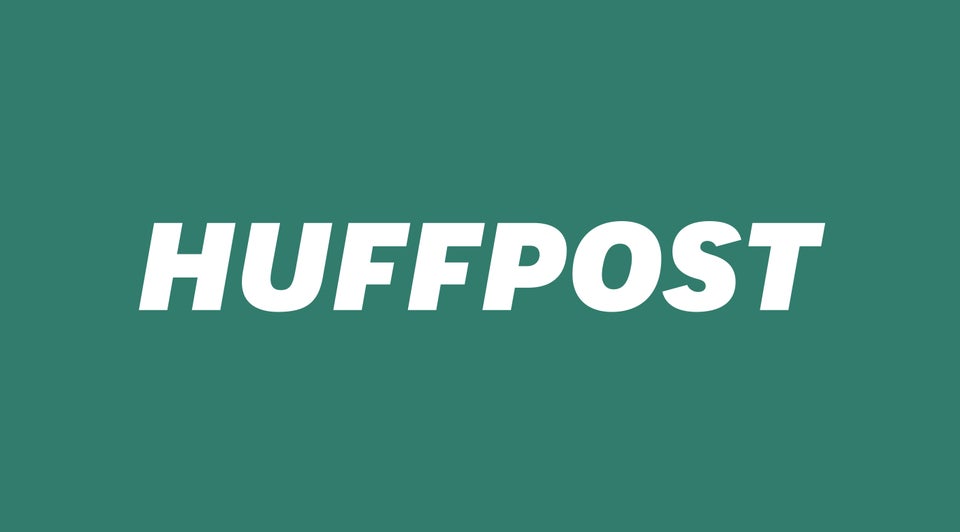 War On Women
Popular in the Community