Three students in Arkansas have been barred from attending school after administrators began to suspect they might be HIV-positive, according to local Arkansas outlet 5NEWS.
The students, two of whom have disabilities, returned to school the next day without documentation regarding their HIV status. When they arrived, they were kept from class, and officials asked their foster parents to bring the students home, the press release stated.
"The actions taken by the Superintendent of Pea Ridge School District are appalling and is reminiscent of times past and the case of Ryan White," Tom Masseau, executive director of DRC, said in a press release. "The fact that the foster families have to provide documentation that the children are HIV negative before entering the school is unlawful and immoral."
On Monday, the school district released a statement confirming that it was requiring the siblings to provide documentation of their HIV status, local outlet KNWA-TV reports. The statement reads, in part:
A letter from the district's superintendent to the family reportedly cites a policy from the Arkansas School Board Association as explanation for banning the students. The policy says schools can bar students with communicable diseases, according to KNWA-TV. Still, as noted by the outlet, HIV is not considered a communicable disease.

Unfortunately, this is not the only time in recent memory that students have been excluded from school based on their HIV status. In 2011, a Pennsylvania private school denied admission to a student because he was HIV-positive. After the AIDS Law Project sued the school, the school reversed its policy and agreed to provide HIV sensitivity training to students and staff.
Related
Before You Go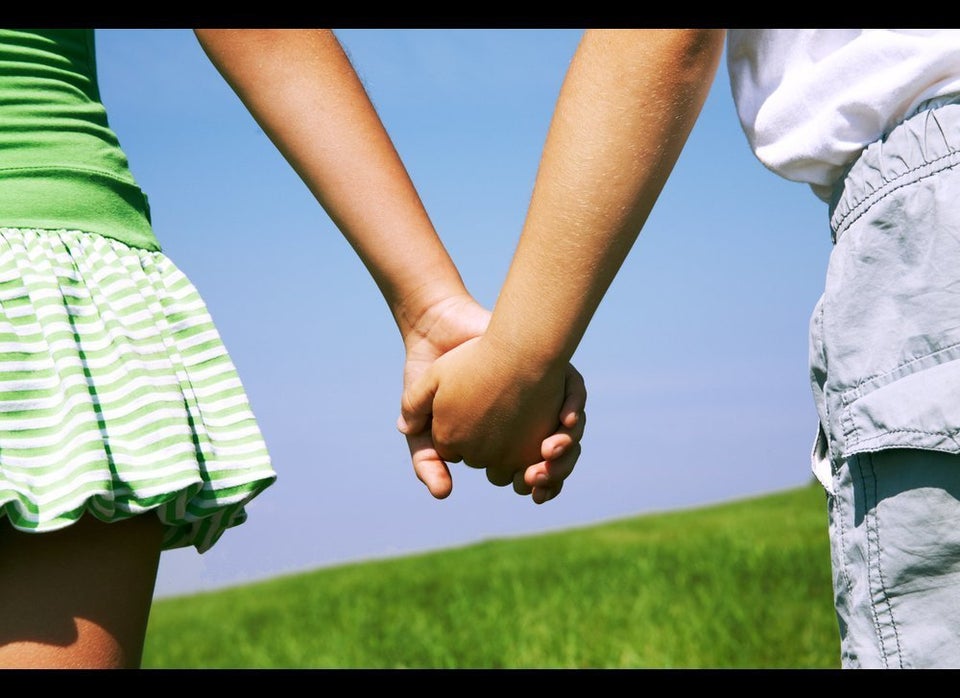 Weird Things Banned At Schools