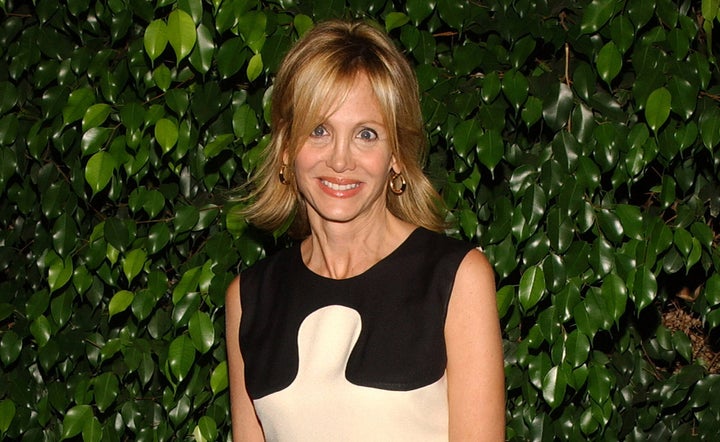 Arleen Sorkin, the veteran actor who starred on "Days of Our Lives" and originated the beloved DC character Harley Quinn, has died. She was 67.
Sorkin died due to complications with multiple sclerosis, a representative for Sorkin's husband, television producer and screenwriter Christopher Lloyd, told Entertainment Weekly.
"We will always remember our dear Arleen for her immense generosity of spirit," Sorkin's family said in a statement to Entertainment Weekly.
The statement added: "It's a sad day for us, but a joyous one, too, knowing how many people today are summoning her memory and smiling."
The family requested that any donations be sent to the National MS Society.
DC Studios CEO James Gunn shared the news of Sorkin's death on Instagram Sunday.
"Rest in Peace, Arleen Sorkin, the incredibly talented original voice of Harley Quinn, who helped to create the character so many of us love. Love to her family and friends," he wrote.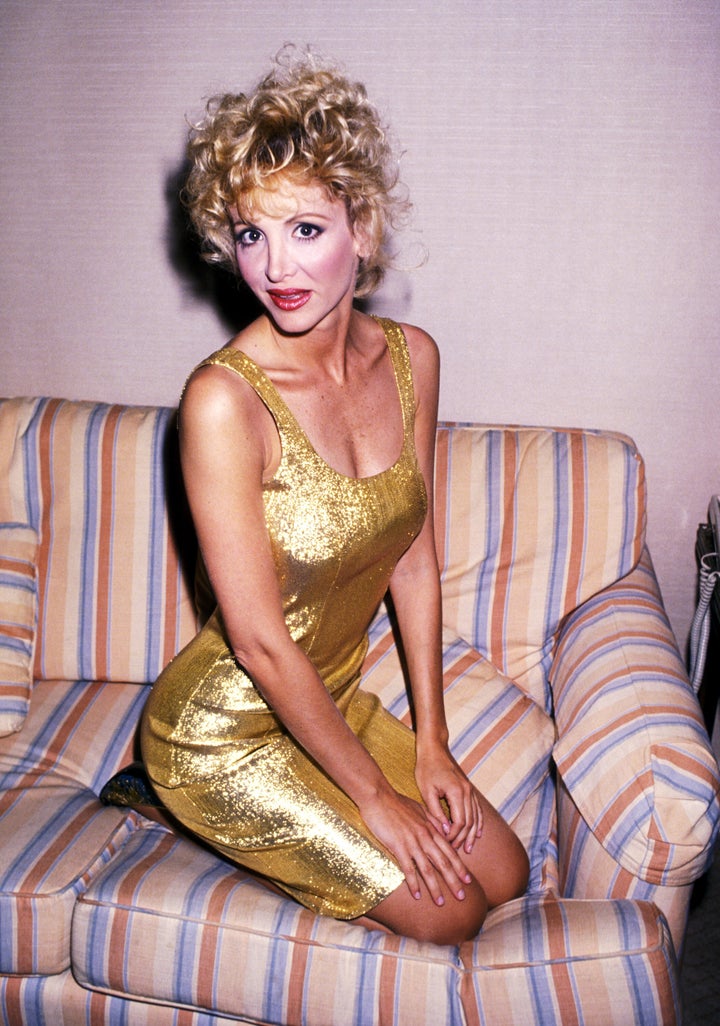 Sorkin began her career in the '70s by working in a comedy troupe and as a cabaret performer, Variety reported. She scored the comic relief role as the ditzy, leggy, New York-accented Calliope Jones in "Days of Our Lives" in 1984, which she played until 1990, occasionally returning for guest appearances in 1992, 2006 and 2010.
Her role on the popular soap opera garnered Sorkin two Emmy nominations, and she later went on to co-write 1997's "Picture Perfect" starring Jennifer Aniston. But Sorkin may be best known for originating one of DC Universe's most popular and delightfully complex characters: Dr. Harleen Quinzel, aka Harley Quinn, on "Batman: The Animated Series."
Sorkin introduced the character in a 1992 episode entitled "Joker's Favor," and was only supposed to appear in one episode as the jester and girlfriend of the Joker. But the hyena-loving clown was such a hit that Sorkin reprised the role for eight more episodes on the series, according to EW. Sorkin later played Harley Quinn in video games, movies and several other animated series, including "Gotham Girls," "Justice League," "The New Batman Adventures," "Static Shock" and "Superman: The Animated Series."
Sorkin also inspired the character of Harley Quinn, according to Paul Dini, a college friend of Sorkin's and a writer on "Batman: The Animated Series." Dini told The Hollywood Reporter in 2016 that he was watching an episode of "Days" in which Calliope Jones played a harlequin in a fantasy sequence when the inspiration hit him for the Joker's girlfriend.
"I thought about a character kind of like her persona at the time, which was the snappy, wisecracking blonde," he told the outlet.
Since Sorkin was Dini's muse, he invited her to voice the role. Sorkin told THR in 2016 that she'd prepared for the role of Harley Quinn by singing "Adelaide's Lament" from "Guys and Dolls" on the way to the studio.
"And when I got there, I was ready," Sorkin said. "Adelaide from 'Guys and Dolls' is someone I always wanted to play. So it was very easy for me to find Harley's voice. But I made her even more extreme."
Sorkin added that she also "auditioned multiple times" for the role of Audrey in the 1986 film adaptation of "Little Shop of Horrors," a role that ultimately went to Ellen Greene.
Although Sorkin didn't snag the role, she was a fan of Greene's portrayal.
"I thought her performance was brilliant, so I wouldn't be surprised if when I did Harley that some of her inflection came out," Sorkin admitted to THR.
Although Sorkin never got to play Audrey or Adelaide, her contributions to the character of Harley Quinn have had quite a cultural impact. The character would later be popularized by Margot Robbie in 2016's "Suicide Squad" and 2020's "Birds of Prey." The character of Harley Quinn has also evolved from the Joker's henchwoman into a complex, bisexual antihero through Kaley Cuoco's portrayal on the animated series "Harley Quinn," which is currently airing on Max.
Beyond the character's current popularity, those who worked with Sorkin — like Mark Hamill, who voiced the Joker in "Batman: The Animated Series" — never forgot the person behind the now iconic character.
"Not just a wonderful talent, but a truly wonderful person," Hamill tweeted Saturday. "I'm grateful not only to have worked with her, but to have been her friend."
Support HuffPost
The Stakes Have Never Been Higher
Before You Go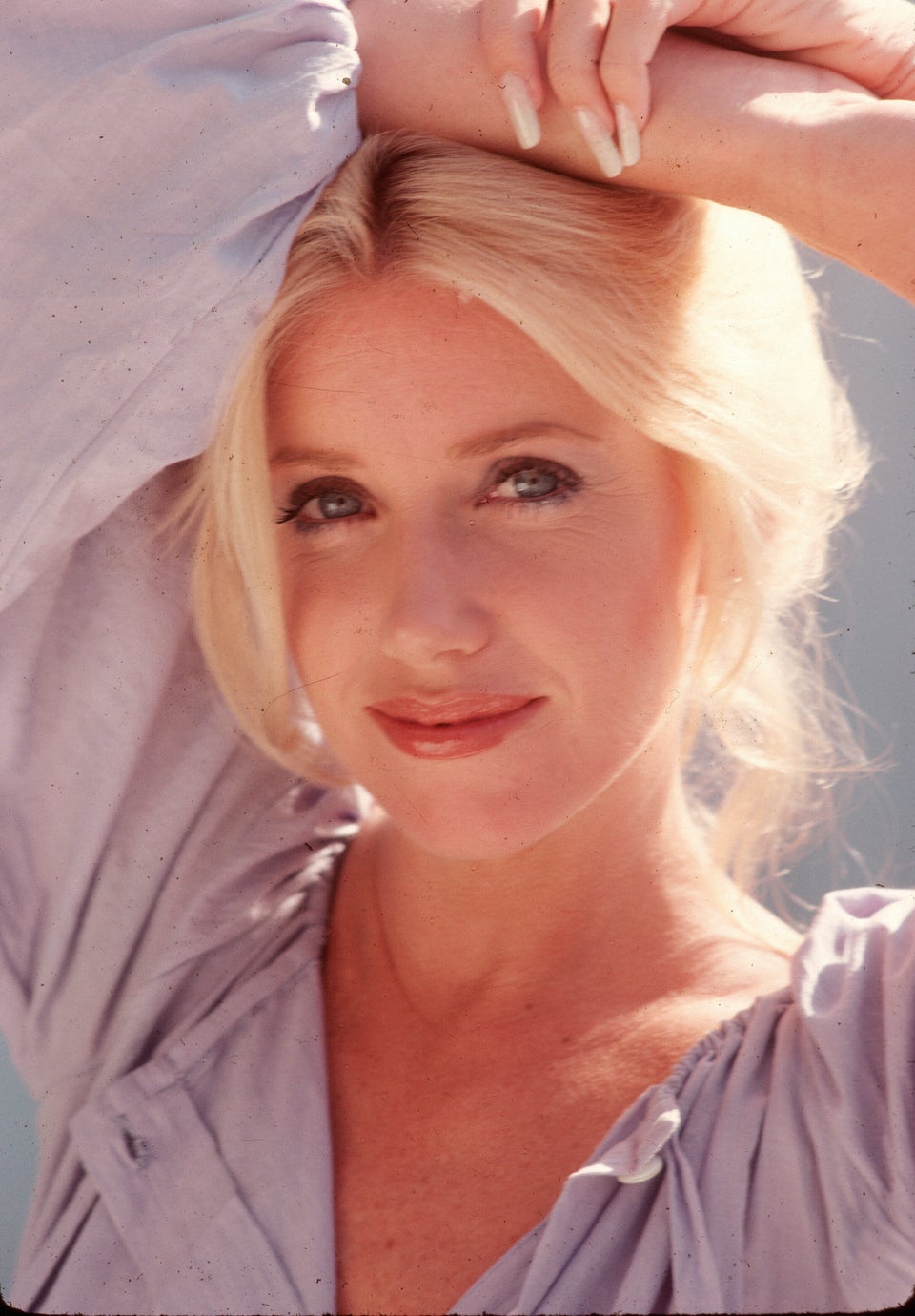 Notable Deaths In 2023
Popular in the Community