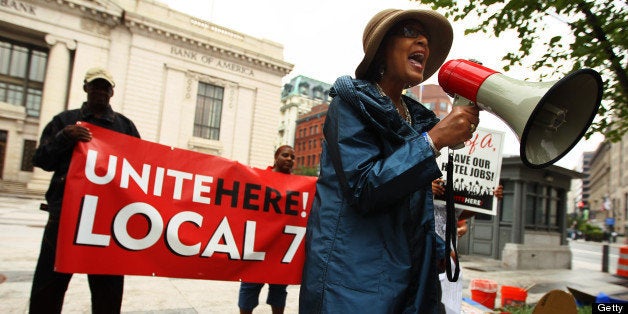 WASHINGTON -- Arlene Holt Baker, the AFL-CIO's executive vice president since 2007, told colleagues in a meeting Wednesday that she would be leaving the union federation this year, opening a top executive post ahead of the AFL-CIO's convention in September.
The personnel change could signify a generational shift in leadership at the country's largest labor federation. Holt Baker, who started as an organizer of public-sector workers in the 1970s, rose through the ranks of the American Federation of State, County and Municipal Employees, eventually becoming the first African-American to serve as executive vice president at the AFL-CIO.

According to a staffer who was in the meeting, AFL-CIO President Richard Trumka, who's up for reelection at the convention, told colleagues that he would replace Holt Baker on his ticket with Tefere Gebre. Not widely known in D.C. labor circles, Gebre, 45, is an Ethiopian immigrant now serving as executive director of the Orange County Labor Federation in California.
Trumka thanked Holt Baker for her years at the federation, and called Gebre "an authentic voice for a new generation and a great trade unionist," according to the staffer, who asked to speak anonymously because no official announcement has been made.
Holt Baker, who's 62 and has been at the AFL-CIO since 1995, told colleagues she would be leaving the federation but not the labor movement: "I am not going away; I will be in this movement until the day I die."
Trumka, who's been president since 2009, hasn't formally announced his ticket yet, but he's expected to run unopposed at the convention in September. With union density at a historic low and organized labor fending off conservative attacks on the state level, AFL-CIO officers say this year's convention will put renewed emphasis on building broad progressive coalitions with civil rights and immigration groups to attract a new generation to the labor movement.
"It speaks to a lot of the things we're going to talk about at the convention," the staffer said of Gebre's place on the ticket.
Holt Baker and Gebre couldn't immediately be reached for comment.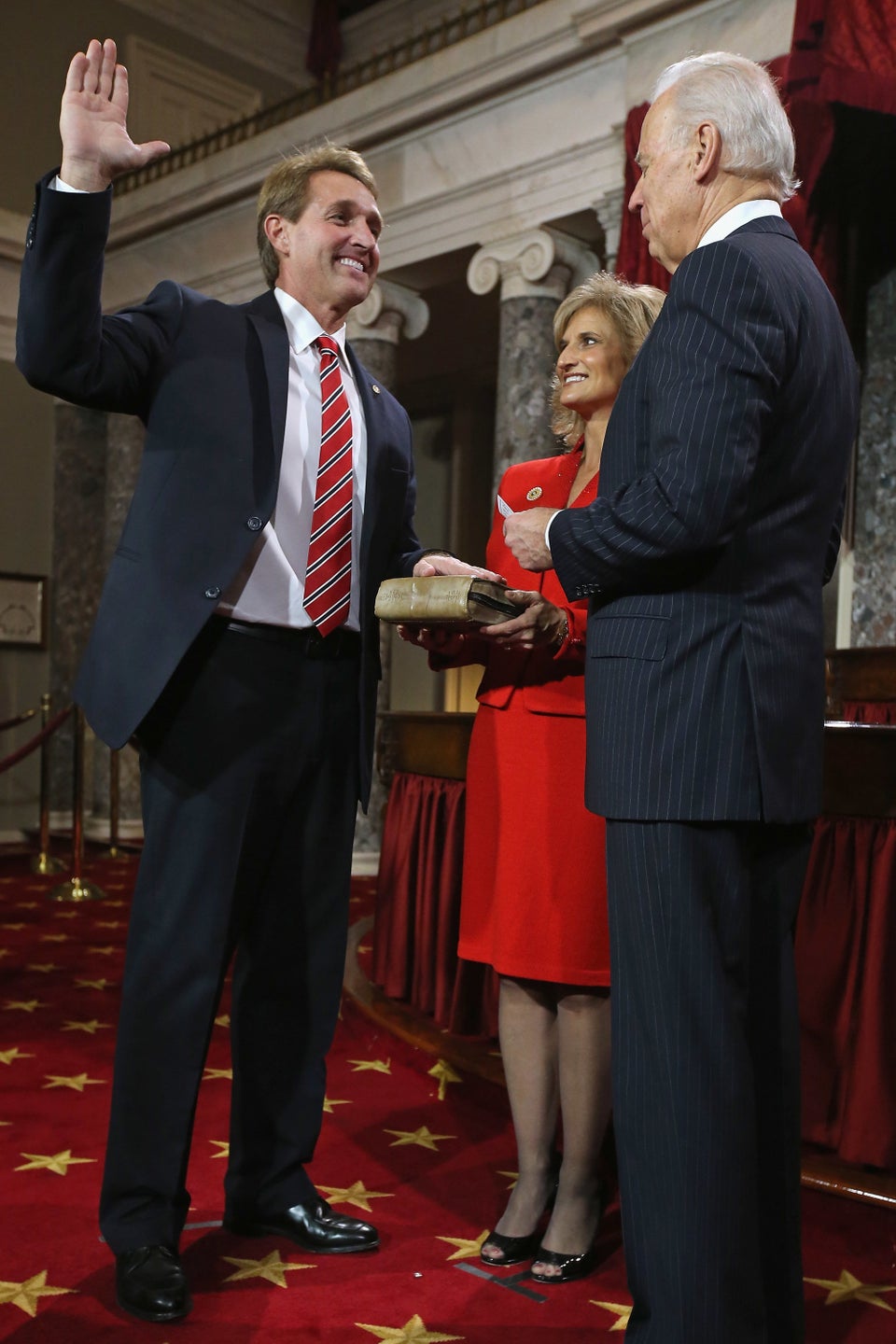 New Senators Of The 113th Congress