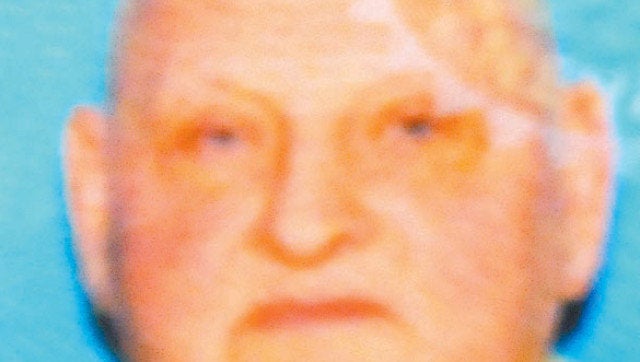 Officials in Carson City, Nev., shocked a California woman this week when they declared her the rightful heir to $7.4 million in gold bars and coins found stashed in the garage and property of a reclusive, mysterious cousin.
Glover's hunt for an heir began earlier this year after officials responding to reports of a foul smell at Samasko's Nevada residence were surprised to find the man's body, which had been lying lifeless for about a month.
As the house was being cleaned for sale, officials made another unexpected find: gold bars and gold coins stored in boxes in the garage and in the house, some with mints from Mexico, England, Austria and South Africa that date to 1872, according to ABC News. Coins were in boxes marked "books." Some coins were also wrapped in aluminum foil and stored in ammunition boxes.
Magdon has kept a low profile, reports the Sun, but has hired a financial adviser, Glover said.
A hearing is set for Tuesday to certify Magdon as the legitimate heir. After an estimated $800,000 in inheritance tax is subtracted, the money could be released to her sometime in 2013.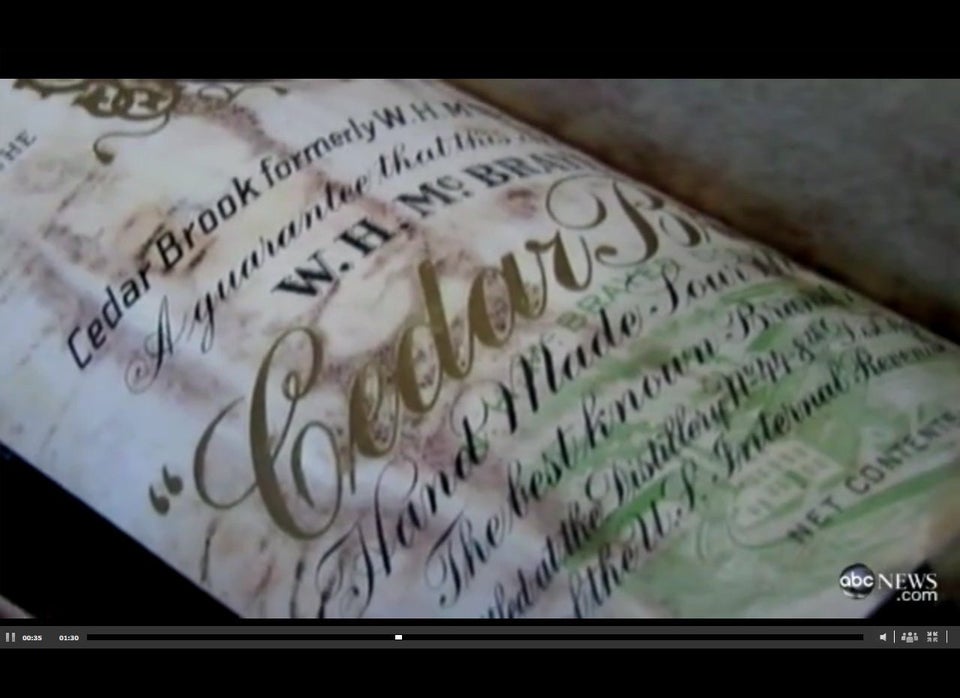 Wacky Finds Worth Big Bucks