A Richland, Wash. couple is still trying to make sense of what they say were the hurtful, discriminatory actions by their favorite florist.
But when Ingersoll asked Stutzman last Friday to arrange the flowers for his September nuptials, he got a shock.
"He said he decided to get married, and before he got through I grabbed his hand and said, 'I am sorry. I can't do your wedding because of my relationship with Jesus Christ,'" Stutzman told KEPR. This is the only wedding Stutzman has turned down in 37 years.
"It really hurt because it was somebody I knew," Ingersoll told the Herald. "We laid awake all night Saturday. It was eating at our souls. There was never a question she'd be the one to do our flowers. She does amazing work."
The couple decided to take the issue to Facebook, where reactions were heated -- but mixed, according to NBC affiliate KNDO 23. Some people countered that Stutzman doesn't have the right to refuse a gay couple, others applauded her for sticking up for her values and a few threatened violence against her little shop.
KNDO 23 points out that the florist's actions may indeed violate the state's freedom from discrimination law. RCW 49.60.030 stipulates that Washington State citizens have the "right to engage in credit transactions without discrimination."
The Tri-City Herald reached out to the state Attorney General's Office, which said in a statement that Washington law "would not allow the florist to discriminate against the same-sex couple. If they sell wedding flowers to any other opposite sex couple, they must sell flowers to a same-sex couple."
Same-sex weddings have become a touchstone for discrimination discussions in America recently, as several businesses, including a Texas wedding venue and an Oregon bakery, have made headlines for refusing to work with same-sex couples.
Before You Go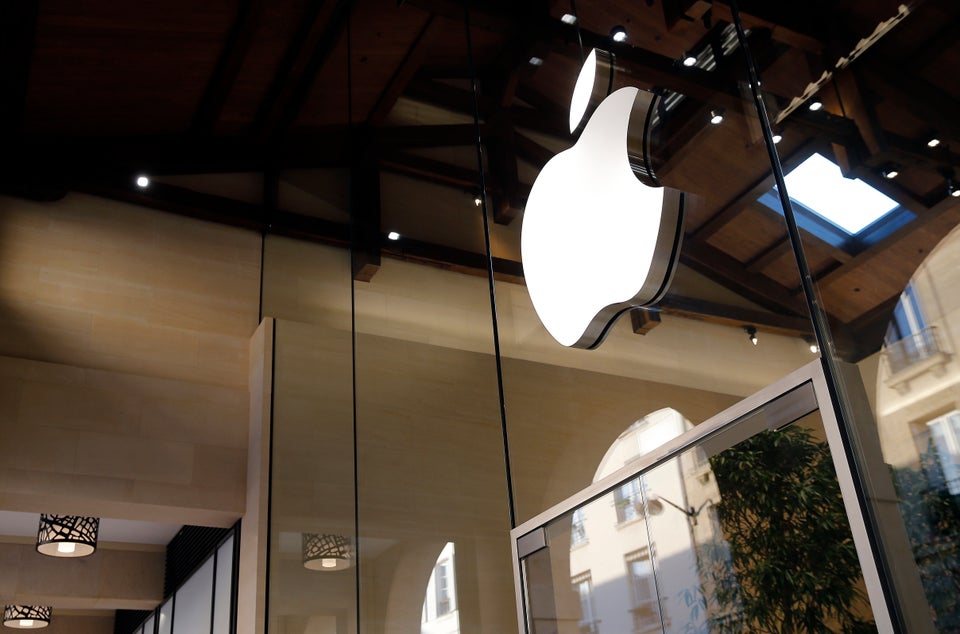 21 LGBT-Friendly Products And Companies
Popular in the Community