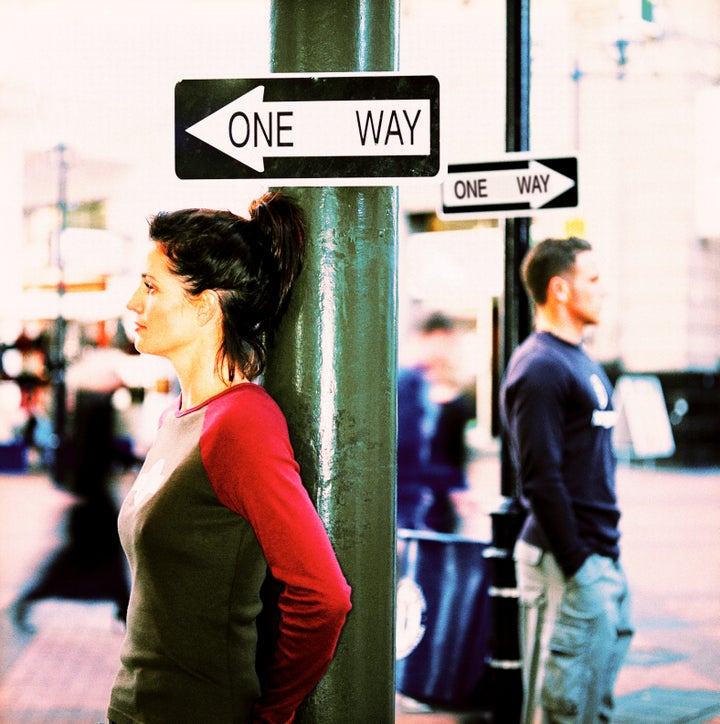 Boys downstairs, girls upstairs on the first day -- and for every day thereafter -- of school Monday at Arlington Community High School in Indianapolis.
Arlington has joined a group of hundreds of schools across the country that have kept schools co-ed, but have split classes into single-gender sessions in an effort to improve students' academic performance.
Girls and boys not only don't take class together, but also can't be in the cafeteria at the same time. Girls start and end their day earlier than boys. But advanced classes and courses in music and art, for example, will remain co-ed, as will extracurricular activities.
Arlington is one of six institutions in Indianapolis Public Schools that faces the threat of being taken over by the state. State Superintendent of Public Instruction Tony Bennett and the IPS Board are still grappling with whether to take control of the schools. IPS is also appealing a decision to place Arlington, among three other high schools, on probation for a sixth year.
The move to separate boys and girls in education has seen much debate in recent years. Students are skeptical, and teachers may need special training for the new environment. Supporters cite research that shows separating boys and girls can improve student performance by removing distractions. Critics argue that there isn't enough evidence to support such a move.
Green County Schools in Georgia was the first district in the country to implement single-sex education across the entire school district in 2008. The district, the Associated Press reported, was driven to the move in desperation after nearly institutionalized trends of low test scores, high dropout rates and teen pregnancies.
Several schools in New York have also separated their students by gender, and while some report improvements in classes, there still lacks a concrete answer to whether same-sex education directly influences student performance, or linearly improves achievement.
Related
Popular in the Community