It's probably time to just accept the fact that we can't stop scrolling through Instagram this summer.
This week, we couldn't take our eyes off our screens thanks to all the amazing arm (and hand) candy. Our favorite Insta-users have been killin' it in the accessories department with layers of gold and silver jewelry. From chunky bracelets to stacked rings and watches, these photos prove that there is no such thing as too much bling.
Take some pointers from the photos we liked and remember: more is more.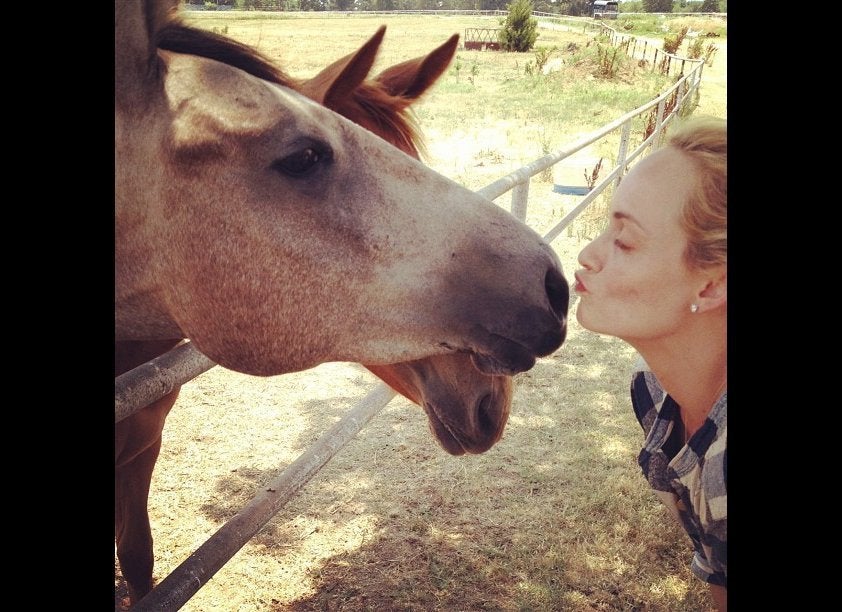 Models' Instagram Photos On Vacation