You don't need dumbbells or a bench press to work out your arms. In fact, you don't need anything at all.
In the video above, Rudy Mettia leads you through the proper technique for a modified push-up. The "child's pushup," as he calls it, isolates your pectorals and deltoids.
Mettia will instruct when to breathe, rest and bend to help you get the most out of your work out. If you're pushup adverse, fear not: This move is productive for beginners and experts alike.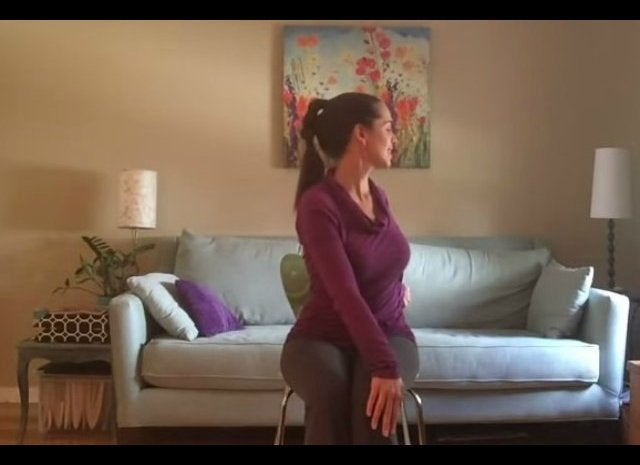 Stress-Busting Yoga Moves You Can Do at Your Desk