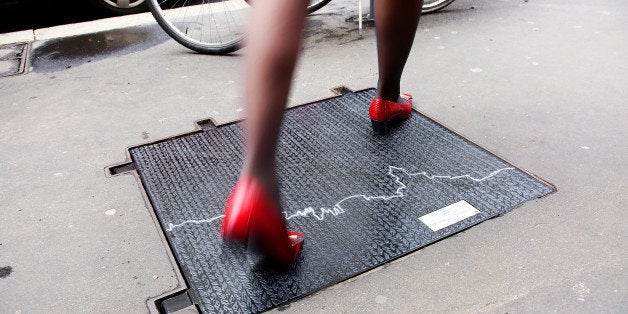 From the catwalk to the sidewalk: some of Italy's most famous clothing designers have set haute couture aside for once and dedicated their creative verve to embellishing the streets of downtown Milan.
Twenty-four manhole covers designed by Giorgio Armani, Just Cavalli, Missoni, Prada and other important names from the world of high fashion, chiseled into relief and painted by hand, will now go on display on Montenapoleone Street in Milan, part of an exhibition called "Above the Below -- Manhole Cover Art and the Wired City."
While the columns and facades of palazzi in downtown Milan usually provide a canvas for unwanted urban art, rife with tags and graffiti, this time the protagonists are the discreet cast-iron manhole covers that passersby walk across every day and all weekend long. The web of wires and cables beneath these covers are the city's information highway, bouncing signals from one point to another. An invisible metropolis of wires and connections exists beneath our feet, and Metroweb -- a Milanese fiber optics company and the "patron" behind Tombini Art -- has decided to bring this subterranean world to everyone's attention.
In earlier editions of the exhibition, Italian and foreign street artists (including American Shepard Fairey, whose iconography of Barack Obama earned him international fame) were asked to redesign and decorate street manhole covers. This year, in honor of the International Expo in Milan, this open-air exhibition set along one of the most fashionable streets in the world was reserved for twenty-four famous Italians.
The exhibition will open February 24 and run until January 2016. As in the past, once Tombini Art is finished, the manhole covers on display will be cleaned up and restored, then sold at auction by Christie's. Metroweb will donate all proceeds from the auction to charity.
Missoni
Prada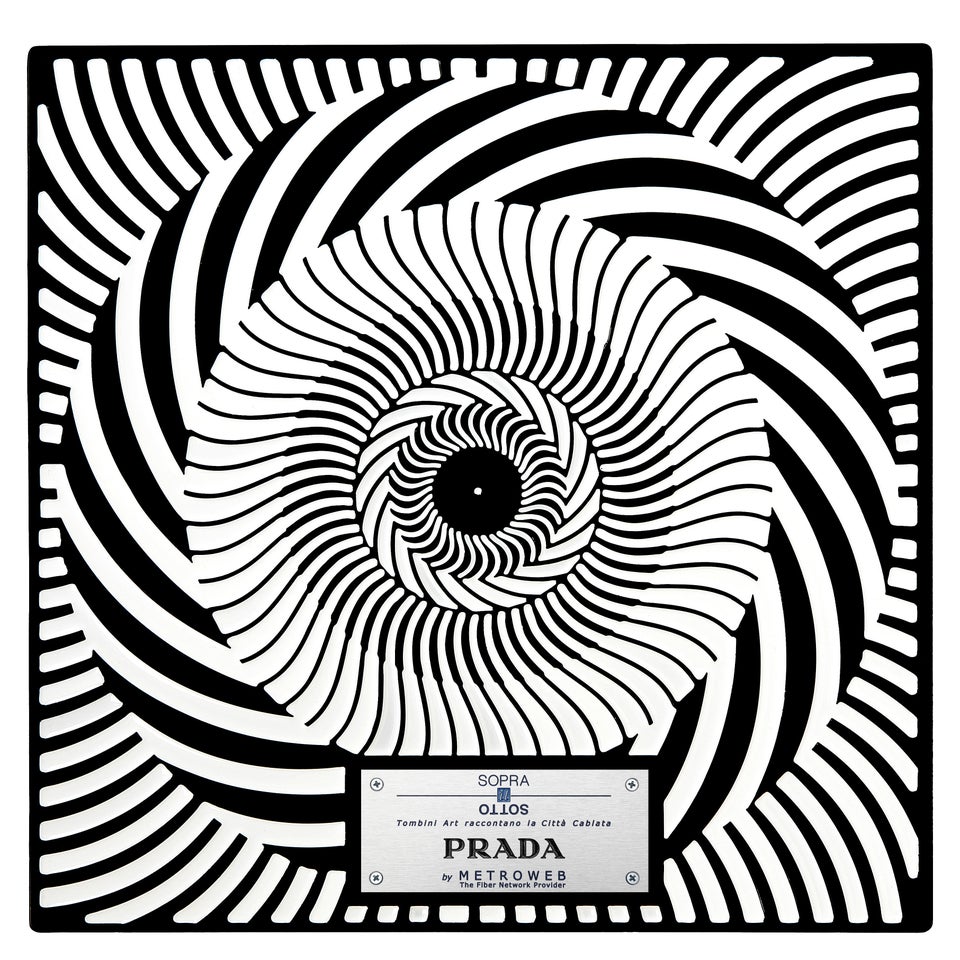 Versace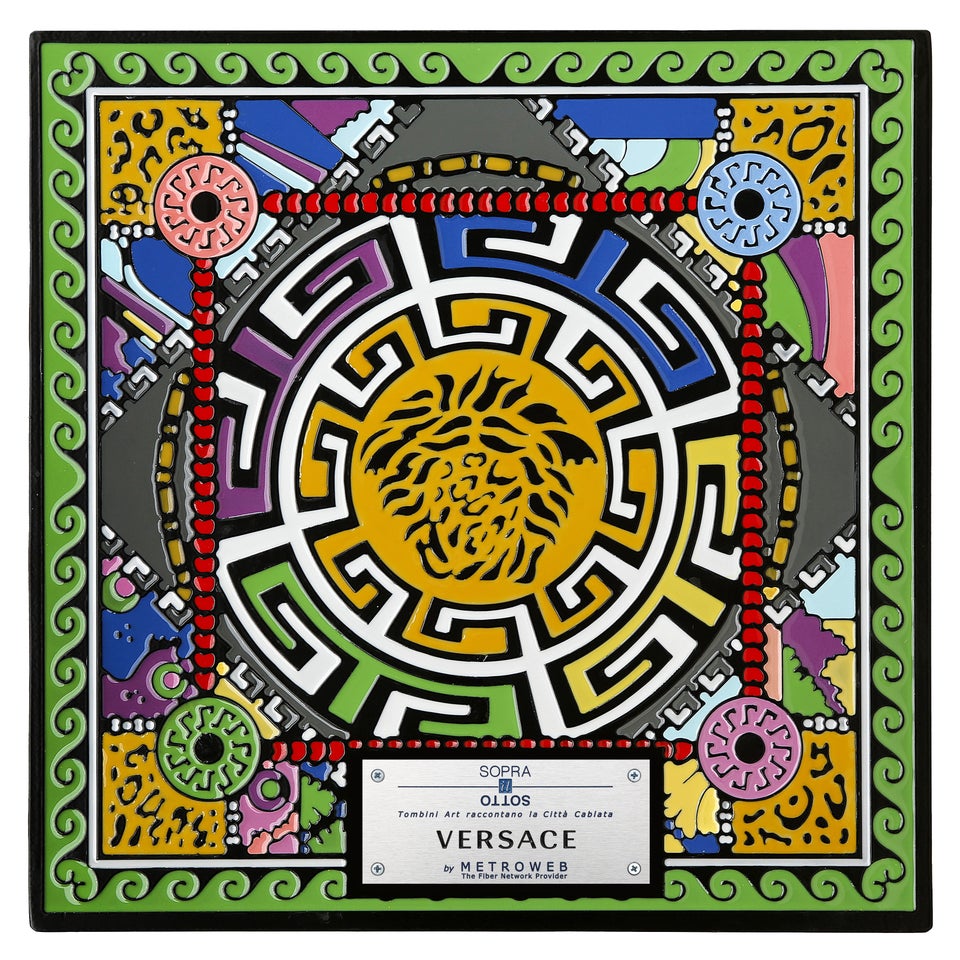 Emilio Pucci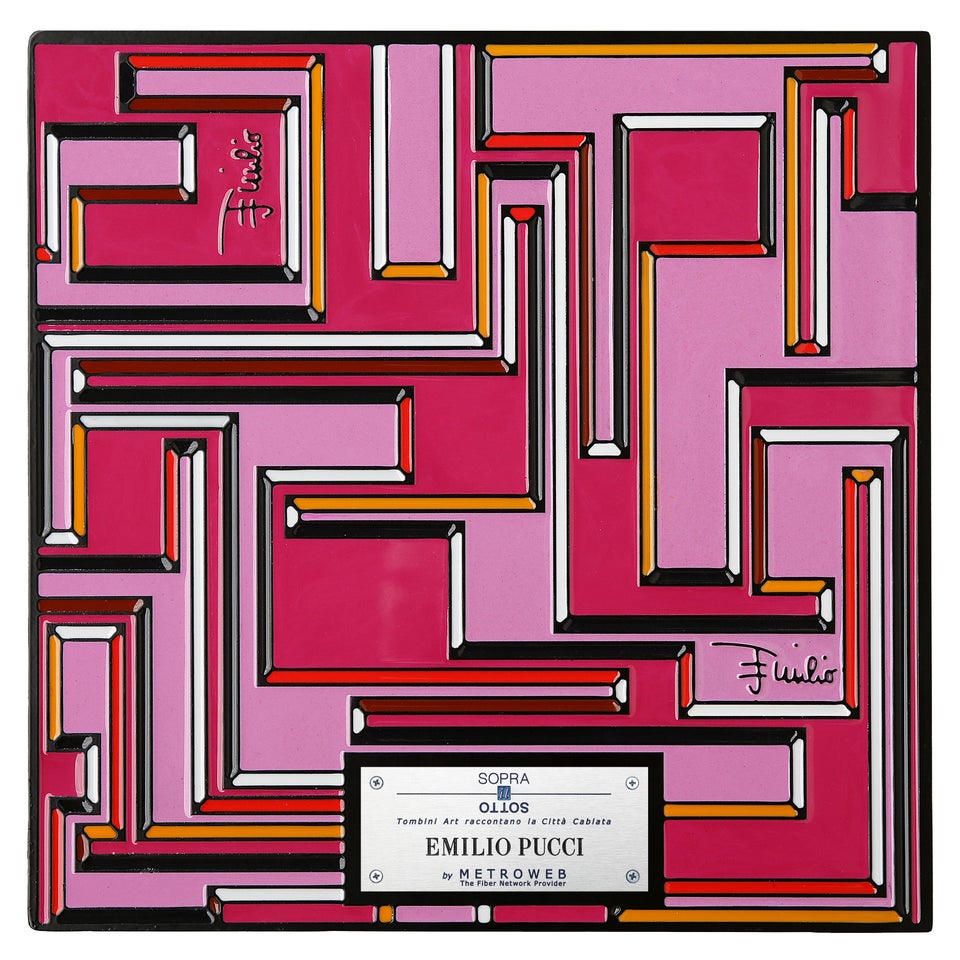 DSquared2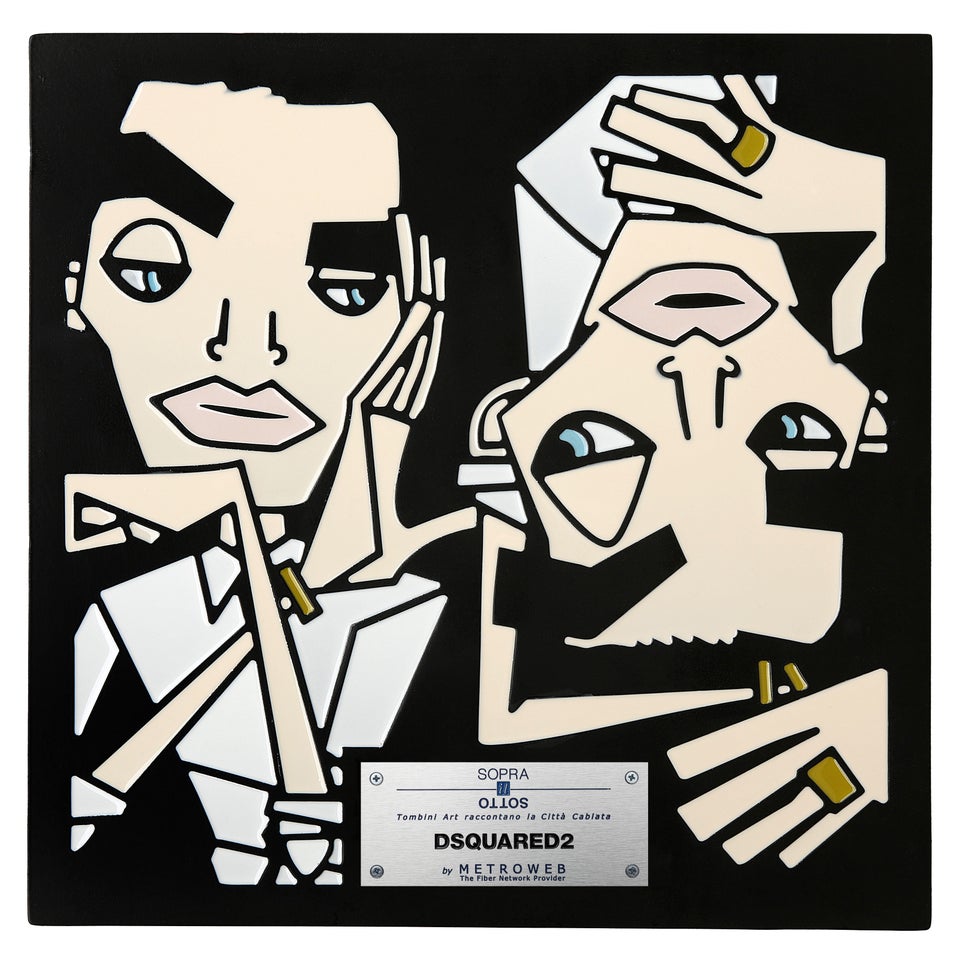 Brunello Cucinelli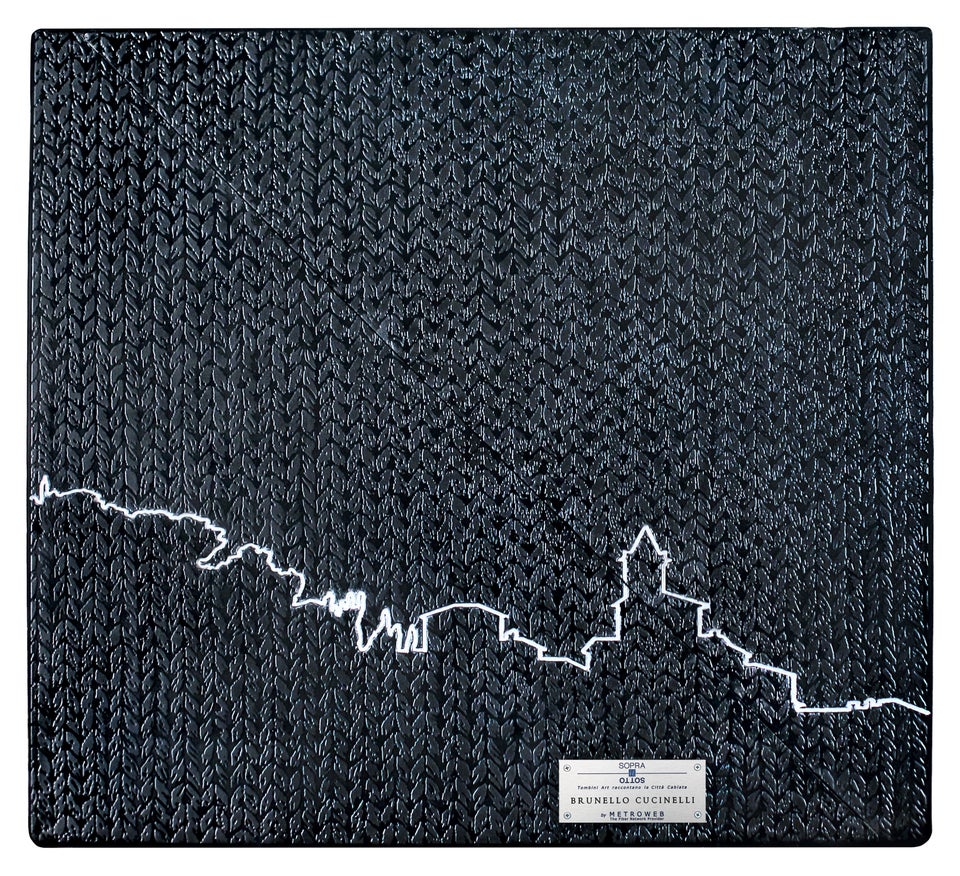 Giorgio Armani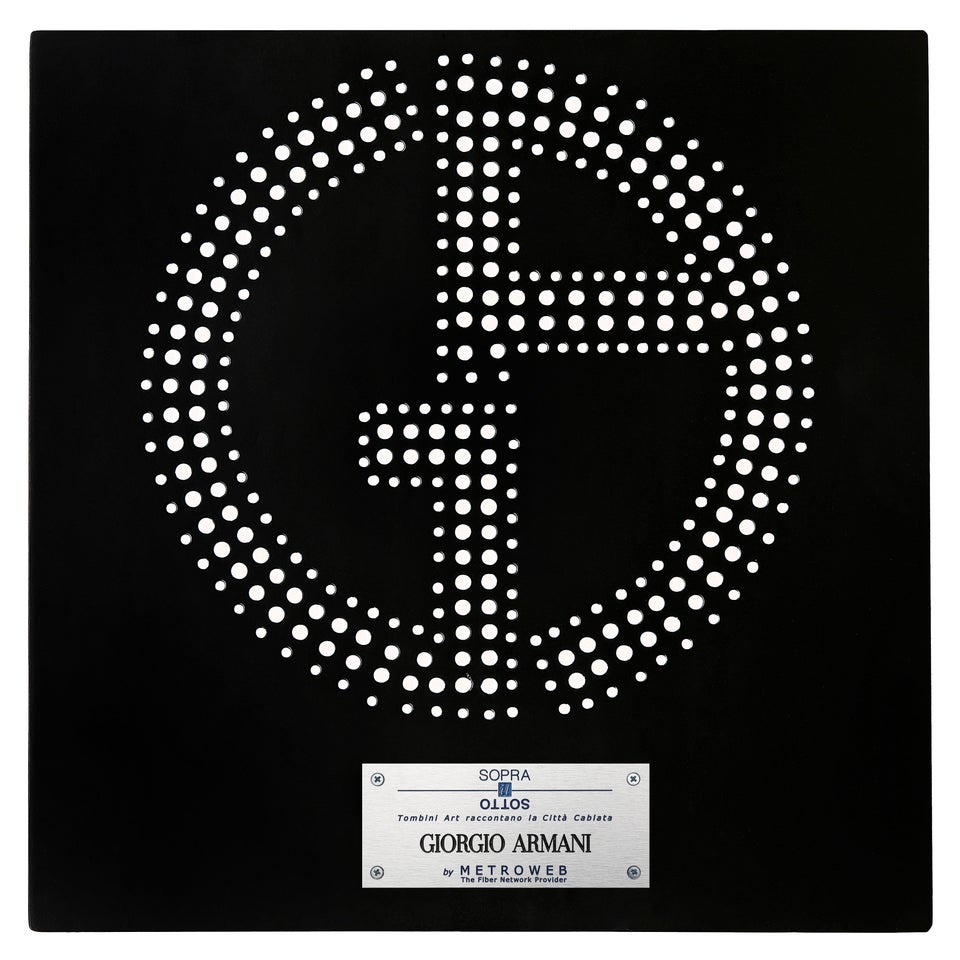 Iceberg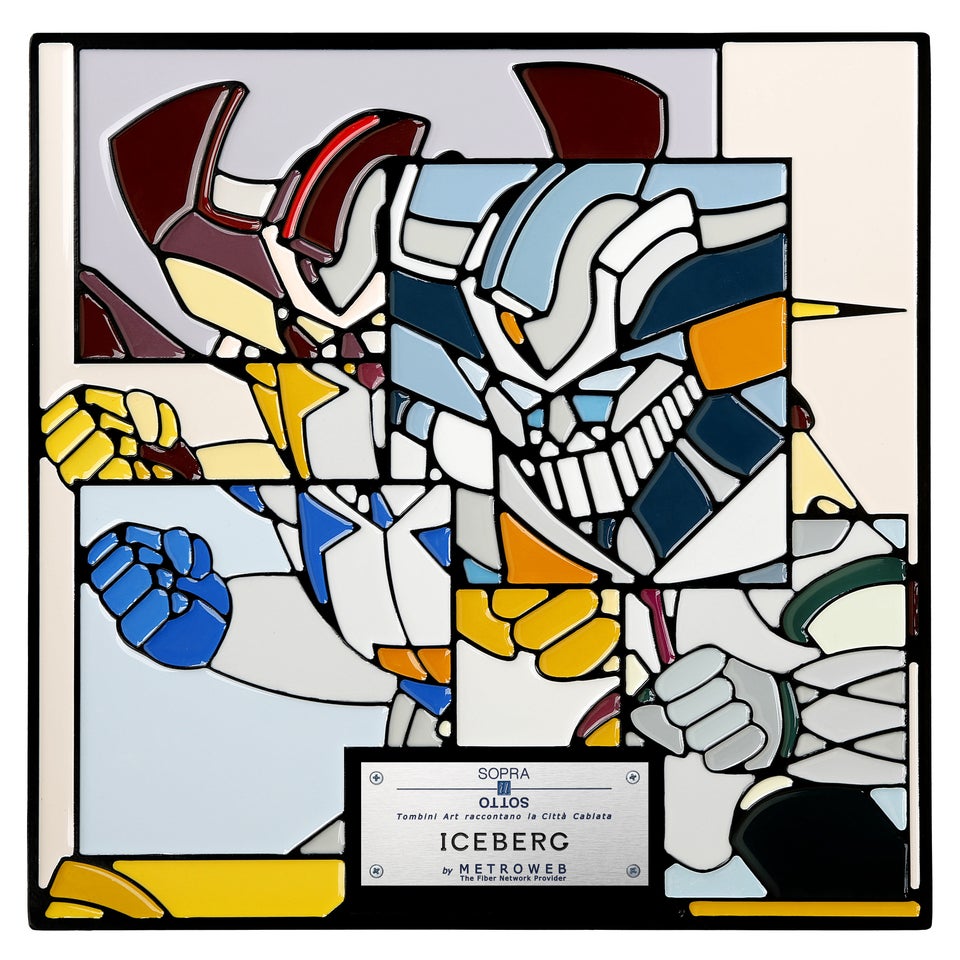 Laura Biagiotti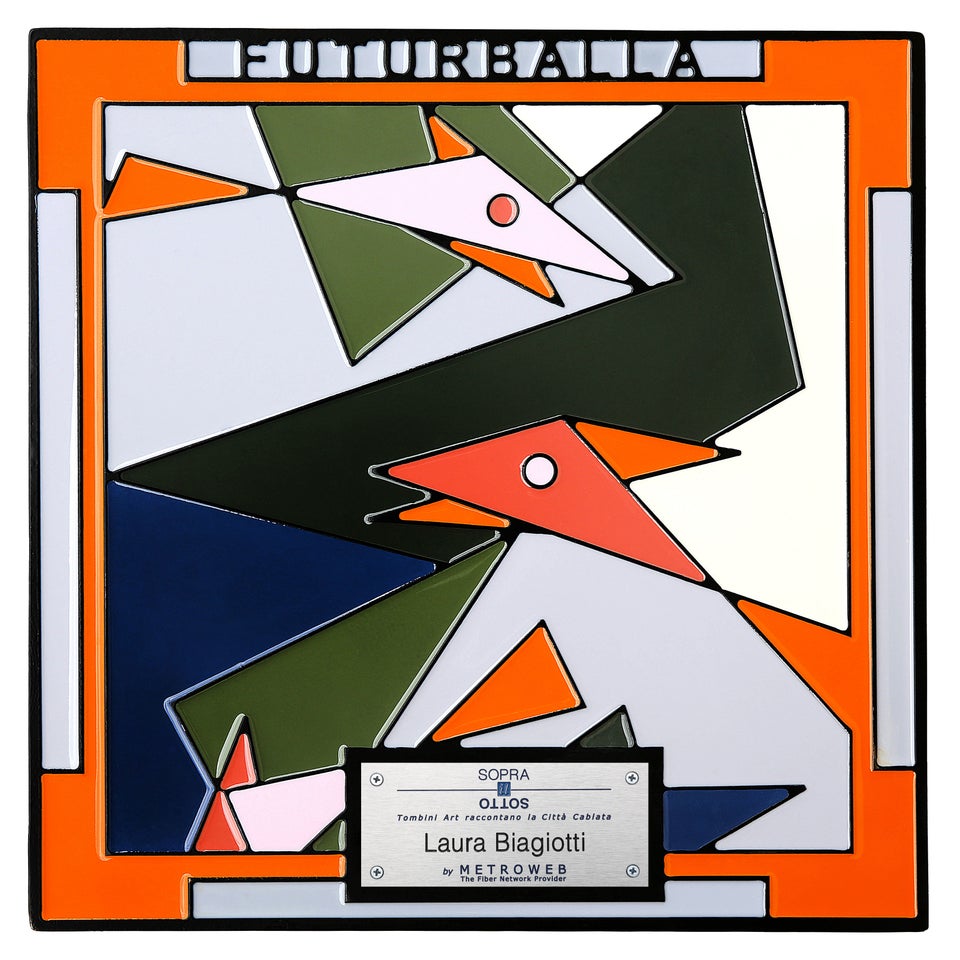 Salvatore Ferragamo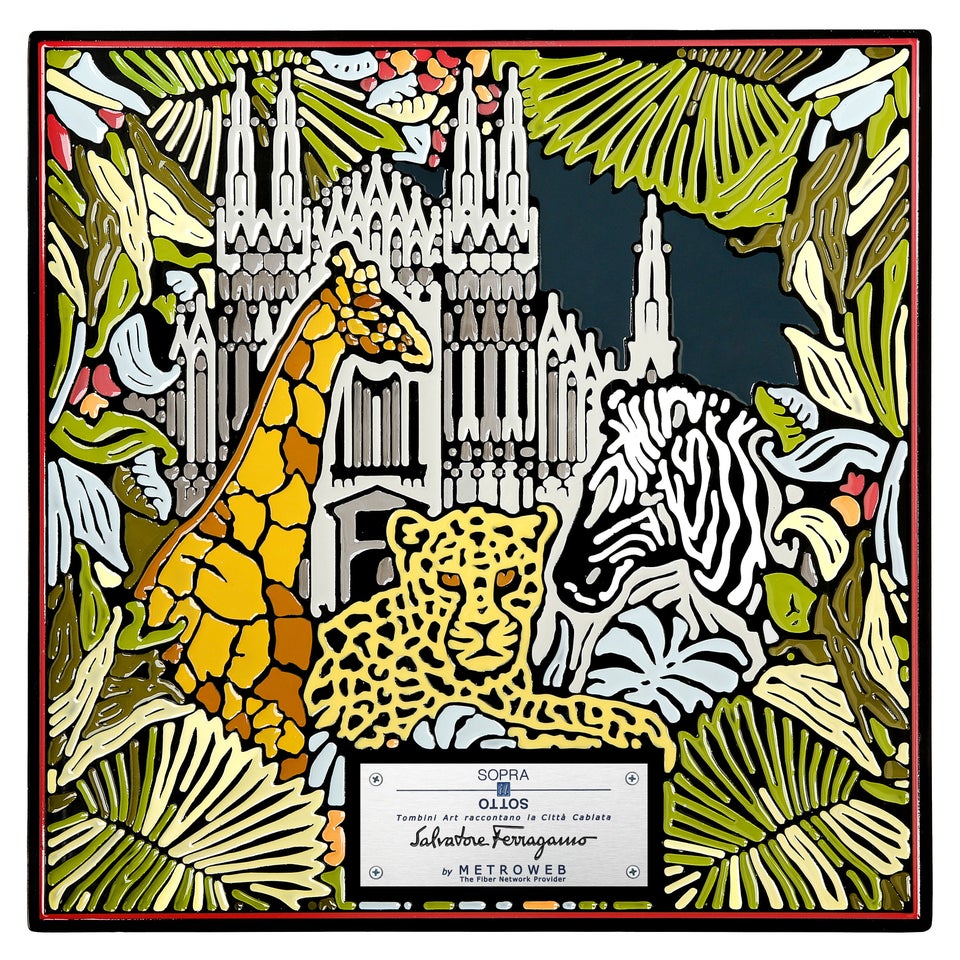 Metroweb Santi Istituto Marangoni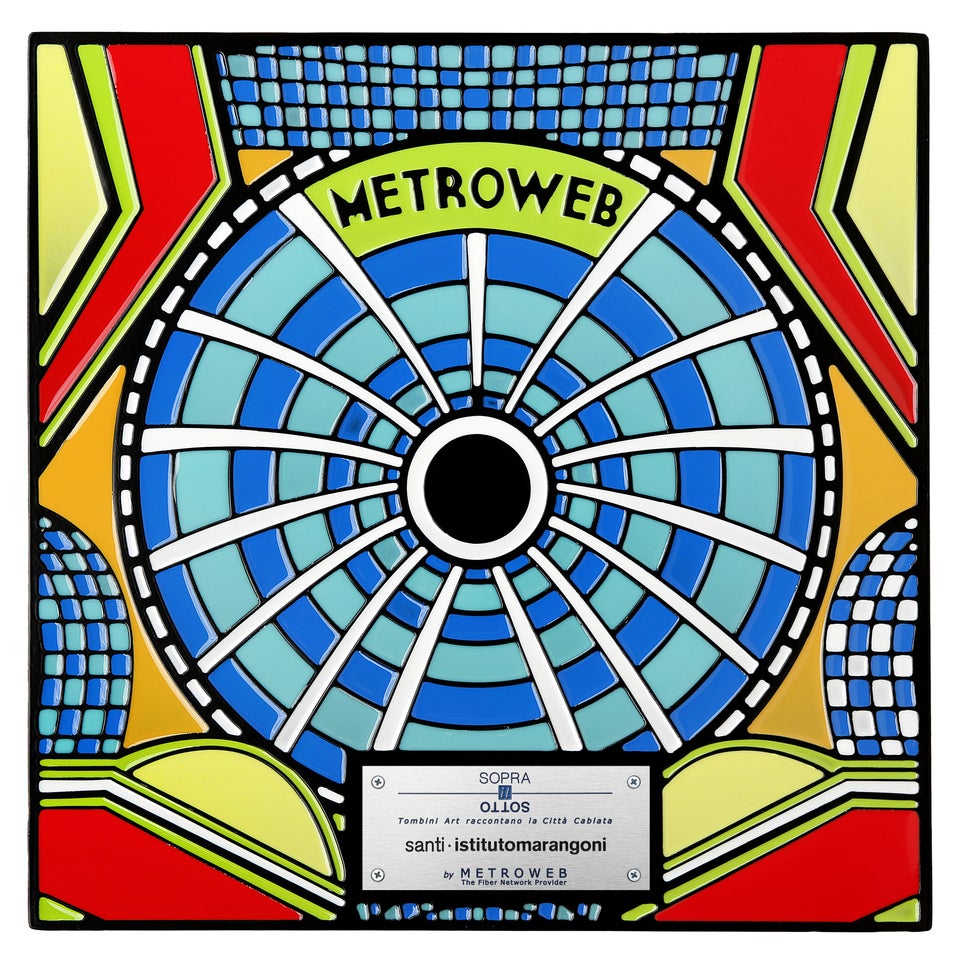 Related