A Dallas performer known for giving silicone injections turned herself in Wednesday after one of her clients landed in the hospital, New Orleans police said.
Authorities were looking for Armani Nicole Davenport -- a transsexual entertainer born as Larry Tremell Bernard -- after her alleged negligence put a person in critical condition. She was reportedly practicing without a license.
The victim went into critical condition after her body rejected the substance, but she is now improving, police told The Dallas Morning News. A second person who recently received the injections is reportedly fine.
Davenport -- who is from Texas but was in New Orleans at the time -- turned herself in upon realizing that there was a warrant out for her arrest. Her bail was set at $50,000.
Lt. Frank Young with the New Orleans Police Department told the paper that Davenport regularly injected mostly transgender clients who were "trying to get a more curvy body." It wasn't immediately clear what substance she injected her customers with, but it was "something less pure than medical grade silicon," Young said.
Davenport was booked into Orleans Parish Prison on a charge of negligent injury.
Before You Go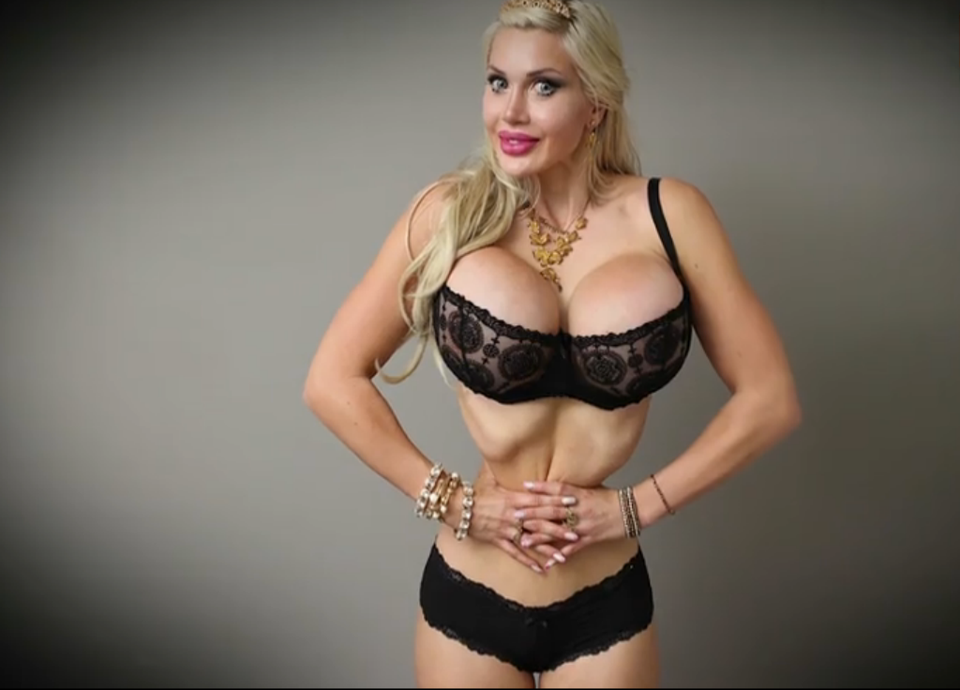 Amazing Anatomies
Popular in the Community