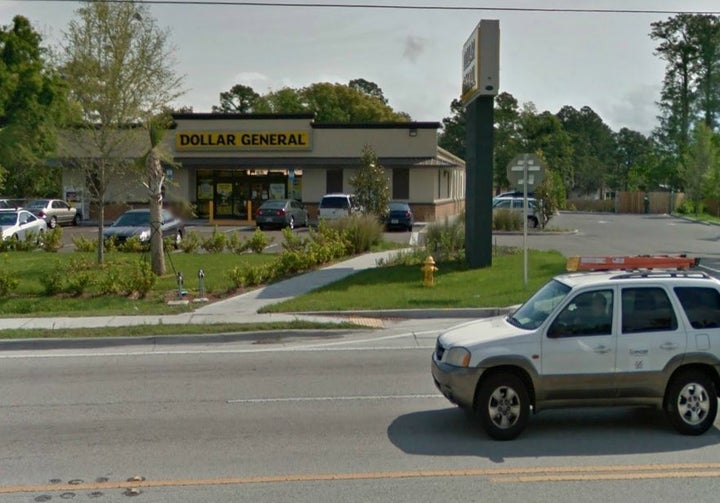 A 57-year-old grandfather filling out a grocery list for his wife on Monday ended up thwarting two armed robbers at a Florida general store. One of the robbers was killed in the melee.
"One of them had the clerk and one of them was at the front cash register," Jacksonville Sheriff's Lt. Rob Schoonover told the paper.
But what the perps didn't know is that grandpa was packing heat and a concealed weapons permit, WOKV reports. He shot one of the robbers twice, killing him, Schoonover said. The other unidentified perp, wearing a blue bandana and gloves, fled in a small SUV.
The hero isn't being identifying because the second perp is still on the loose, and he didn't comment after the incident. His family members claim that he was ready for that sort of situation, NBC News reported.
"He's always been a marksman," his wife told the Times-Union. "He shoots in competitions, but this is the first time he's ever killed anyone and I don't know how he'll handle that."
The grandfather won't be charged in the shooting.
Before You Go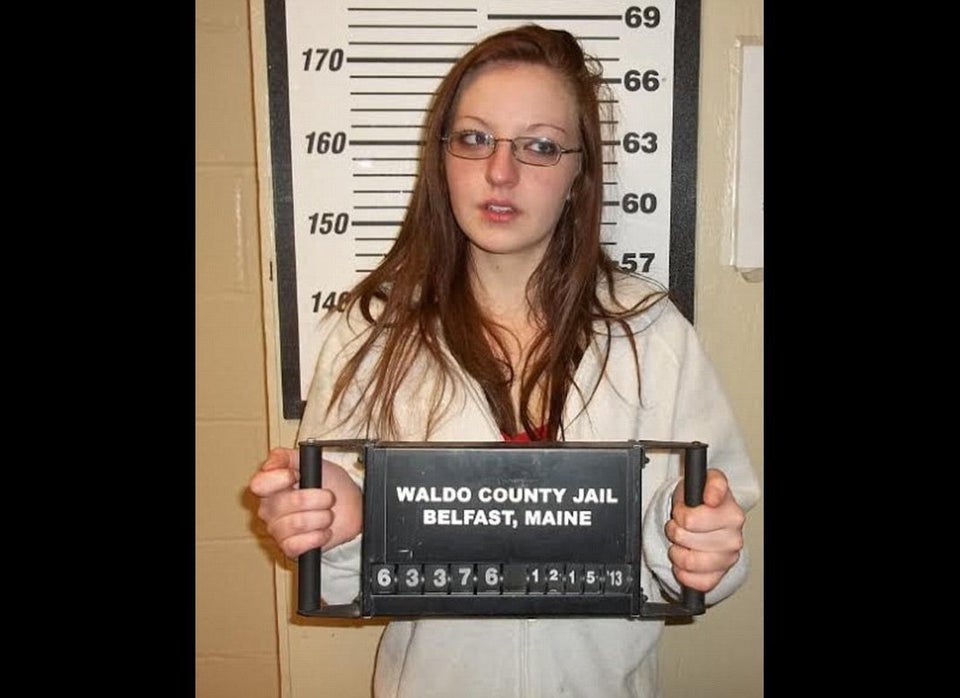 Weapon Of Choice
Popular in the Community