The 100th anniversary of the Armenian genocide this year has been an opportunity for historians, writers and artists to revisit the memory of the massacres and deportations carried out by the Ottomans beginning in 1915. Exhibitions around the world revisited the archives, exploring Armenian culture, resistance during the genocide and the immediate aftermath of the genocide.
Diana Markosian, an Armenian-American photographer whose work has included topics such as the lives of young Muslim girls in Chechnya and the legacy of the Virgin Mary, took the retrospective moment to stage confrontations between the past and the present. Her project, "1915," currently exhibited at New York University's Hagop Kevorkian Center for Near Eastern Studies, profiles three living survivors of the genocide as they revisit memories of what they left behind, and what they lost.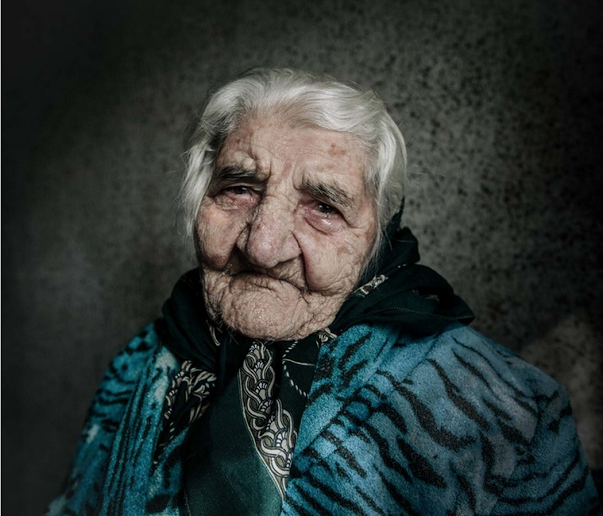 In October 2014, Markosian set out to find genocide survivors residing in Armenia. She met 10 survivors, but only three -- Movses Haneshyan, Mariam Sahakyan and Yepraksia Gevorgyan -- still had memories predating the genocide.
Markosian retraced their steps, traveling back to sites they fled and still remembered. In an attempt to retrieve pieces of their lost homelands, she brought back mural-sized panels capturing potent landscapes from Turkey, and displayed them in the places these survivors now live in Armenia.
When Haneshyan, who is now 105 years old, looked at the photograph of his childhood home, "he paused and started dancing towards this image," Markosian recounts. It was the sort of moment the photographer had hoped to capture when embarking on this project. She went on to photograph all three survivors' encounters with images from their past.
Watch the video to learn more about the survivors' stories and requests.
"They've been in exile,"Markosian said of her project, "and a century later they are being confronted with their home, and they are recognizing it."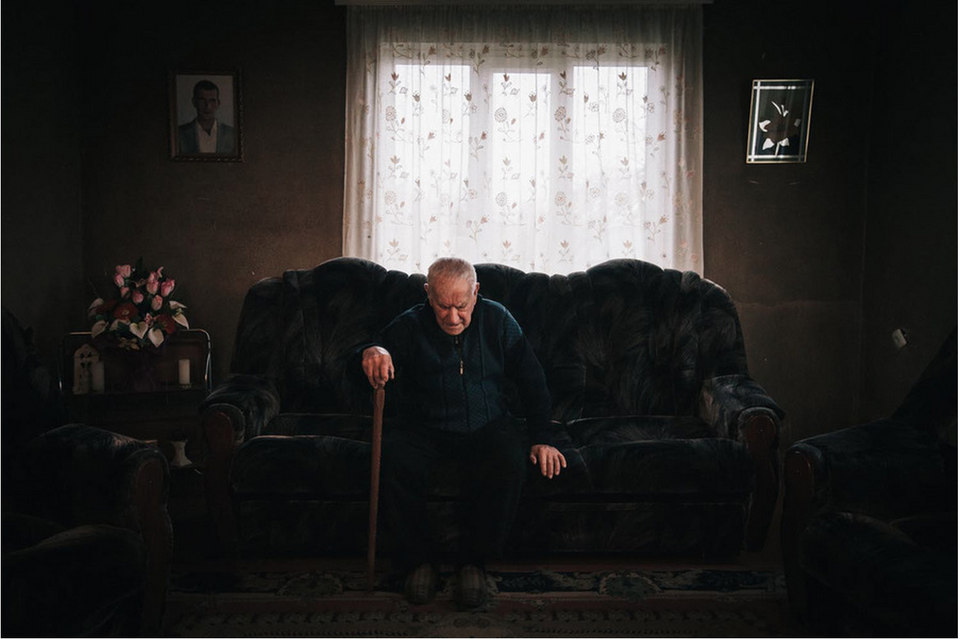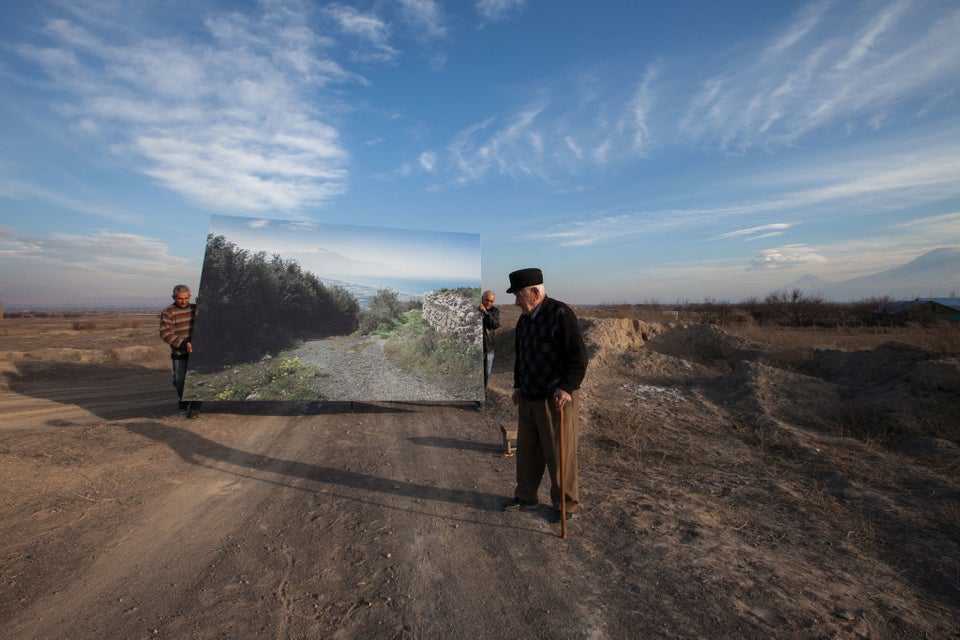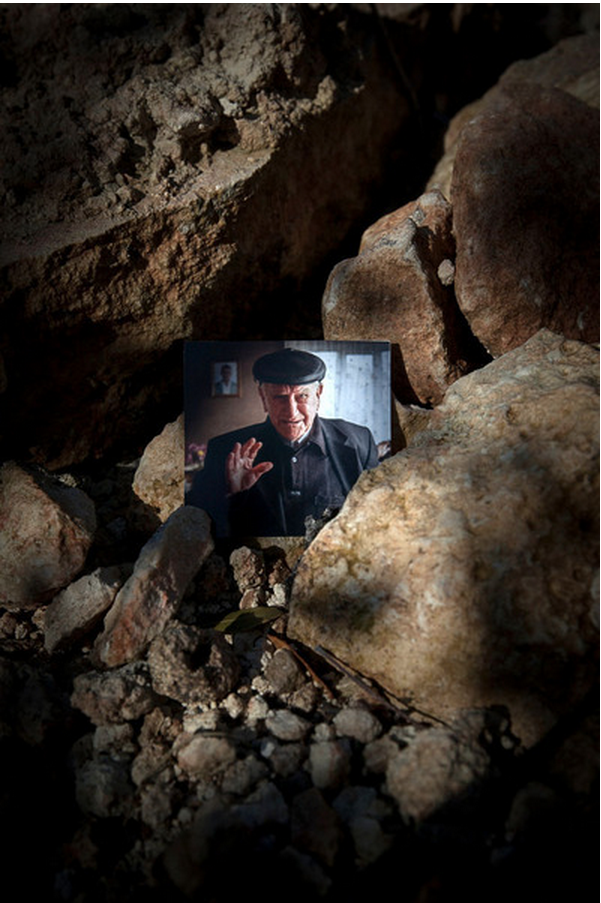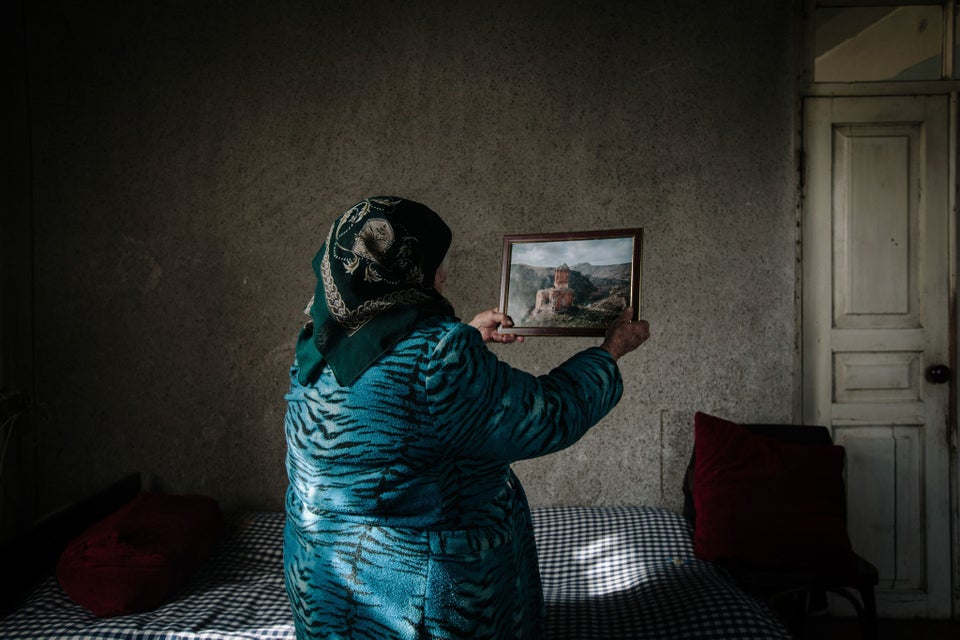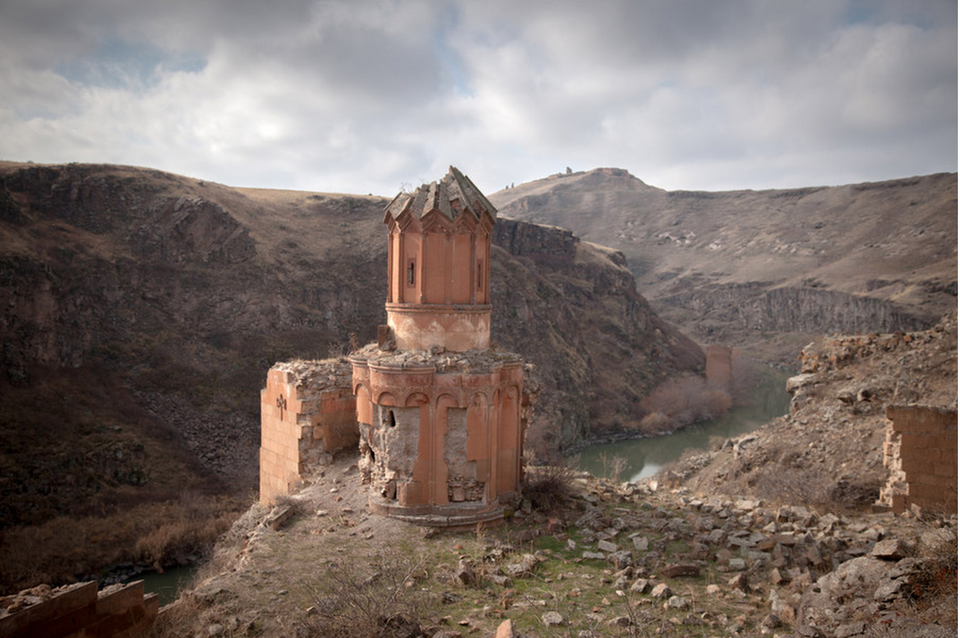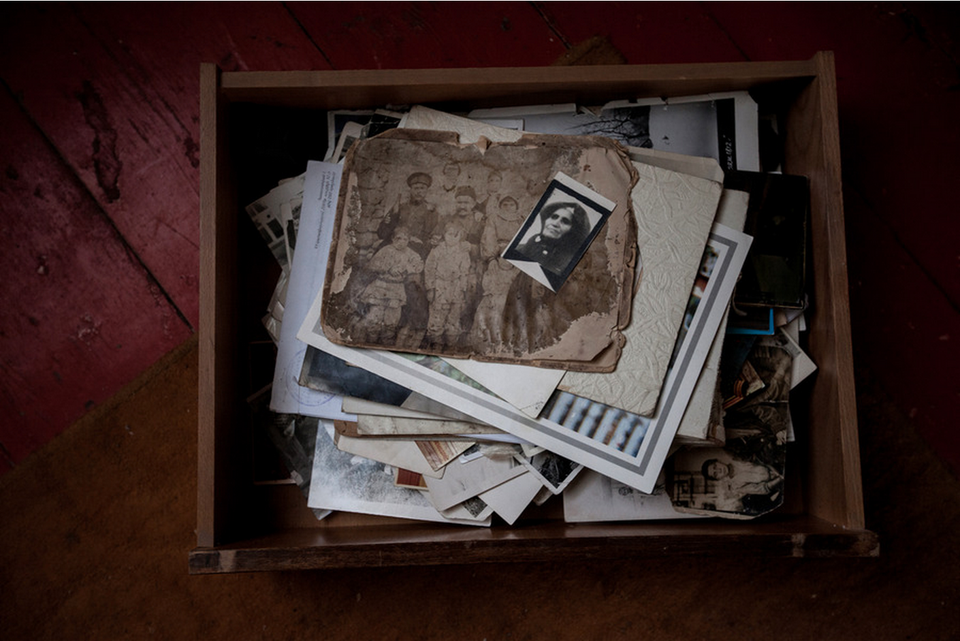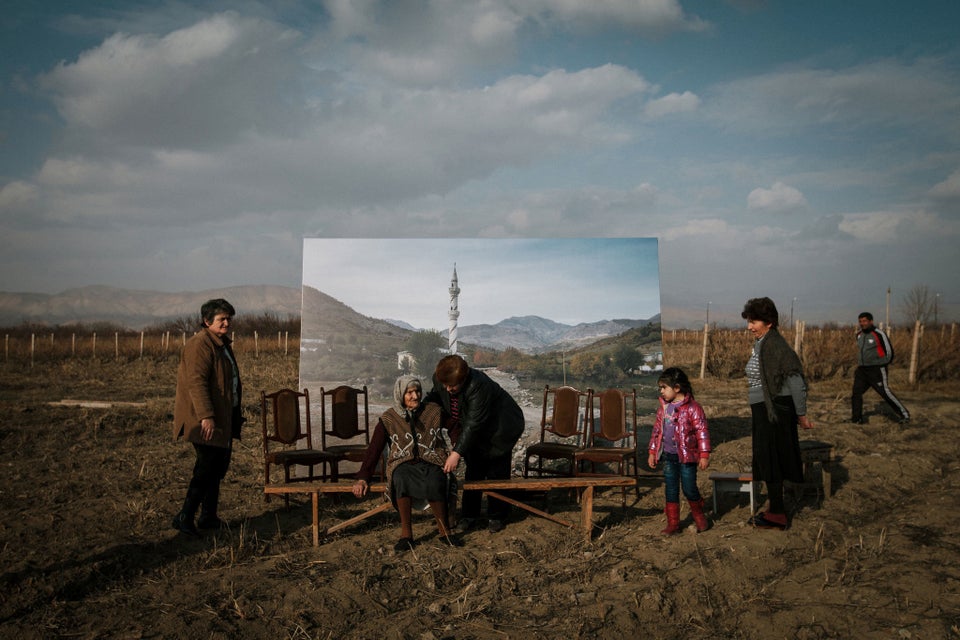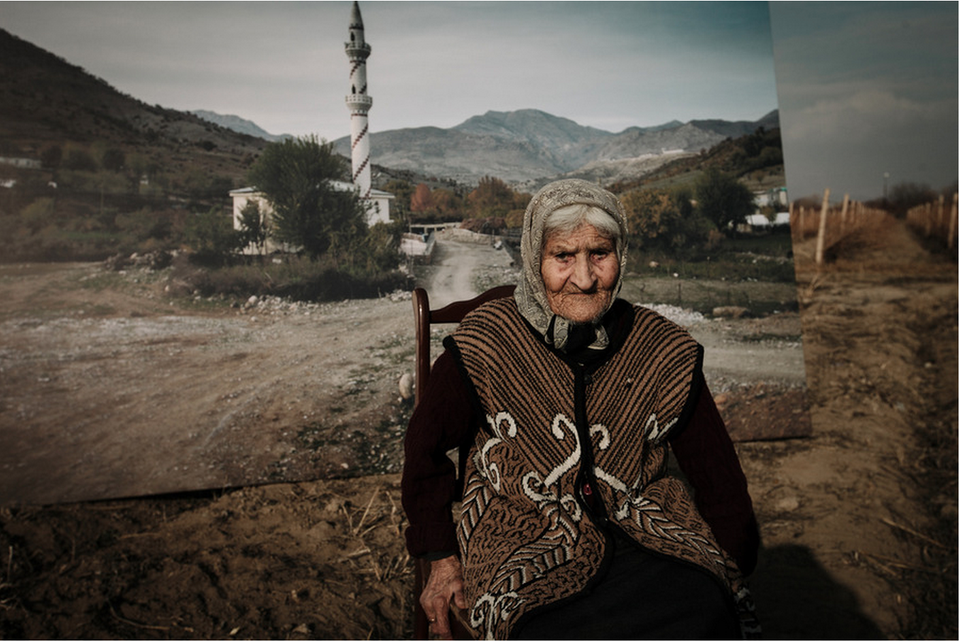 Support HuffPost
The Stakes Have Never Been Higher
Related
Popular in the Community