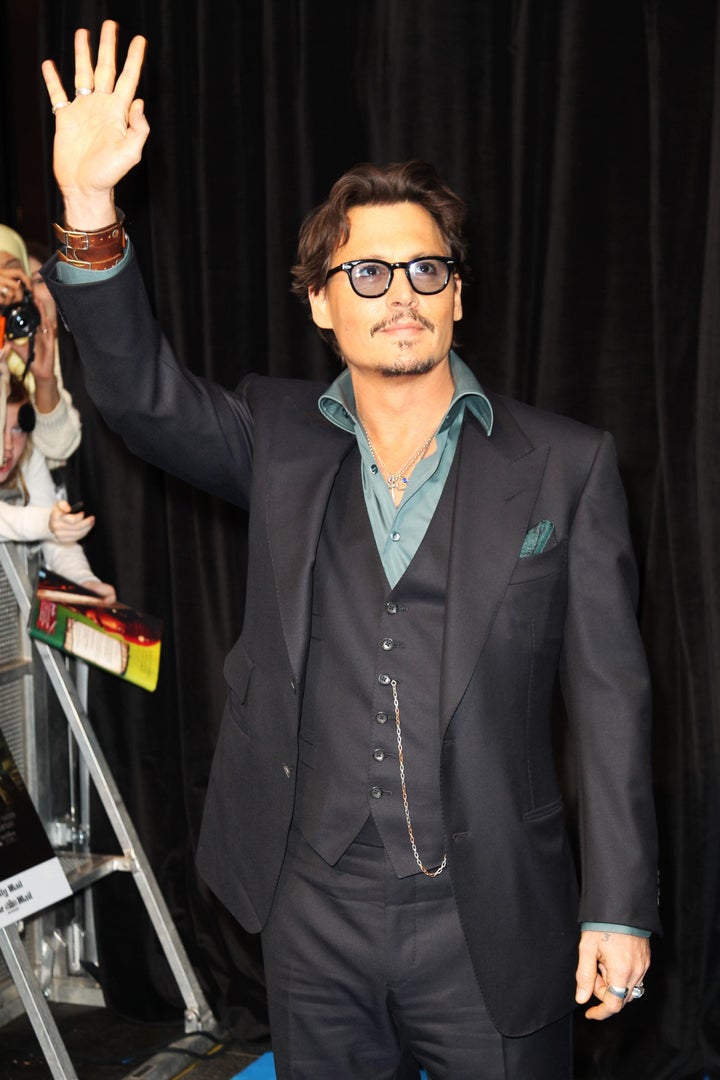 Since making audiences see double as both Winklevoss twins in "The Social Network," Armie Hammer has been working to plaster his face all over every other Hollywood epic, too. Now, we'll get to see how that increasingly ubiquitous face looks beneath a cowboy hat.
The masked lawman part he'll take on, though, will be a bit different than the fearless avenger that people remember. Depp, who will be playing the Native American Tonto, is planning a different spin on the classic story; in this new version, Tonto will take the lead in fighting crime, instead of always listening to what the Ranger's commands.
"When the idea came up [for the movie], I started thinking about Tonto and what could be done in my own small way try to -- 'eliminate' isn't possible -- but reinvent the relationship, to attempt to take some of the ugliness thrown on the Native Americans, not only in The Lone Ranger, but the way Indians were treated throughout history of cinema, and turn it on its head," Depp told EW.
REAL LIFE. REAL NEWS. REAL VOICES.
Help us tell more of the stories that matter from voices that too often remain unheard.