One person who isn't buying into the buzz, however, is James Woods. The 70-year-old actor, who is known for his conservative views, blasted the film for its portrayal of a romantic relationship between a 24-year-old academic (Hammer) and a 17-year-old American expat (Chalamet) living in Italy.
Woods hashtagged the tweet #NAMBLA, an acronym for the North American Man/Boy Love Association, an organization that has spoken out against age-of-consent laws and supported incarcerated individuals who identify as "boy lovers."
But Hammer, 30, wasn't having any of it, and shot back: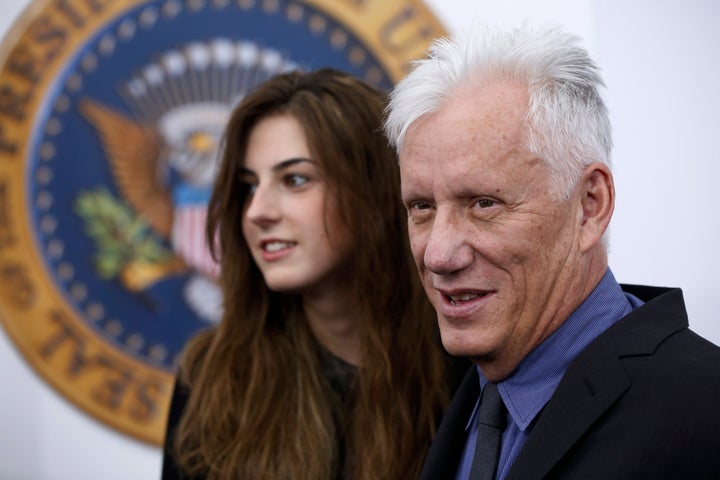 "Joan of Arcadia" star Amber Tamblyn responded to Hammer's tweet with an eyebrow-raising claim of her own about Woods.
As for Hammer, the film "challenged and pushed" him as an actor. "To be perfectly honest, I think the reason I took this movie, and the reason I had to take this movie, is that it scared me," he told People. "I couldn't be more thankful for the experience."
Before You Go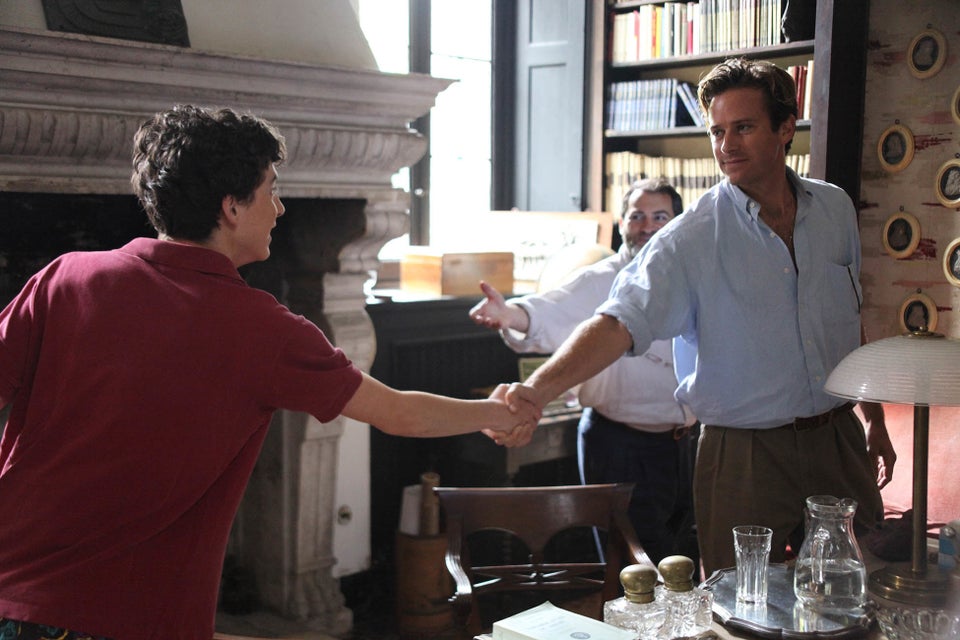 Best of the 2017 Sundance Film Festival
Popular in the Community