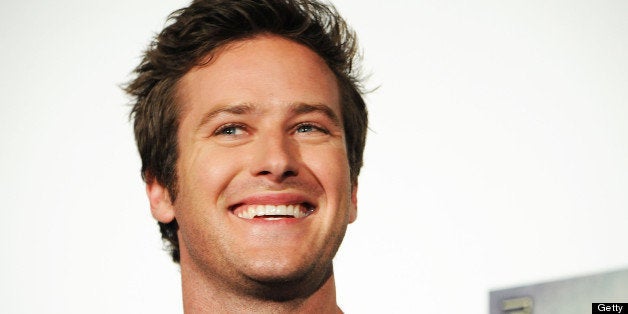 "Well, if you're married to a feminist as I am, then it's... I don't know how much we can put here without my parents being embarrassed, but I used to like to be a dominant lover. I liked the grabbing of the neck and the hair and all that," he said. "But you can't really pull your wife's hair. It gets to a point where you say, 'I respect you too much to do these things that I kind of want to do.'"
Hammer and Chambers tied the knot in 2010. Last year, the couple opened a bakery, Bird Bakery, in Chambers' hometown of San Antonio (Chambers runs the bakery day-to-day). Of his wife, Hammer has said, "I do believe in love at first sight, but I wouldn't if I didn't experience it. When I first met my wife, I remember everything she was wearing the first time I saw her."
Click through the slideshow below to see photos of more celebrity couples.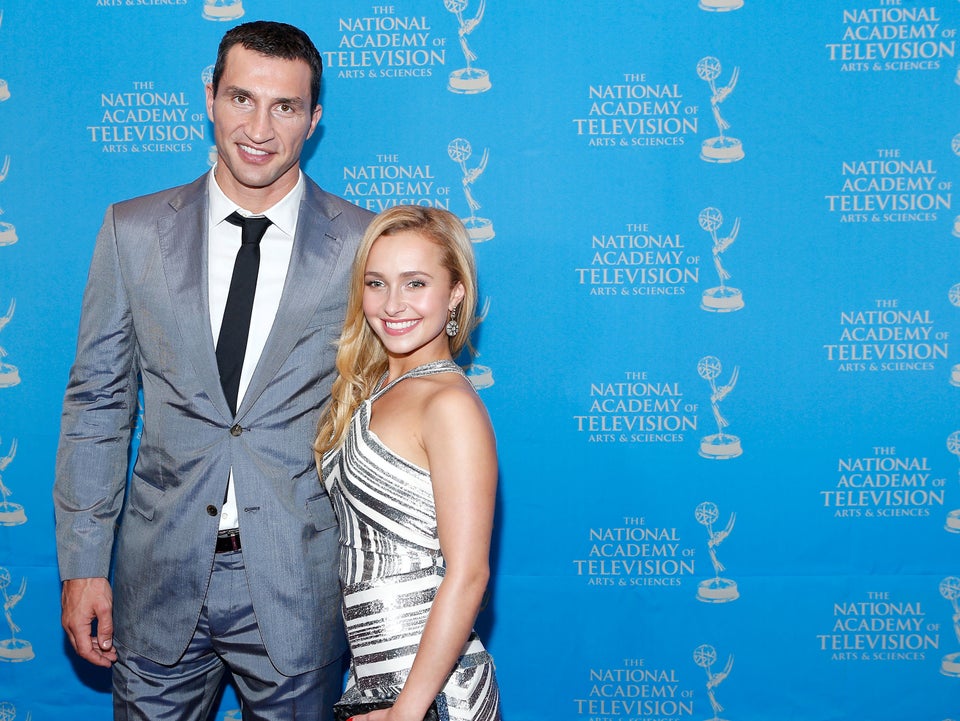 Celebrity Couples
Related