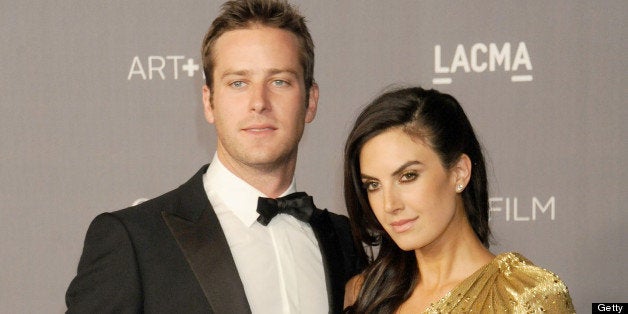 "Lone Ranger" star Armie Hammer has been a married man since 2010, and his wife, bakery owner Elizabeth Chambers, recently revealed how he popped the question.
"When we finally got together, Armie really wanted to get married," Chambers said in an interview in Town & Country magazine's August 2013 issue. "He sat me down and said, 'Look, we don't have to do this. We could just go our own ways, and then one day you'll be 40 and divorced and we'll run into each other, and we'll laugh and go out to dinner and have this same connection, and we'll wonder why we wasted all of that time. Or we could just do it now and enjoy the ride.'"
Hammer and Chambers met in 2006, a moment Hammer has described as "love at first sight." They began dating in 2008. In 2012, they opened Bird Bakery in San Antonio, which Chambers runs day-to-day.
Hammer recently revealed to Playboy that he used to enjoy being a "dominant lover," but since getting married he has realized that he respects Chambers too much to "do the things I kind of want to do."
Find out how other celebrity couples got engaged in the slideshow below.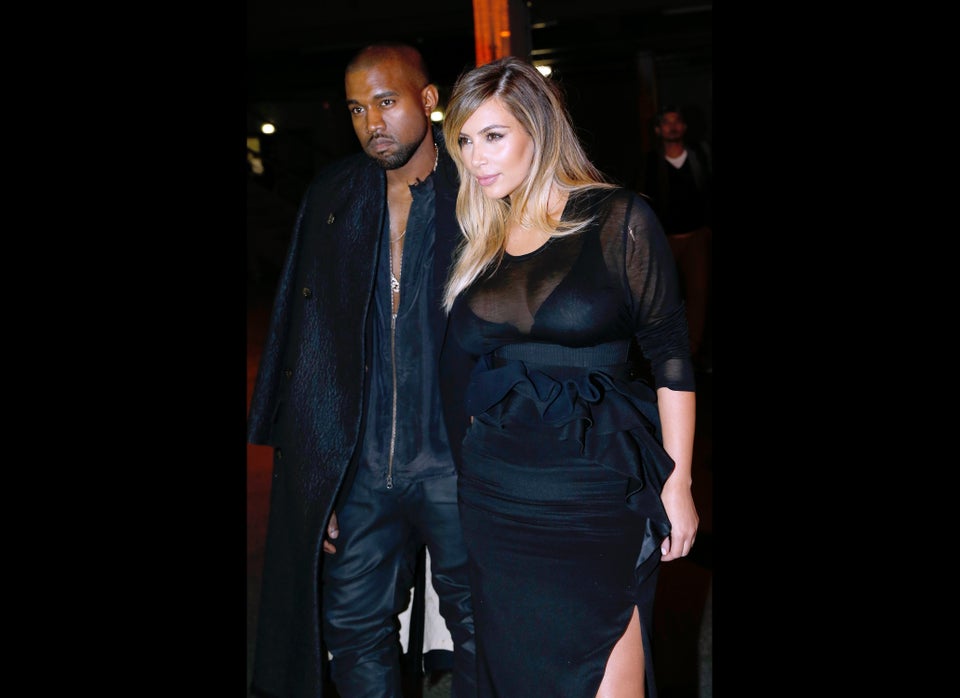 Celebrity Marriage Proposals
Popular in the Community