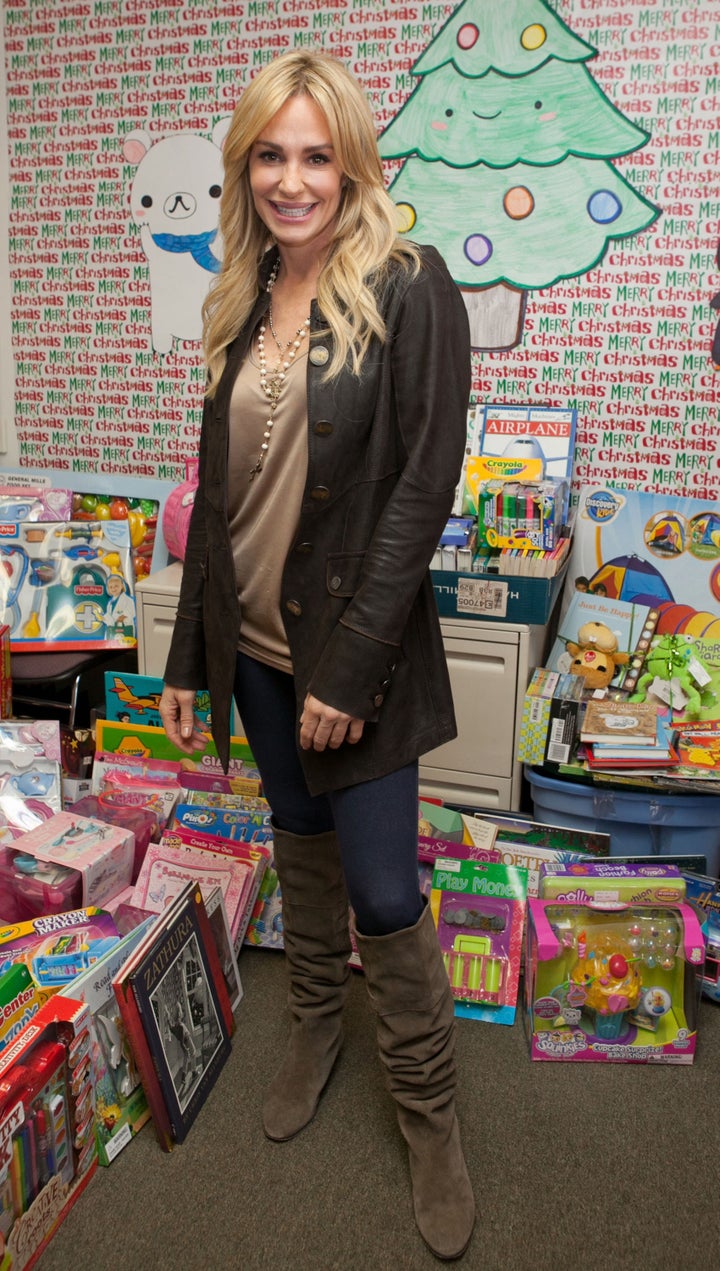 For most, the holidays are nothing but good cheer, delicious food and lots and lots presents. But -- especially this holiday season -- Beverly Hills' "Real Housewives" star Taylor Armstrong certainly isn't everyone.
This is the first Christmas for Armstrong and her daughter Kennedy after the tragic suicide of her estranged husband, Russell Armstrong this past August.
Marc Malkin spoke with the reality star to see how she's holding up during this tough time.
"It's very different, but at the same time we're getting through it," Armstrong said.
"We went and got our tree just like we always do," she said. "Once it was up and decorated I felt like, 'OK, we did it. We got through it.' Right now for us, it's just day-to-day and realizing that we're going to make it."
As for her baby girl, it looks like she already has her Christmas wish list prepared.
"She wants an iPad," Armstrong laughed. "She's 5. Unfortunately, if that's the one thing she wants, I'll cave in and give it to her."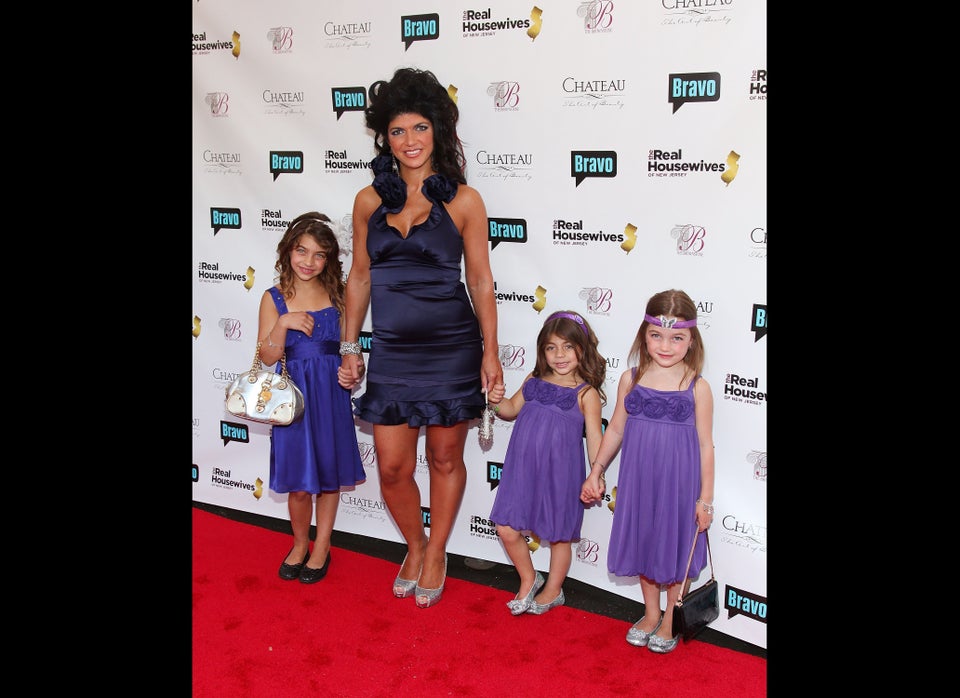 The Real Housewives of Bravo
Popular in the Community