The Guardian's recent stories about NSA surveillance have been blocked across the entire US Army , the Monterey Herald reported on Thursday night.
The paper has made huge waves, of course, with its series of explosive stories about the NSA's highly classified surveillance programs. Though it has always maintained an American presence, its visibility has skyrocketed in the wake of the scoops.
The Herald talked to an Army spokesman, who confirmed that the Guardian's website had been blocked since the stories first emerged.
The Army, the spokesman said, was weeding out "some access to press coverage and online content about the NSA leaks" so that employees would not be able to see any classified information.
The Guardian's editor in the US, Janine Gibson, commented wryly about the development on Twitter:
UPDATE: US News and World Report's Steven Nelson wrote Friday that the Army's ban on NSA stories was a much broader one than initially thought:
"According to [Pentagon spokesman Lt. Col. Damien] Pickart, news websites that re-report information first published by The Guardian or other primary sources are also affected.

"If that particular website runs an article that our filters determine has classified information... the particular content on that website will remain inaccessible," he said.

Pickart said the blackout affects "millions" of computers on "all Department of Defense networks and systems."
Read the full report here.
Related
Before You Go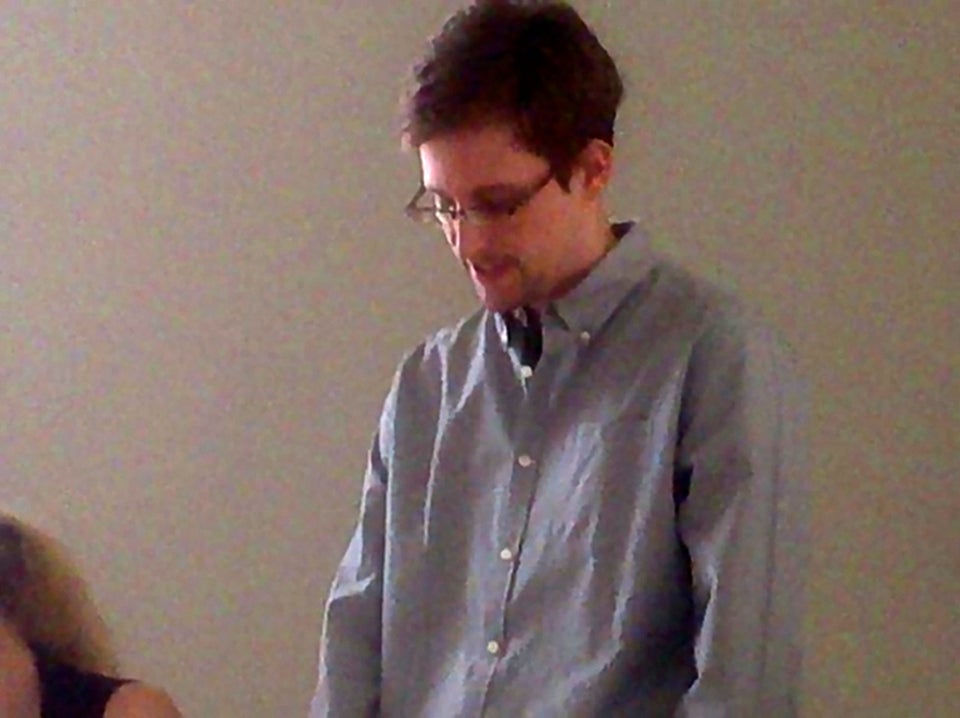 The Snowden Saga
Popular in the Community