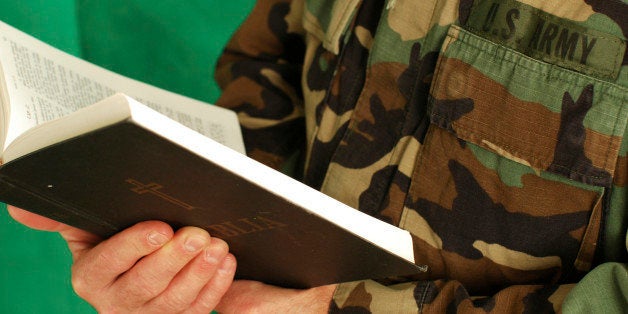 David Peters' life was supposed to be one continuous arc of piety and service.
But for the U.S. Army chaplain, it's ended up a more circuitous route. Peters lost the very faith he was supposed to embody for his soldiers — but has also found his way back.
Peters grew up in a fundamentalist evangelical church in Pennsylvania, served as youth minister and then went to war in Baghdad as a chaplain in the U.S. Army in 2005.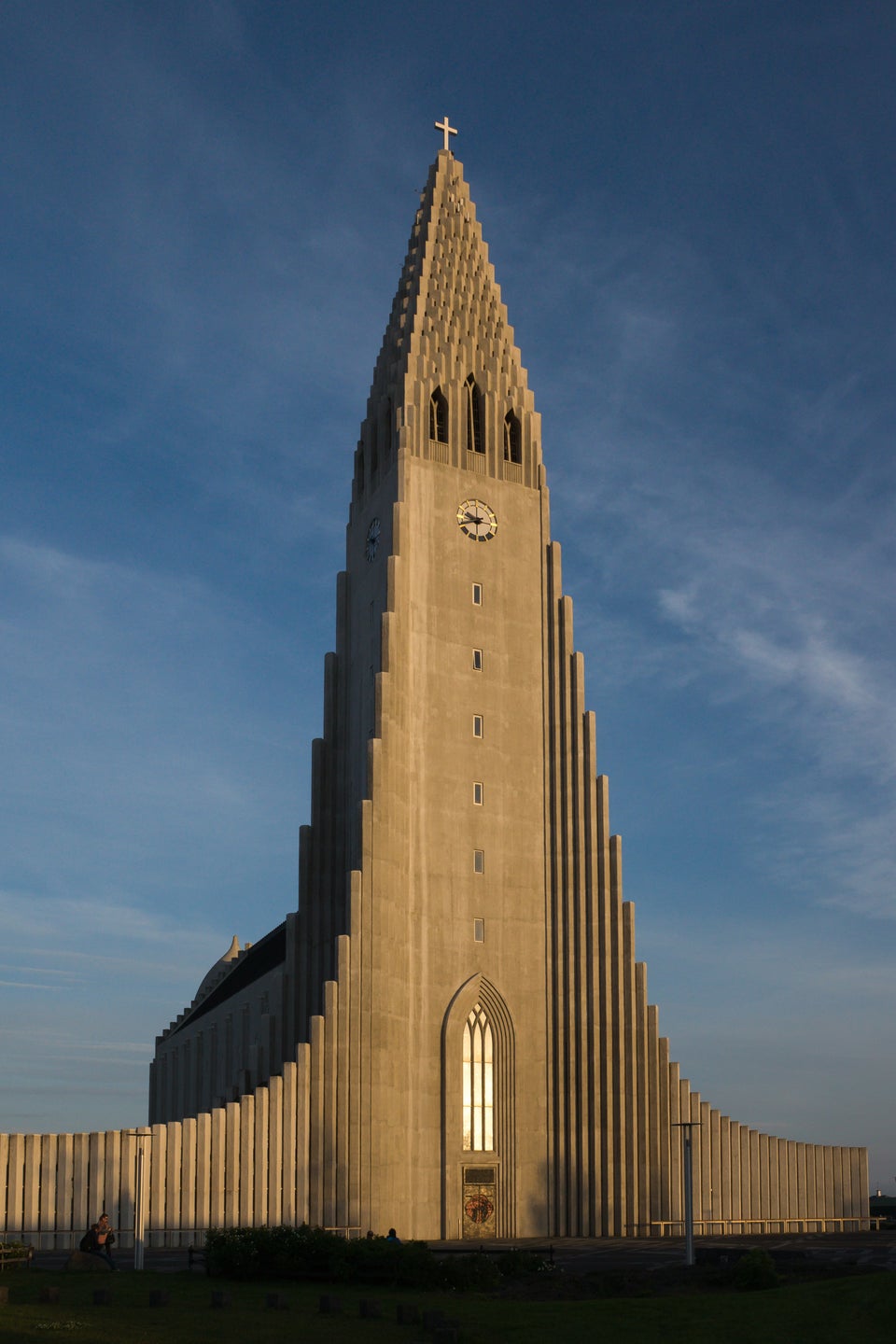 The World's 50 Most Unusual Churches