WASHINGTON -- The 16 women in the Congressional Black Caucus sent Defense Secretary Chuck Hagel a letter Thursday objecting to the Army's ban on certain hairstyles, which has been criticized as racially biased against black women.
The Army recently released Regulation 670-1, which contained rules on tattoos, hairstyles, grooming and uniforms for soldiers.
Black women in the military have objected to the new rules, saying they are racially biased. In their letter Thursday, the women of the CBC agreed, asking Hagel to reconsider:
Though we understand the intent of the updated regulation is to ensure uniformity in our military, it is seen as discriminatory rules targeting soldiers who are women of color with little regard to what is needed to maintain their natural hair.

African American women have often been required to meet unreasonable norms as it relates to acceptable standards of grooming in the workplace. [...]

Army officials have responded to criticism of the regulation by saying it applies to all soldiers regardless of race, and that they are meant to protect their safety. However the use of words like "unkempt" and "matted" when referring to traditional hairstyles worn by women of color are offensive and biased. The assumption that individuals wearing these hairstyles cannot maintain them in a way that meets the professionalism of Army standards indicates a lack of cultural sensitivity conducive to creating a tolerant environment for minorities.
The lawmakers who signed the letter are Reps. Marcia Fudge (D-Ohio), Maxine Waters (D-Calif.), Corrine Brown (D-Fla.), Eddie Bernice Johnson (D-Texas), Sheila Jackson Lee (D-Texas), Barbara Lee (D-Calif.), Gwen Moore (D-Wis.), Yvette Clarke (D-N.Y.), Donna Edwards (D-Md.), Karen Bass (D-Calif.), Terri Sewell (D-Ala.), Frederica Wilson (D-Fla.), Joyce Beatty (D-Ohio) and Robin Kelly (D-Ill.), as well as Delegates Eleanor Holmes Norton (D-D.C.) and Donna Christensen (D-V.I.).
Sgt. Jasmine Jacobs of the Georgia National Guard has started a petition on the White House website calling on the Army to "allow professional ethnic hairstyles." It currently has about 15,000 signatures.
"I've been in the military six years, I've had my hair natural four years, and it's never been out of regulation. It's never interfered with my head gear," added Jacobs, who wears her hair in two twists.
Before You Go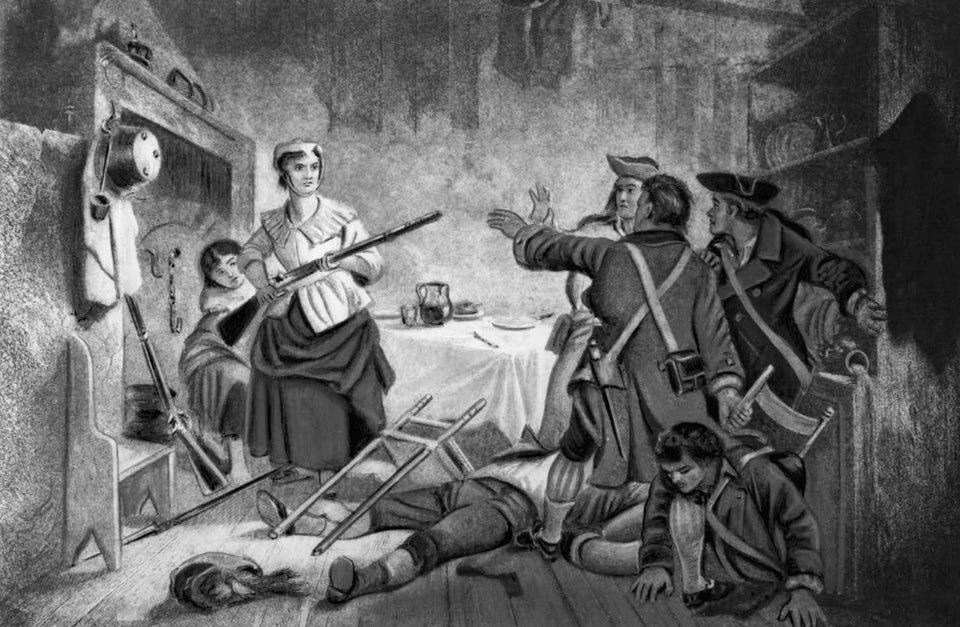 U.S. Service Women Through The Years
Popular in the Community