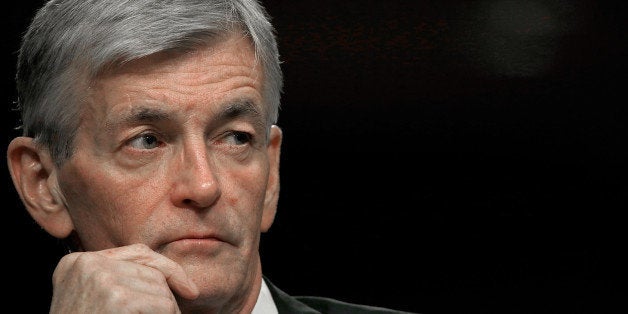 WASHINGTON -- In a sign that the U.S. Defense Department may be inching closer to lifting its ban on transgender troops, the Army announced Friday that it is elevating the level of authority required to discharge someone based on gender identity.
The authority to discharge service members because they are transgender has now been reserved for the assistant secretary of the Army, the highest level to which it has ever been raised. Previously, local unit commanders had the power to approve separation orders for transgender personnel.
The change makes it more difficult to discharge someone from the Army for being transgender. The U.S. military explicitly prohibits transgender troops, but an estimated 15,500 transgender people are serving anyway in secret, according to a 2014 Williams Institute report.
"Today's action by the Army helps over 6,000 transgender soldiers serving in silence. It also helps their commanders, who are increasingly stymied trying to apply 1970's medical policy to today's Army," said Allyson Robinson, a former Army captain and director of policy at SPARTA, a group that advocates for lesbian, gay, bisexual and transgender service members.
The Army's decision doesn't affect discharge policies in other branches of the military like the Air Force, Navy or Marine Corps. Transgender rights groups have been urging recently confirmed Defense Secretary Ashton Carter to order a department-wide review of the ban. Last year an independent commission led by Dr. Joycelyn Elders, a former U.S. surgeon general, found no "compelling medical reason" for the policy.
"While transgender service members welcome this step, they recognize it is only a stopgap measure aimed at making a failing policy fail less," said Robinson. "What they and their commanders need is a comprehensive, Department-level policy review."
Defense Department spokesman Nate Christensen recently told HuffPost that there is no specific review underway regarding the transgender policy. However, the department began a review last month of its medical accession policy, which gauges a person's neurological, vision, learning, psychological and behavioral health. That review will take 12 to 18 months.
Carter, who just took office last month, is already earning accolades from the LGBT community for declaring he's "very open-minded" about transgender people serving.
"Are they going to be excellent service members?" Carter asked rhetorically during a Q&A with troops in Kandahar, Afghanistan. "I don't think anything but their suitability for service should preclude them."
Before You Go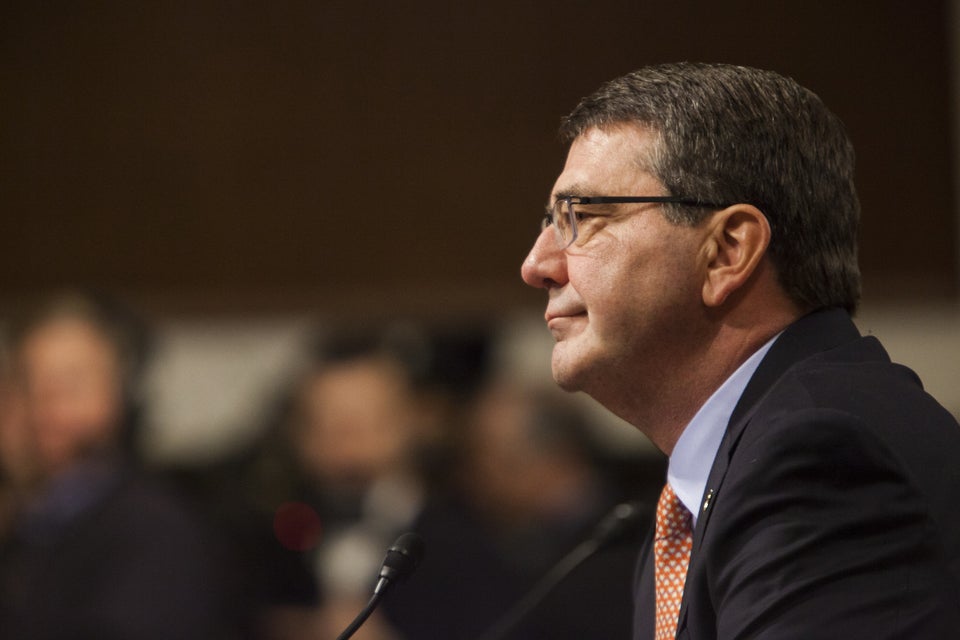 Secretaries Of Defense
Popular in the Community