WASHINGTON -- Service members hoping to get financial aid to further their education will be out of luck as the Army's Tuition Assistance program becomes the latest casualty of budget cuts.
The Army announced on Friday that soldiers would no longer be able to submit new requests for tuition assistance. The decision will exempt those service members already enrolled in courses and receiving aid.
The decision to put an end to the educational benefits program is the latest indication that the effects of sequestration will, indeed, be felt deeply, despite early chatter that the impact was overblown. At least one fiscal hawk, Sen. Jim Inhofe (R-Okla.), announced on Twitter that he was "looking into the Army's decision" to cut the assistance. A call to the senator's office to see what, if anything, he found was not immediately returned.
A review of television news programs through the search engine TVeyes.com, meanwhile, showed that the cuts to tuition assistance are getting increased play around the country. WTLV in Jacksonville called it a "bombshell" for those dependent on the aid. KOB in Albuquerque said officials were blaming "budget challenges, partly because of the sequester standoff."
KVIA in El Paso, Texas, quoted Maj. Joe Buccino, a spokesman for Fort Bliss, as saying that there are still some other financial aid options to members of the military.
"Soldiers can still pursue their educational goals through their VA benefits such as the Montgomery GI Bill, the Post 9/11 GI Bill. Those things are still available to soldiers," he told the station. "It's new tuition assistance that's no longer available."
According to the Army, in fiscal year 2012, 201,000 soldiers took advantage of the Army's Tuition Assistance program. It provided $373 million, helping 2,831 soldiers earn associate degrees, 4,495 earn bachelor degrees and 1,946 receive graduate degrees.
As Stars and Stripes reported, "Under the program, the Army paid 100 percent of the tuition and authorized fees charged by a school up to established limits of $250 per semester hour or credit hour or up to $4,500 per fiscal year."
Jim Sweizer, vice president of military programs at the American Public University System, told Inside Higher Ed that he was "shocked" by the news, because it's the "first time anything like this has happened."
"I personally used TA to earn college credits prior to leaving the Marine Corps," said Student Veterans of America executive director Michael Dakduk, in response to the Marine Corps' announcement. "This benefit helped me attain the coursework necessary to successfully transition from combat to college and eventually complete my baccalaureate degree."
Read the Army's message on tuition assistance, passed along by a HuffPost reader:
Due to the current fiscal challenges, the Secretary of the Army has approved the suspension of Tuition Assistance (TA) effective 1700 EST Friday, 8 Mar 13. The suspension applies to all components and will remain effect until the fiscal situation matures.

Effective 1700 EST 8 Mar 13, Soldiers will no longer be permitted to submit new requests for Tuition Assistance through the GoArmyEd portal. Soldiers currently enrolled and participating in courses approved for tuition assistance are not affected and will be allowed to complete current course(s) enrollment.

Soldiers can continue to access their GI Bill benefits, if applicable (either the Montgomery GI Bill (MGIB) or the Post 9/11 GI Bill), or use another funding sources (i.e. grants, scholarships, or Army National Guard Soldiers using state Tuition Assistance). Soldiers should be encouraged to contact their local education centers for additional information. Updated information will also be posted to www.goarmyed.com

The Army understands the impacts of this decision and will re-assess as the fiscal situation matures.

Army Strong!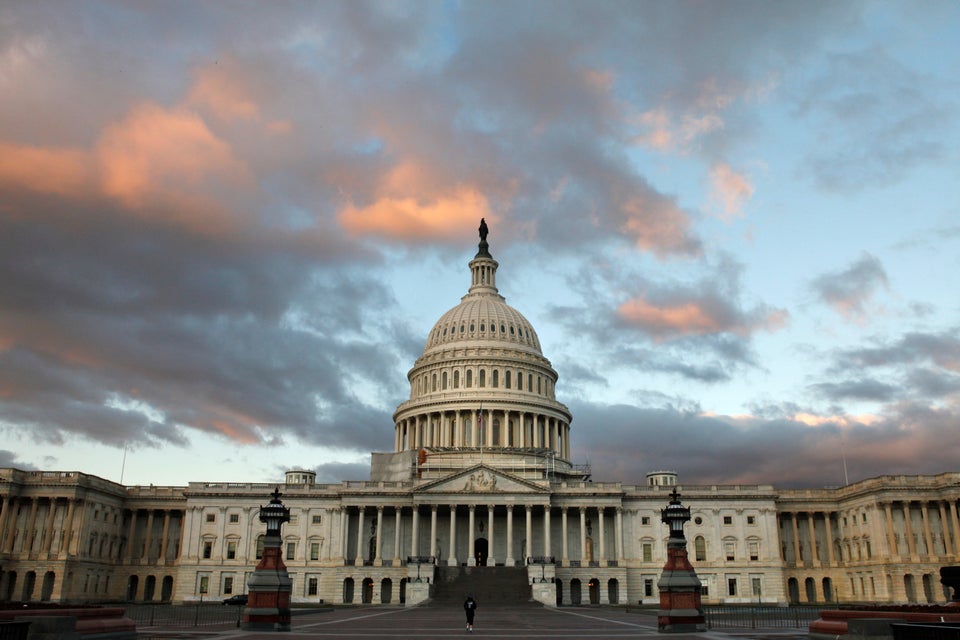 Do These Things, Don't Cut Entitlements
Popular in the Community