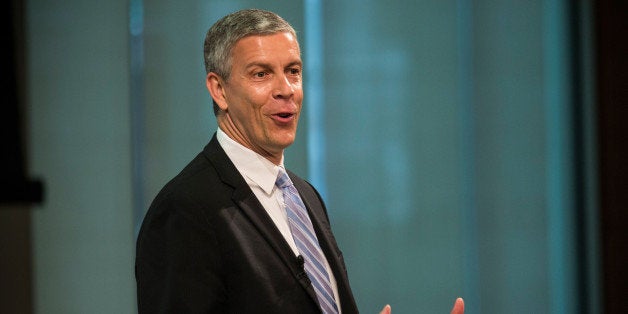 Certain educational rights should be universal, U.S. Secretary of Education Arne Duncan said Friday.
While speaking at the 2015 National Parent Teacher Association Convention and Expo in Charlotte, North Carolina, Duncan detailed a handful of rights he said all parents should be able to demand from their children's schools. The rights, which span preschool through college, include free quality preschool, affordable quality college and high, challenging standards in a well-resourced school.
The three rights "must belong to every family in America -- and I hope you'll demand that your leaders in elected or appointed offices deliver on them," Duncan said during his speech. "They come together as a set of rights that students must have at three pivotal stages of their life, to prepare them for success in college and careers and as engaged, productive citizens."
In elementary and secondary schools, parents should be able to expect high quality standards and assessments that provide valuable metrics for their children's performance, according to a press release from the U.S. Department of Education issued to coincide with Duncan's remarks. In this vein, the release alludes to --but does not name -- the Common Core State Standards, a set of education benchmarks that has been adopted in a majority of states. The Common Core is intended to make sure students are being held to rigorous standards and that students across states can be measured against each other accurately.
"This year, more than 40 states are moving forward with high academic standards and next-generation assessments that can better help teachers and parents understand what students are learning," said the press release.
Finally, the call for parents to expect quality, affordable college for their kids comes as college costs have skyrocketed. College tuition and fees have grown 1,120 percent since record-keeping began in 1978, according to a 2012 report from Bloomberg.

"Today, three-quarters of the fastest-growing occupations require education and training beyond a high school diploma. A generation ago, America led the world in college attainment of young adults; now, we rank twelfth," the press release said.
Before You Go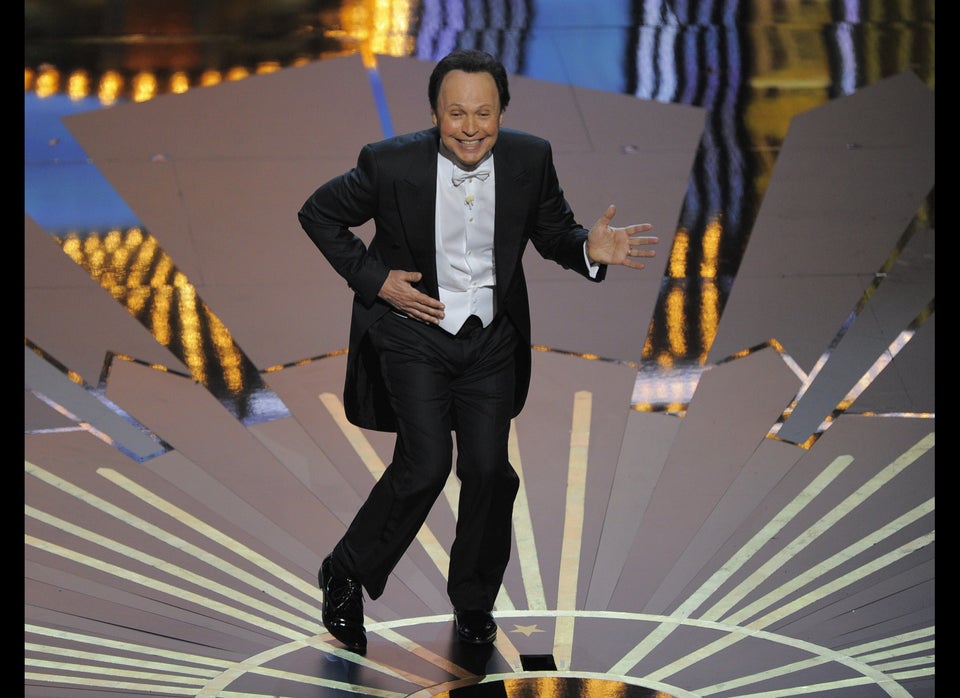 Celebrities Who Attended Community College
Popular in the Community