The former California governor and "Terminator" star was admittedly rattled after an elephant chased his car during a safari in South Africa this week.
The entire incident was captured on video, which Schwarzenegger then posted to YouTube and his Facebook page.
Despite Schwarzenegger appearing cool as a cucumber in the footage, the 68-year-old joked the encounter caused him and other safari members to have to change their trousers.
It also appears the experience made quite an effect on the actor, who condemned the practice of shooting animals on safari hunting trips.
"I couldn't have written this safari encounter better if it was a movie," Schwarzenegger wrote.
"I'm absolutely in awe of these beautiful, strong animals, even though some of us had to change our pants after this. We need to stop killing them -- take a photo, not a shot. Would you rather be able to experience these creatures or a hunk of ivory? I thought so."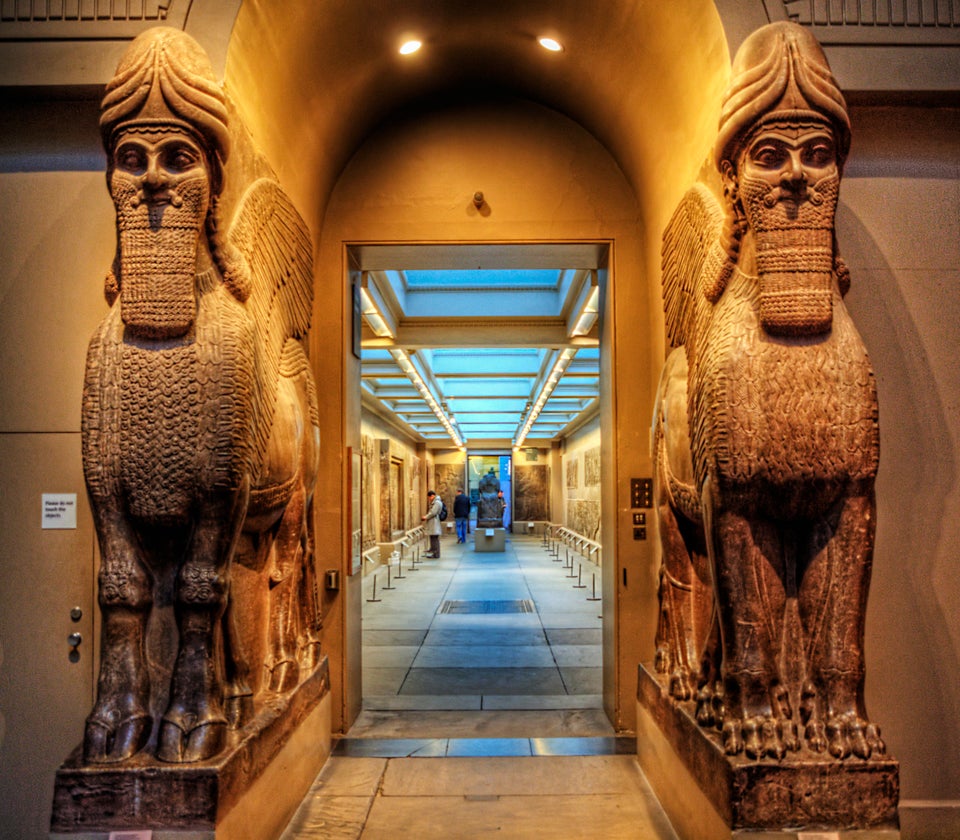 Lonely Planet's Ultimate Travel Top 15 Sites