About seven years ago, Arnold Harvey noticed rats crawling over homeless people sleeping on the streets during his night shift as a truck driver for Waste Management, a sanitation company. He just couldn't bear the thought of it.
"As long as I know there's somebody out here, it's hard to go home, sit at a table, eat a meal ..." he told ABC News earlier this month.
The U.S. Army veteran and his wife, Theresa, began making sandwiches and collecting blankets for those less fortunate in their community. The same year, the Montgomery County, Maryland, couple grew their small acts of kindness into an established nonprofit, God's Connection Transition, which now feeds about 5,000 people in need each month.
Harvey, 57, was honored as one of Fortune's Heroes of the 500 this year for helping those less fortunate in the Washington, D.C. metro area.
Harvey and his wife run their organization with support from various grocery stores and retailers, which have donated items such as bread, canned foods and bicycles toward the nonprofit's mission, the Waste Management blog explains.
Even though U.S. Census data deems Maryland the wealthiest state, as USA Today reported last year, the region still struggles to combat hunger. According to Maryland Hunger Solutions, one in eight households in Maryland faces constant hunger, and nearly 21 percent of households with children struggle to consistently provide healthy meals to their family.
Those figures aren't acceptable to Harvey, who said that while everyone goes through tough times, it's always possible to find the silver lining.
To learn more about God's Connection Transition, visit the nonprofit's website.
Related
Before You Go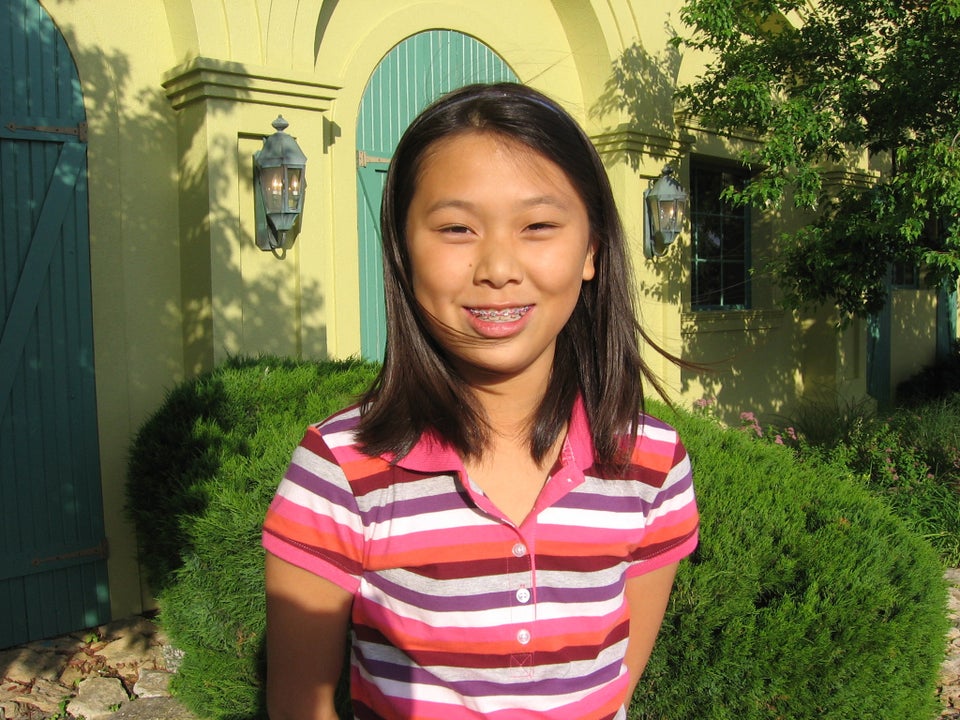 Inspiring Teens