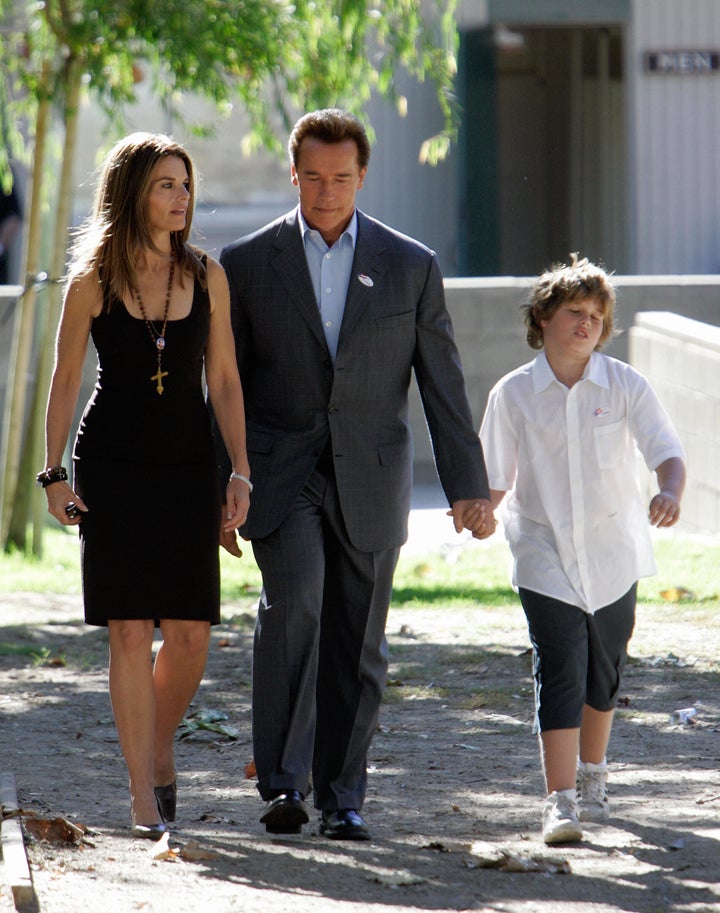 In light of the separation and potential divorce between Maria Shriver and Arnold Schwarzenegger, here are some thoughts from first-hand experience about how a split can be transformational.

I went through a divorce with a young child after a great deal of reflection as to whether it was the right decision for me to take. It was a tormenting time: I would be a single mother of a 6-year old son, running a business that would be the major means of support for the two of us (I received a monthly child maintenance contribution from my ex-partner). This was not what I signed up for. I had wanted a child, but to raise him alone, that was another story.

My ex and I tried everything, and after all the therapists and "work," it was clear that we weren't compatible. I had to drop playing the blame game if I wanted to move forward. At this stage, I was struck by worries: Could I support us, would I be alone the rest of my life -- would there be a compatible partner in the future? Although I didn't second-guess myself as to whether it was the right decision or not, I did drive myself crazy with fear. But I realized that I wasn't only feeling fear but excitement too. If I allowed myself to 'grow' through the fear, excitement was waiting on the other side.

I remember sitting on my living room floor, with very little furniture (he got half of the spoils), eating some great deli food I just bought for our lunch, and laughing -- I felt free. A friend who helped me refurnish my apartment bought me a pillow with a saying sewn on it: "The Best is Yet to Come." I wanted to believe that -- I had the faith that it might happen.

The next several years were not easy, but I increased my business income substantially and learned the difference between being alone and being lonely. Yes, I was lonely for a relationship, but I enjoyed my alone time.

So what have been the lessons learned by having the courage to "go it on my own, and do what I intuitively knew was right." Here they are:

Allow Yourself to Dream, and Dream 'Big'
In staying in a relationship that's no longer working, it is possible to put your needs, dreams, and visions on the back-burner. There comes a time when you have to resurrect your innermost desires. Bring them to the surface and have the courage to stare them in the face. And make them real by sharing them with trusted friends.

Transform the Hurt, Disappointment and Grief
During a time of separation lots of uncomfortable emotions come to the surface. It's easy to deny that and look for ways to not stay with those feelings. However, by going through the discomfort, you can ultimately transform that energy. After the divorce my creativity surged. It was difficult to sleep, and I found time in the early morning hours to reflect and write.

The Most Challenging Times Build Inner Muscles
Everything happens for our growth, the good times and the difficult times. The divorce taught me that I would survive -- that I was stronger than I thought, more creative than I had envisioned. And that I could reach deep within and learn compassion.

Helene Lerner is the CEO of Creative Expansions Inc., a company that hosts one of the premier online, multi-media magazines for career women and produces Emmy Award-winning public television shows.