Arnold Palmer, who was considered one of the best golf players of all time, died Sunday in Pittsburgh, according to reports. He was 87.
Palmer, who earned himself the nickname "The King," was inducted into the World Golf Hall of Fame in 1974. He was awarded the Presidential Medal of Freedom in 2004, and in 2012 was recognized with a Congressional Gold Medal for his work on and off the golf course.
"Arnold transcended the game of golf," Palmer's friend and former rival Jack Nicklaus said Sunday night in a statement. "He was more than a golfer or even great golfer. He was an icon. He was a legend. Arnold was someone who was a pioneer in his sport. He took the game from one level to a higher level, virtually by himself."
"He was more than a golfer or even great golfer. He was an icon."
With great talent and golden character, Palmer was quickly endeared to fans and competitors. Known for his powerful swing, he brought drama and style to golf, which helped the game win its place among televised sports.
"Palmer on a golf course was Jack Dempsey with his man on the ropes, Henry Aaron with a three-and-two fastball, Rod Laver at set point, Joe Montana with a minute to play, A.J. Foyt with a lap to go and a car to catch," Los Angeles Times columnist Jim Murray wrote in 1991.
Companies also took a liking to Palmer, and he became one of the first professional golf players to capitalize on endorsements. He licensed his signature drink, iced tea mixed with lemonade, to Arizona Tea Co. in 2002. It's now bottled and sold as "Arnold Palmer Tee."
Philanthropy replaced competition after Palmer retired in 2006. He created an endowment at Wake Forest and founded the Winnie Palmer Hospital for Women and Babies in Orlando, Florida, which he named for his first wife after she died.
Late Sunday, President Barack Obama posted a tribute to "The King" on Twitter:
Before You Go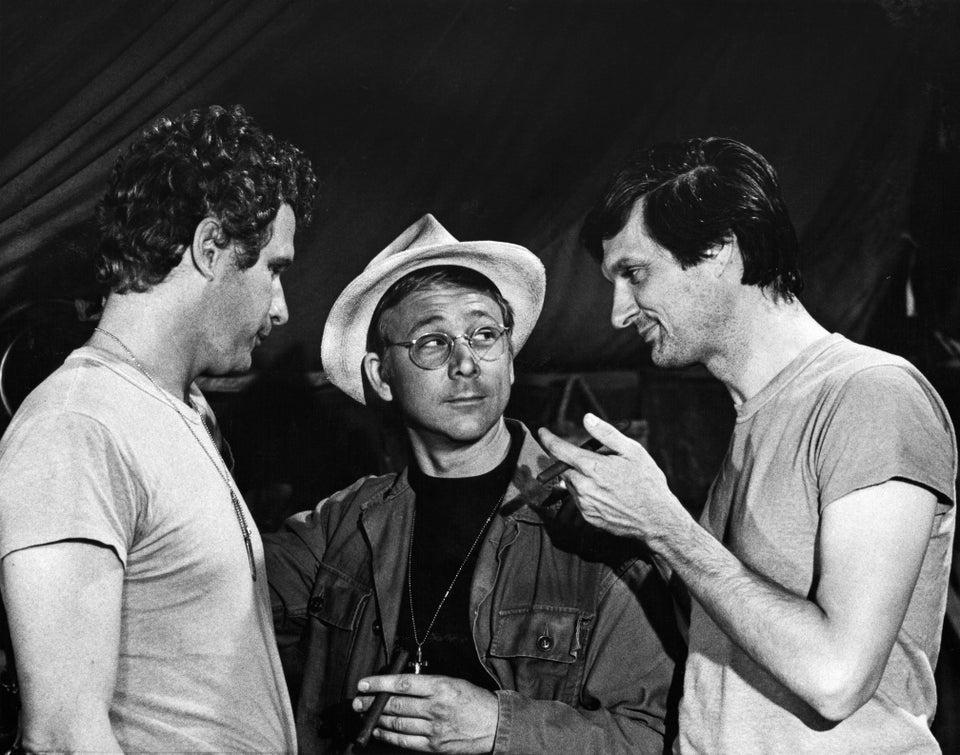 Entertainers We've Lost In 2016
Popular in the Community