Long before Beyonce made lemonade, Arnold Palmer reinvented iced tea.
The world lost one of the greatest golfers of all time on Sunday. While fans are sharing tributes to the sport star's legendary athletic ability, let us not forget the major contribution Palmer made to the beverage industry.
In a 2012 ESPN "30 for 30" short, the golfer described the rather mundane series of events that led to one of the greatest drinks of all time.
"I came home one day and my wife made a lot of iced tea for lunch, and I said, 'Hey babe, I've got an idea,'" Palmer said. "You make the iced tea, make a big pitcher, and we'll just put a little lemonade in it and we'll see how that works."
Palmer began carrying a thermos of iced tea mixed with lemonade on the golf course and ordering the beverage in restaurants. On one occasion in Palm Springs, a fellow restaurant patron overheard his order and asked the waitress for "an Arnold Palmer."
Make no mistake: a true "Arnold Palmer" is dominated by iced tea, Palmer said. It's iced tea with lemonade, not lemonade with iced tea.
"There is no question in my mind that Arnold Palmer was not the first human being on Earth to mix lemonade and iced tea," Dave Arnold, the founder of Museum of Food & Drink, said. "However, it is Arnold Palmer who popularized the drink."
Watch the whole story in the video above.
Before You Go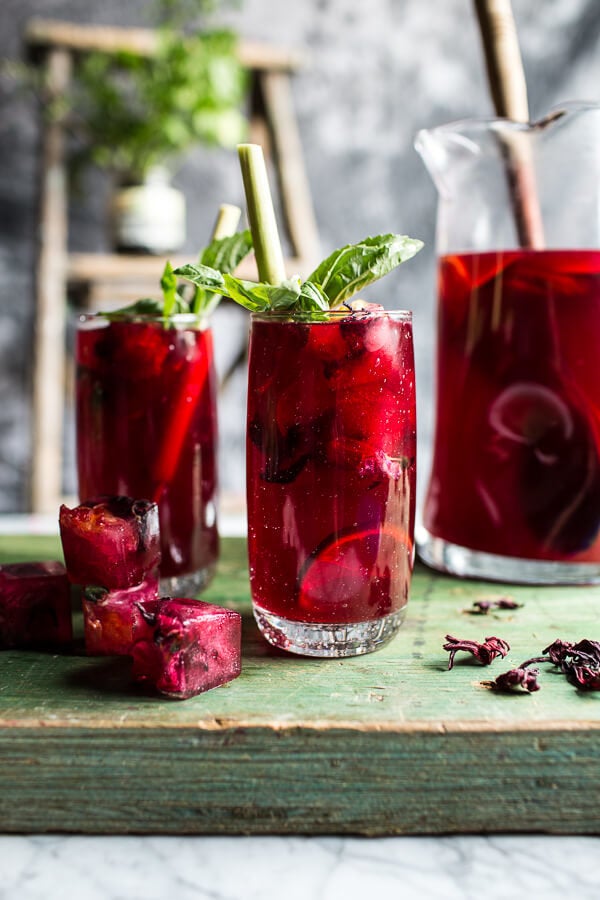 The Best Iced Tea Recipes