The world may have known him as one of the greatest golfers of all time, but to his beloved grandchildren, Arnold Palmer was simply known as "Dumpy." The sports legend, who died on September 25th, was remembered Tuesday at a memorial service held in his hometown of Latrobe, Pennsylvania.
Palmer's grandson, Sam Saunders, who is also a professional golfer, shared a few touching memories of Palmer that revealed a side of the sports icon not everyone knew.
"Talk less and listen more," Saunders said was the best advice his grandfather gave him. Advice, it seems, he practiced himself.
Saunders recalled how his grandfather always answered the phone for his family, sometimes on the first ring, no matter where he was or who he was with.
"I called him one day," Saunders said. "He said 'Where are you?' I said I was at home, and I said 'Where are you?' He said, 'I'm with the president.' I said, 'The president of what?'"
Turns out, Palmer was with the president... of the United States.
"'I'm in the Oval Office right now," Saunders said. "And I said, 'Why are you answering your phone?' He said, 'I wanted to talk to you.'"
Whether it was taking the grandkids sledding or taking summertime swims, Palmer was a family man before anything else.
"He was so special," Saunders said. "He always wanted to be there for us and he always was."
Since his death, Palmer has been remembered by many, including the president himself. Barack Obama tweeted a photo of himself golfing in the Oval Office with a caption calling him "The King."
Related
Before You Go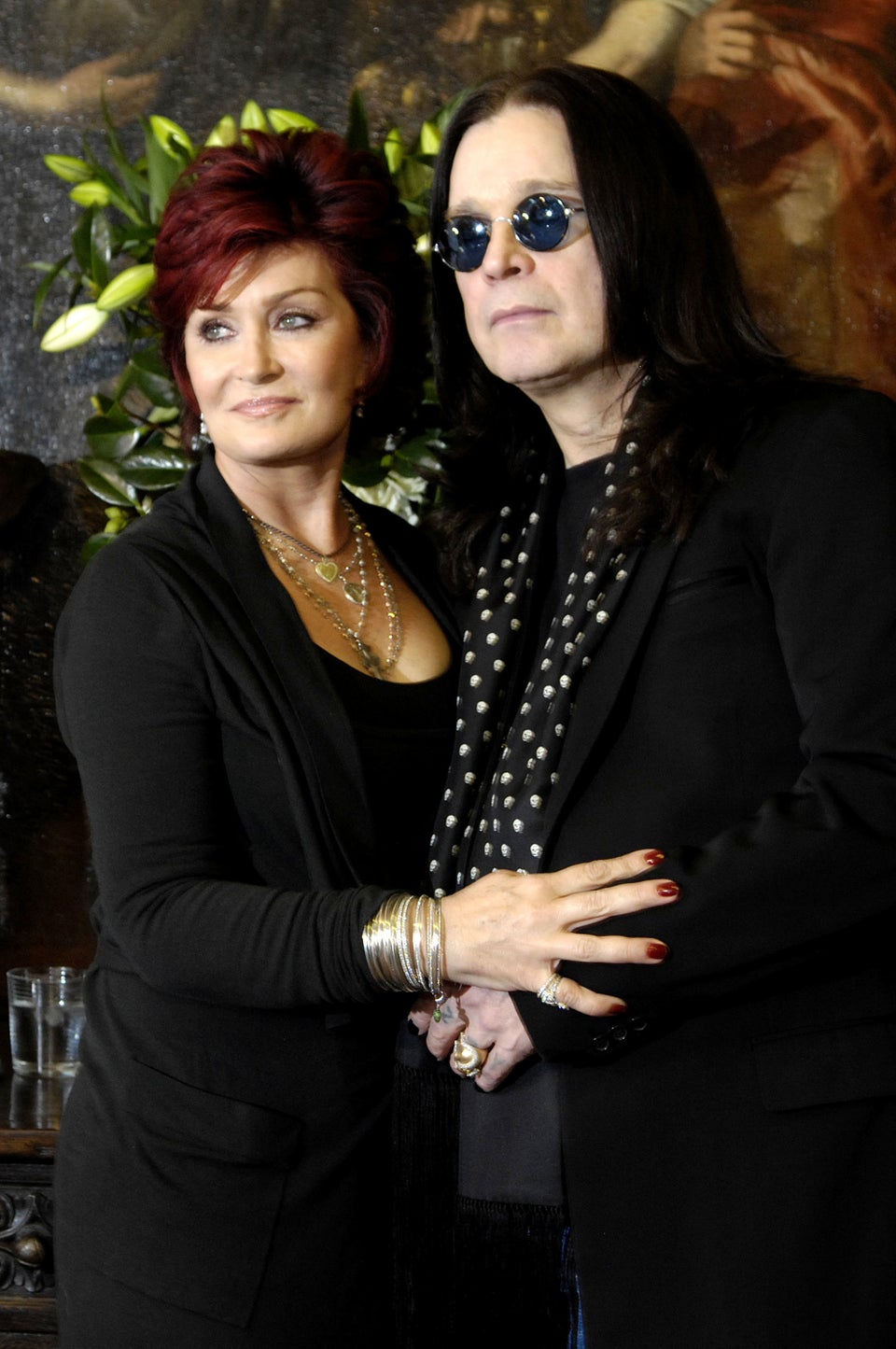 16 Celebrity Grandparents
Popular in the Community