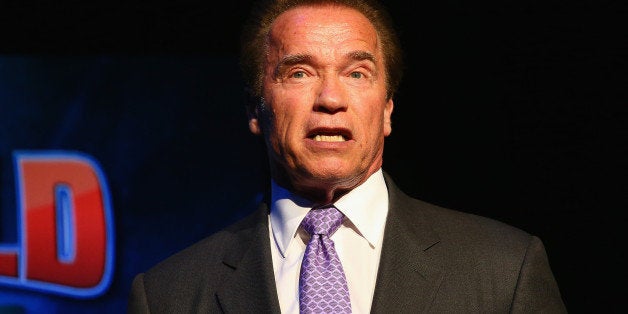 Former California Gov. Arnold Schwarzenegger (R) says Indiana's controversial religious freedom law was a major political misstep for the Republican Party.
In a Washington Post op-ed published Friday, the former governor and action movie star said the law, which was revised Thursday to include protections for lesbian, gay, bisexual and transgender individuals, suggests that the GOP is a "party of divisions."
"As an American, I'm incredibly concerned about what happened in Indiana this week and the threat of similar laws being passed in other states. As a Republican, I'm furious," Schwarzenegger wrote. "Distracting, divisive laws like the one Indiana passed aren't just bad for the country, they're also bad for our party."
"That sharp drop started just after the divisive battle over Proposition 8," Schwarzenegger wrote. "Maybe that's a coincidence, but there is no question that our party is losing touch with our voters, especially with the younger ones who are growing the registration rolls."
Indiana Gov. Mike Pence (R) signed the Religious Freedom Reformation Act into law last week, allowing businesses to legally refuse service to LGBT individuals. The legislation was met with significant backlash nationwide. Governors and mayors banned state-funded travel to the state, business leaders threatened to pull investments and entertainers canceled performances. Amid the furor over the law, Arkansas Gov. Asa Hutchinson (R) decided against signing similar legislation in his state.
While both Indiana and Arkansas have now adopted amended bills, many Republicans eyeing 2016 presidential bids have stood by the original legislation, citing religious liberty.
Schwarzenegger urged Republican leaders to instead take a cue from businesses like Walmart and caution other states against pursuing similar legislation.
"Those businesses are doing the right thing, but they have also done the math. As a party, we need to take a similarly realistic look," he wrote. "What happened in Indiana should be a teachable moment for us."
Schwarzenegger served as California governor from 2003 to 2011. His position on gay marriage evolved over his tenure in office. He vetoed attempts to legalize same-sex marriage in 2005 and 2007, saying the issue should be up to the state Supreme Court and the state's voters. However, in 2008 he publicly opposed Proposition 8, and later revealed that he performed two same-sex marriage ceremonies while in office.
Before You Go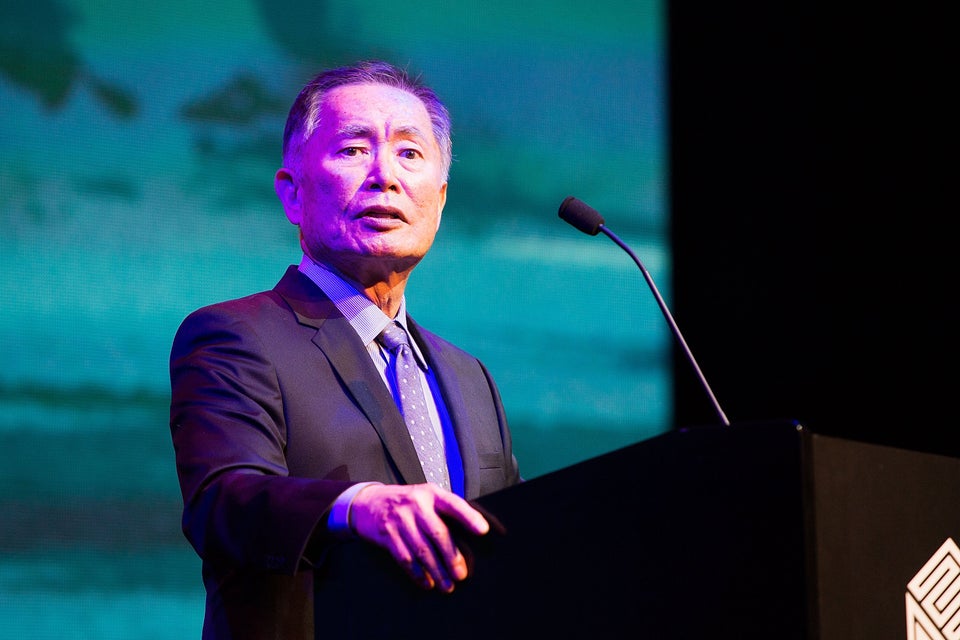 Reactions To Indiana's 'Religious Freedom' Law
Popular in the Community